The medical specialties were classified according to their classification in Turkey, which includes most of the surgical specialties and internal diseases. After the patient chooses the operation he wants to perform in Turkey, we are directed to the best specialized center that specifically performs this operation.
You can also go and learn about Latest Treatment Methods located in Turkey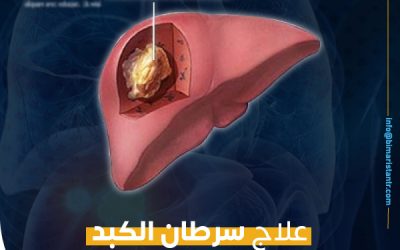 No one can live without the largest internal organ in the body, and liver cancer is one of the most important diseases that threaten the function of this organ. Therefore, treatment of liver cancer requires special care from the best doctors and the latest devices and treatment methods that Turkey provides. Liver cancer is a leading cause of cancer death in all...
read more