The medical specialties were classified according to their classification in Turkey, which includes most of the surgical specialties and internal diseases. After the patient chooses the operation he wants to perform in Turkey, we are directed to the best specialized center that specifically performs this operation.
You can also go and learn about Latest Treatment Methods located in Turkey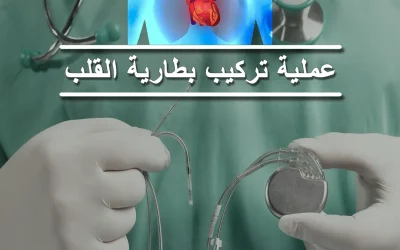 The heart battery is a small pacemaker implanted in the chest that is used to regulate the slow heartbeat to make it faster. The battery is implanted in Turkey through the process of inserting the heart battery. Heart battery Normally, the electrical signals that drive the heart to work originate from an area in the wall...
read more