Specialization of the anterior segment of the eye
The anterior segment specialization in Turkey includes the treatment of all diseases related to the anterior segments of the eye, such as the cornea, iris, crystalline body and aqueous humor.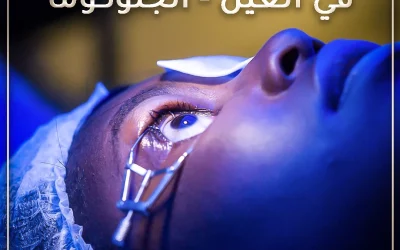 The operation of glaucoma in the eye is one of the common operations that are carried out daily, and it is one of the most important methods of treating glaucoma in the eye. Learn with us in this article about the glaucoma operation, the success rate of the glaucoma operation in Turkey, the cost of the operation and the most important specialized eye clinics to perform the glaucoma operation in Turkey.
read more