Chemotherapy and Immunotherapy
The specialization in chemotherapy and immunotherapy in cancer diseases in Turkey includes all methods of drug treatment that are administered orally or intravenously.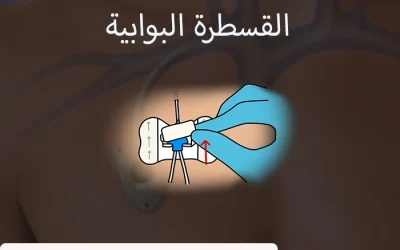 The installation of a central venous catheter is an access point for injecting drugs. It secures a permanent entrance under the skin. Designed to allow medication to be inserted without the need to continually puncture the veins. This catheter is designed to allow medication to be inserted more frequently and over a longer period of time without the need to puncture...
read more