Andrology and infertility
Andrology and infertility specialization includes all diseases related to reproduction, whether the cause is hormonal or anatomical. It also deals with diseases related to erectile problems in men.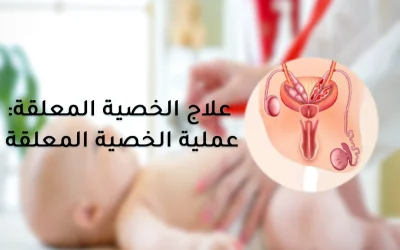 An undescended testicle is a surgical operation in which one of the testicles is lowered into the scrotum if it remains in the abdomen after birth. The operation is performed in Turkey after the child is over 6 months old. A glimpse of an undescended testicle: An undescended testicle (cryptorchidism) is a testicle that has failed to...
read more