Andrology and infertility
Andrology and infertility specialization includes all diseases related to reproduction, whether the cause is hormonal or anatomical. It also deals with diseases related to erectile problems in men.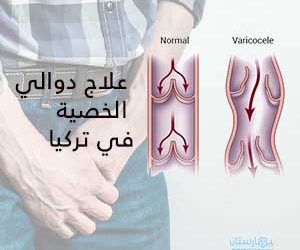 Varicocele treatment in Turkey can significantly improve semen parameters and allow for a normal pregnancy or reduce the need for reproductive assistance. What are varicoceles? Varicocele or varicocele is a term used to describe abnormally dilated veins (called the "clinic plexus" of...
read more