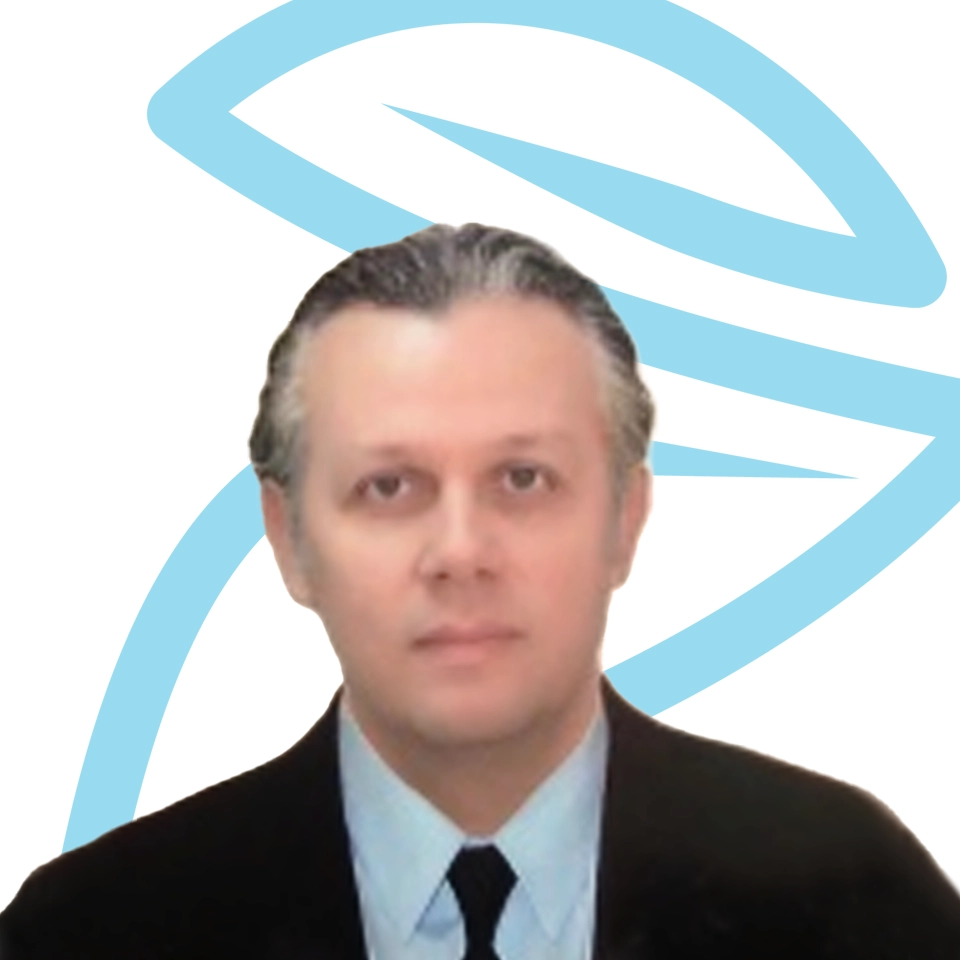 Doctor's evaluation


Istanbul
Prof. Dr. Batuhan Ozay
Specialization: Cardiovascular surgery
Prof. Dr. Batuhan Ozay: Pioneer of Cardiovascular Surgery in Turkey The field of cardiovascular surgery in Turkey has witnessed continuous development and tremendous progress in recent years, and among the experts who have left a strong imprint in this field is Prof. Dr. Batuhan Ozay. His global reputation and important contributions have made him one of the prominent names in the world of cardiovascular surgery…
Prof. Dr. Batuhan Ozay Read More »
The doctor is fluent in languages: - English - Turkish
---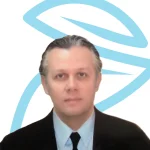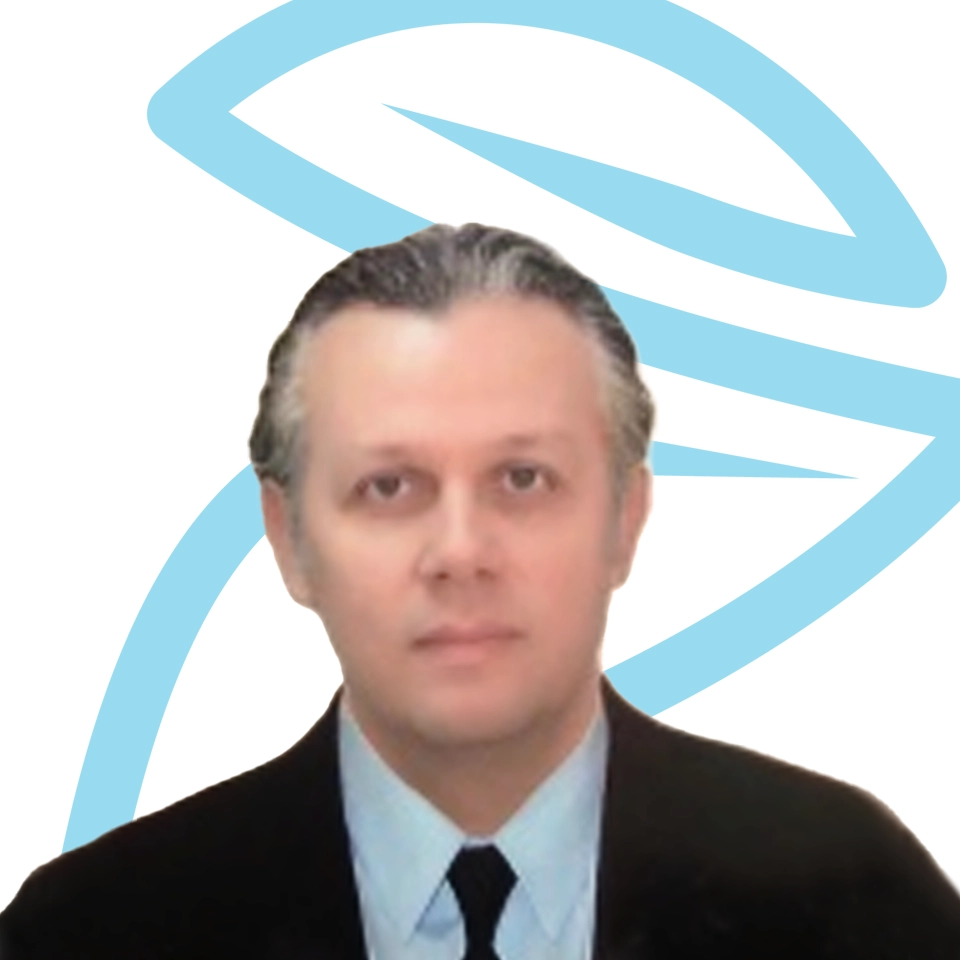 Prof. Dr. Batuhan Ozay
Prof. Dr. Batuhan Ozay: Pioneer of cardiovascular surgery in Türkiye
The field of cardiovascular surgery Turkey, It has witnessed continuous development and tremendous progress in recent years, and among the experts who have left a strong mark in this field is Professor Dr. Batuhan Ozay. His global reputation and significant contributions have made him one of the leading names in the world of cardiovascular surgery.
Dr. Batuhan Ozay started his career as a Cardiovascular Surgeon early on, earning his Bachelor of Medicine and Surgery degree from the University of Istanbul in Türkiye. Subsequently, he completed his training in the field of Cardiac Surgery at Dr. Siamese Ersek Thoracic and Cardiovascular Hospital.
With his vast experience and deep knowledge, Dr. Batuhan Ozay has become an expert in areas such as heart valve surgery, mitral sclerosis surgery, vasodilator surgery, and coronary rerouting surgery. He has successfully performed many complex and critical surgeries, which have contributed to saving many lives and improving the quality of life of patients.
One of the most important contributions made by Dr. Batuhan Ozay during his medical career is the development and improvement of the "thoracic-less incision" technique, which allows performing visceral heart operations without the need to open the chest traditionally. This innovative technology reduces the duration of treatment and recovery for patients, and reduces complications and side effects associated with traditional operations. Thanks to this innovation, surgeries have become safer and more effective.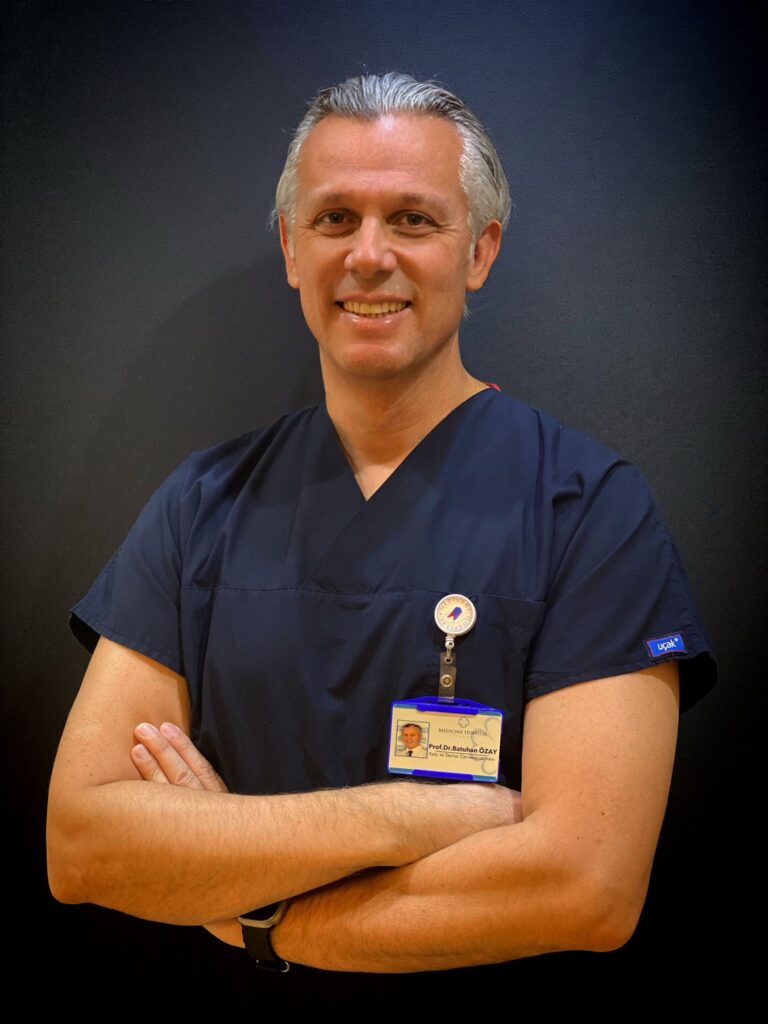 Besides his clinical work, Prof. Dr. Batuhan Ozay also plays an important role in education and scientific research. He holds professorships in several international universities and is currently the president of Atlas University in Egypt IstanbulHe trains and mentors the new generation of junior doctors and surgeons. He has published many scientific papers in many Turkish and international medical journals, which contributes to the development of clinical practice and surgical techniques.
Prof. Dr. Batuhan Ozay's contributions to the field of cardiovascular surgery are a fine example of modern medical progress. With his dedication and superior skill, he has contributed to improving the lives of many people and saving many lives. His innovations and scientific contributions reflect his exceptional and innovative vision in providing health care and developing the field of cardiovascular surgery.
University stage
Istanbul University Faculty of Medicine
1988-1994
Bachelor's degree
Dr. Hospital Siamese Arsec Thoracic and Cardiovascular Surgery Training and Research Center
1996-2001
Master's degree
Long-term surgical outcomes for patients with adult atrial wall defects.
2001-
Doctor professor
Dr. Hospital Siamese Arsik Thoracic and Cardiovascular Surgery - Istanbul
Head of the Department
In several other hospitals and universities
Rector
Istanbul Atlas University
Other services
Some of the surgeries performed by Dr. Batuhan Ozay in the field of heart and blood vessels
Coronary artery bypass surgery
Mitral valve surgery
Aortic valve surgery
Ascending vein dilatation surgery
Toe surgery bypasses the arteries in case of blockage
Balloon angioplasty, with or without medication
Applying stents (small metal mesh) to blood vessels with or without medication
Abdominal aortic aneurysm surgery
Surgery to correct dilatation of other blood vessels
Treatment of vasodilatation with an intravascular stent implant using the micro-metallic mesh technique
Resection of cervical (carotid) artery sclerosis using a vascular correction technique
Treatment of blockage and occlusion of blood vessels using clot adhesion therapy (needle therapy) with catheter guidance
Treatment of vascular stenosis and occlusion using stents and dilatation balloons under the guidance of angiography.
---
Some of the surgeries on the veins that were performed by Dr. Batuhan Ozay
Varicose veins treatment using endovenous laser
Varicose veins treatment using radiofrequency ablation
Varicose veins treatment using nonthermal sclerotherapy of peripheral arteries (bio-glue therapy)
Varicose veins treatment using sclerosing foam technique
Treatment of vascular anomalies
Treatment of deep vein occlusion (deep vein thrombosis of the leg) using techniques (EKOS, Aspirex, AngioJet) catheterization and endocatheterization
Balloon and stent application in case of chronic deep vein occlusion
Treatment of pulmonary thrombosis using tissue needle therapy and pharmaco-mechanical therapy using AngioJet technology to remove clots in the lung
---