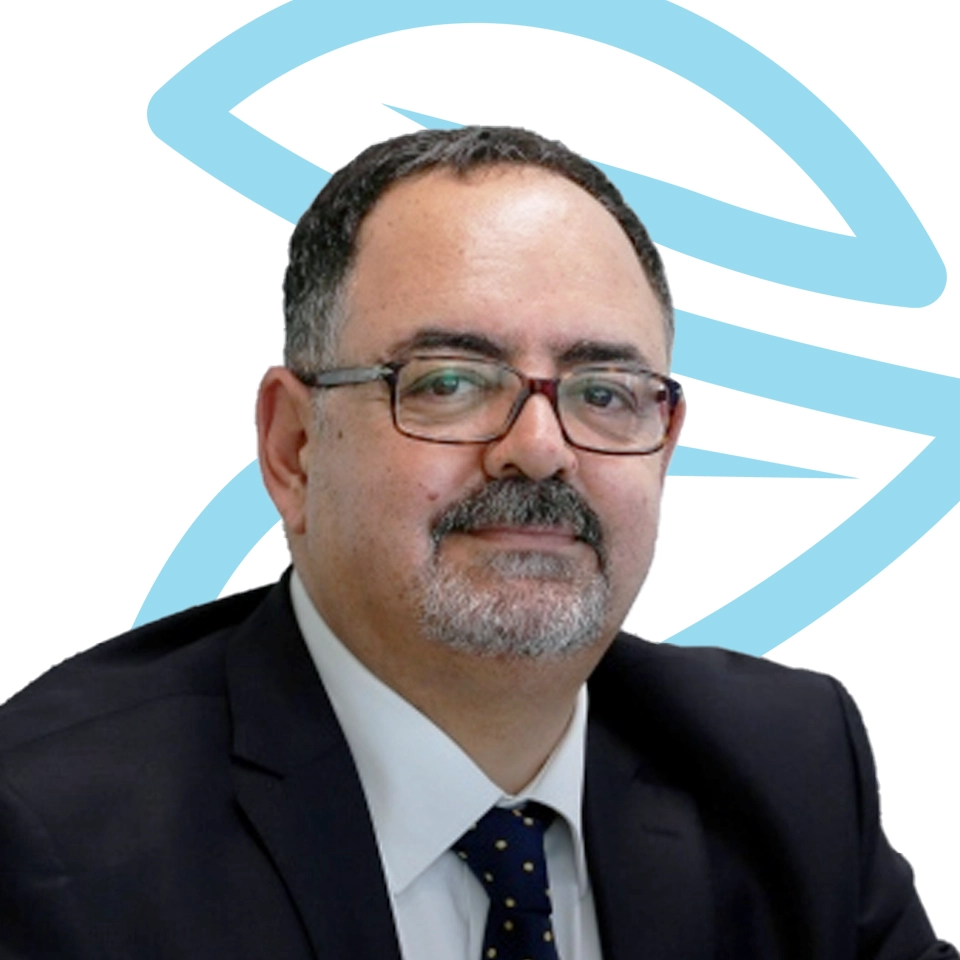 Doctor's evaluation


Istanbul
Prof. Dr. Mustafa Uygar Kalayici
Specialization: Specialization in general surgery
Prof. Dr. Mustafa Uygar Klaycı: A Successful Career in General Surgery and Experience in Laparoscopic and Robotic Surgery Prof. Dr. Mustafa Uygar Klaycı is a well-known surgeon and Associate Professor of General Surgery at the University of Health Sciences and currently works at the Private Medicine Hospital in Istanbul. Dr. Mustafa Uygar Kalayici was born in 1968 in Konya. got…
Prof. Dr. Mustafa Uygar Kalayici Read More »
The doctor is fluent in languages: - English - Turkish
---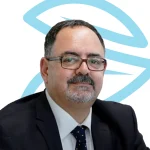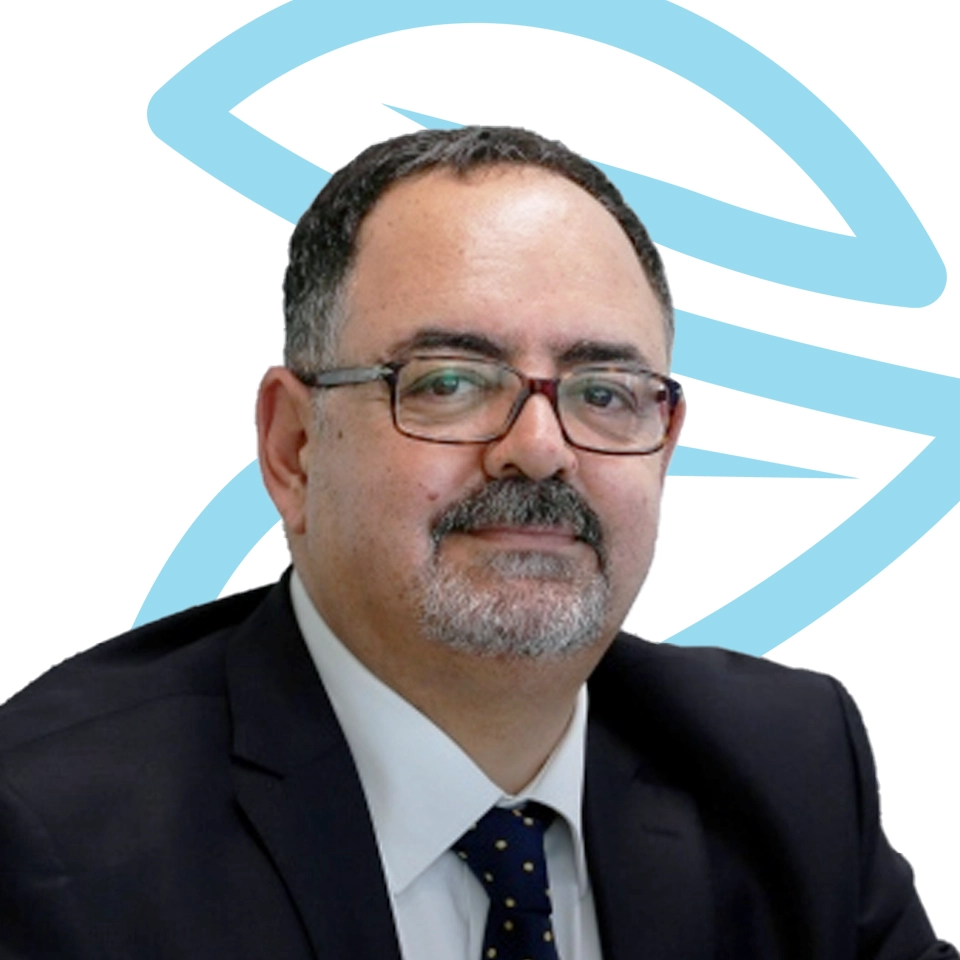 Prof. Dr. Mustafa Uygar Kalayici
Prof. Dr. Mustafa Uygar Kalayici: Successful career in general surgery and experience in laparoscopic and robotic surgery
Prof. Dr. Mustafa Uygar Kalayici is a renowned surgeon and Associate Professor of General Surgery at the University of Health Sciences and is currently working in Medicine Private Hospital in the city of Istanbul. Dr. Mustafa Uygar Kalayici was born in 1968 in Konya. He had his primary education in Konya and his secondary education in Antalya High School. He studied at Selcuk University Faculty of Medicine and graduated in 1992. He completed his compulsory service and general practice in Bayburt and Gömra district of Konya.
Dr. Mustafa Uygar Kalayici completed his specialization in General Surgery in 1998 in Ankara Oncology Hospital, where he performed his obligatory post-specialty service in Eregli district of Konya. After that, he worked as an assistant professor at Selcuk University Faculty of Medicine between 1999 and 2001 in the First Aid and Emergency Clinic.
Later, he worked as a chief assistant in a hospital "Bakırköy Dr Sadi Konuk EA" and Okmeydanı EA Hospital. In 2012, he became Associate Professor of General Surgery at Bakirkoy Hospital, where he also served as Senior Assistant and Administrative Officer in the General Surgery Clinic.
From 2014 to 2019, Dr. Mustafa Uygar Kılayıcı worked as Associate Professor and Administrative Officer at the General Surgery Clinic of SBU Kanuni Sultan Süleyman Hospital. He has extensive experience in advanced endoscopic, endoscopic and therapeutic surgery, as well as in robotic surgery.
Dr. Mustafa Uygar Kılıçı attended training programs in laparoscopic and robotic colorectal surgery in Strasbourg, France, and at Regensburg-Parmherzig Bröder Hospital in Germany, both leading centers for cytoreductive surgery and applications of hot chemotherapy.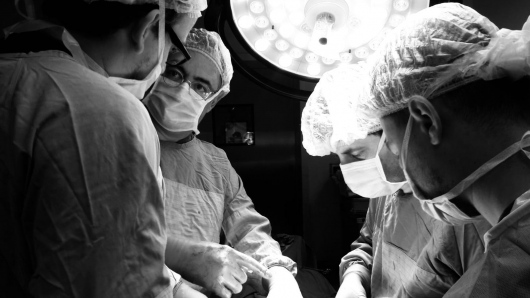 Dr. Mustafa Uygar Kılayıcı has experience in advanced therapeutic laparoscopic procedures, emergency and trauma surgery, including laparoscopic andOpen colorectal surgerySurgery of the biliary tract, pancreas, and stomach cancerReflux and hernia surgery, Andbariatric surgery, robotic surgery and ERCP.
Dr. Mustafa Uygar Klaycı has published more than 40 articles in foreign journals and about 30 domestic articles. And he had the opportunity to present more presentations and papers, both local and foreign.
Dr. Mustafa Uygar Klaycı is fluent in English and his hobbies include reading, sailing, farming, motorcycling and nature sports.
University stage
Selcuk University - Faculty of Medicine
1985-1992
Master's degree
Selcuk University - Faculty of Medicine
1992-1994
stage of competence
Ankara Oncology Hospital - General Surgery
1994-1998
Motivational Essay Prize, Jorge Surg Oncol
Reduction of seroma formation using fibrin gum in an animal mastectomy model
1996
Best Publication Award at the 7th European Congress of Emergency and Trauma Surgery, Malmö, Sweden
Outcome of early cholecystectomy after acute biliary pancreatitis
2009
Awareness Poster Award, 26th National Gastroenterology Week, Ankara
Effect of imatinib on liver function tests and inflammation criteria in partial portal vein ligation
2009
Best Poster in Awareness Presentation Category, 10th National Laparoscopic Surgery Congress, Istanbul, 2012
Analysis of colon polyp distribution and polypectomy outcome in a colonoscopy series.
2012
Member of the Turkish Surgical Association (Türk Cerrahi Derneği)
Member of the Turkish Hernia Society (Fıtık Derneği)
Member of the Turkish Society of Colon and Rectal Surgery (Türk Kolon ve Rektum Cerrahisi Derneği)
Member of the National Society of Traumatology and Emergency Surgery (Ulusal Travma ve Acil Cerrahi Derneği)
Member of the Istanbul Surgical Society (İstanbul Cerrahi Derneği)
Member of the Turkish Hepatobiliary, Pancreatic and Gallbladder Society (Türk Hepato-Pankreatiko-Biliyer Cerrahi Derneği)
basic services
Micro surgeryTrauma surgerybariatric surgeryburn surgeryGastrointestinal surgery
Other services
robotic surgery
---
Cancer resection
---
---
No photos have been added to the gallery
No photos have been added to the gallery