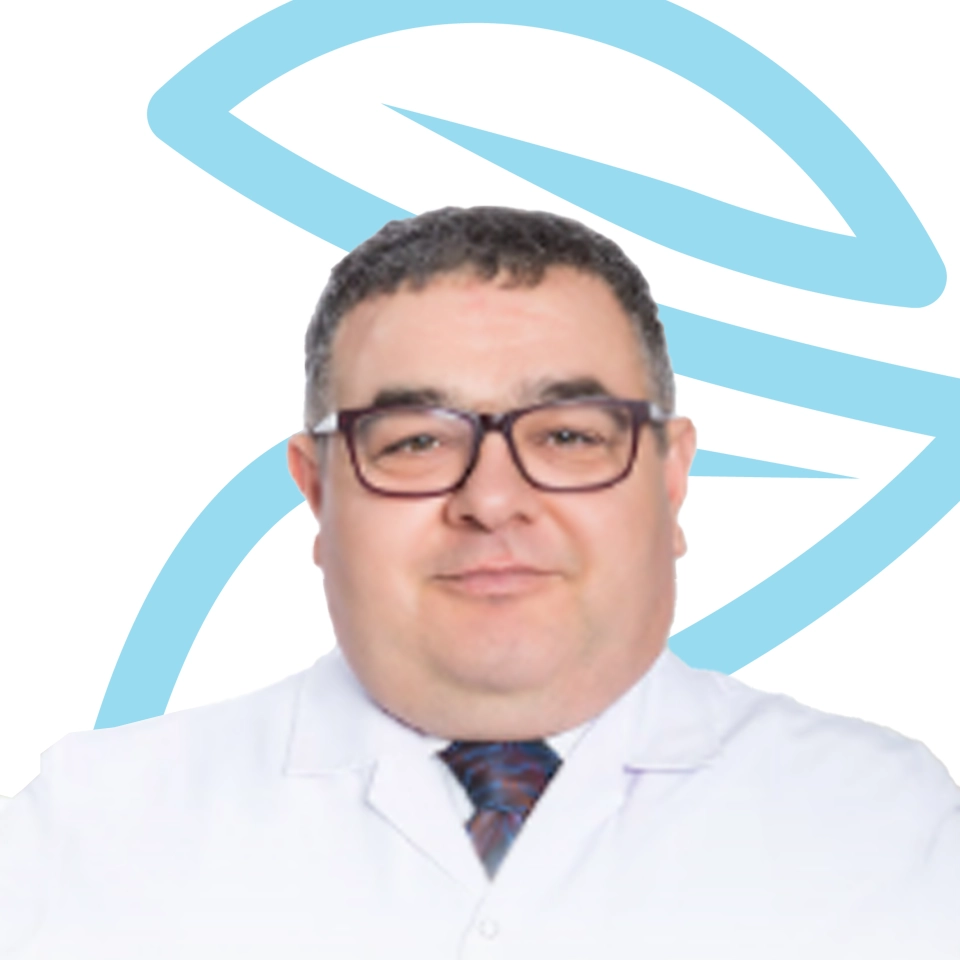 Doctor's evaluation


Prof. Dr. Muhammed Moufid Orak
Specialization: Orthopedics
Prof. Dr. Mehmet Mufid Orak: Pioneer of Orthopedics and Traumatology in Turkey Prof. Dr. Mehmet Mufid Orak is one of the most prominent surgeons in the field of orthopedics and traumatology, having made significant contributions to the development of this vital field of medicine. Dr. Mehmet Mufid Orak was born in Turkey, and studied at the hands of famous surgeons at Istanbul Cerrah Pasha University, where he obtained …
Prof. Dr. Muhammed Moufid Orak Read More »
The doctor is fluent in languages: - English - Turkish
---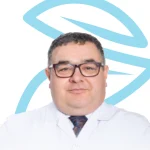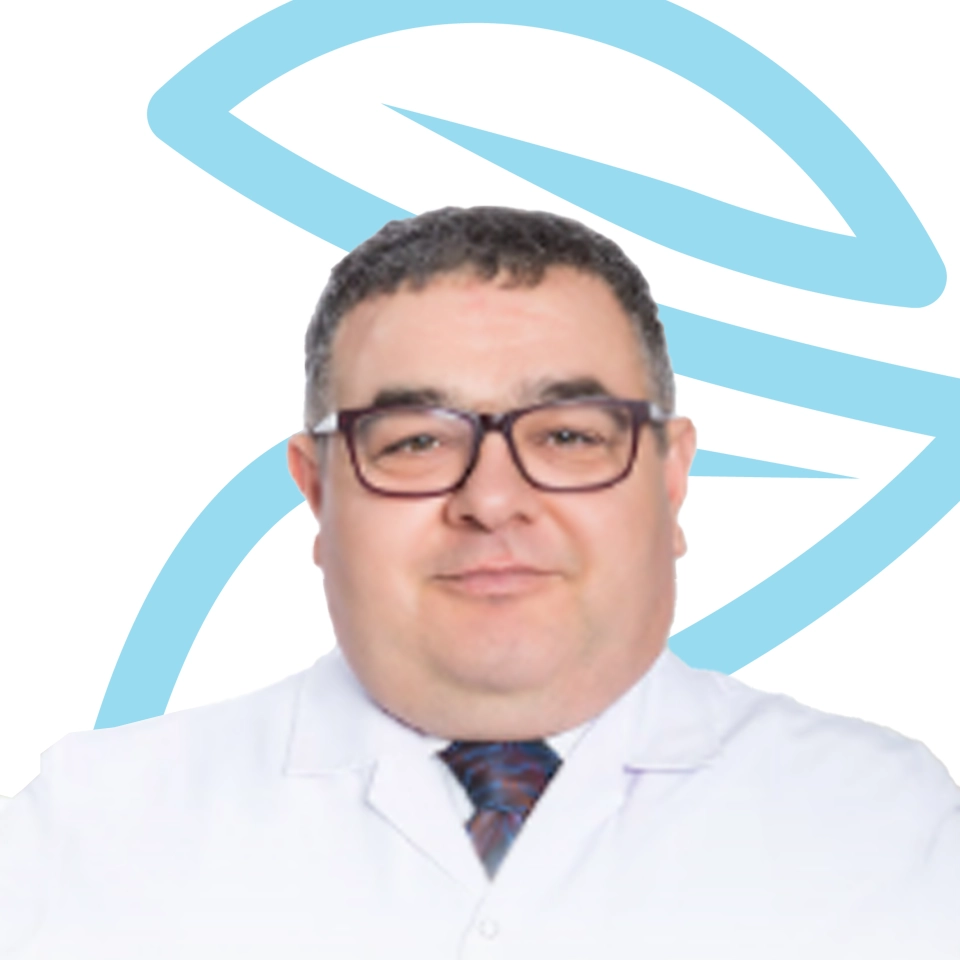 Prof. Dr. Muhammed Moufid Orak
riskBy Prof. Dr. Mehmet Mofid Orak: Pioneer in Orthopedics and Traumatology in Türkiye
Prof. Dr. Mohamed Moufid Orak is the One of the most prominent surgeons in the field of orthopedics and traumatology, he made significant contributions to the development of this vital field of medicine. Dr. Mehmet Mufid Orak was born in Turkey, and was taught by renowned surgeons at Istanbul Cerrahpaşa University where he obtained his Bachelor of Medicine degree.
Prof. Dr. Mehmet Moufid Orak completed his specialization in orthopedics and fractures and completed his postgraduate studies at Cerrahpaşa University. Since then, he has worked his way towards a distinguished medical career with hard work and diligence in a group of prominent hospitals in Turkey.
Dr. Mehmet Mufid Orak worked at the private Anadolu Cinar Hospital in Istanbul during the period from 2001 to 2003, and gained valuable experience in dealing with cases of fractures and orthopedic injuries. He then moved to Düzce Akçakoca State Hospital from 2003 to 2004, where he continued to provide high standard medical care.
Prof. Dr. Mehmet Mufid Orak was appointed as Associate Professor in the Inter-University Council Chair of the Department of Orthopedics and Traumatology in 2016, and this reflects the extent to which the medical community respects and recognizes his knowledge and skills in this field.
Prof. Dr. Mehmet Mofid Orak's qualifications are a unique achievement, as he has also been appointed to several other leading hospitals, such as Istanbul Zeynep Kamel Training and Research Hospital for Gynecology and Pediatrics In the periods 2004-2007 and 2011-2012, as well as in Uskudar State Hospital in Istanbul in 2010, Kartal Dr. Lutfi Kardar Training and Research Hospital in 2007-2010.
Prof. Dr. Mehmet Mufid Orak was also appointed to the Fatih Sultan Mehmet Training and Research Hospital in 2012 and continued to work there until 2017. Thanks to his experience and high competence, he was one of the few doctors who were appointed to the hospital for two consecutive terms.
One of the most important aspects of Dr. Mehmet Mufid Orak's career is his affiliation with many professional medical associations, where he is a member of the Turkish Medical Association, TOTDER, and TOTBID. In addition, he served as a board member of the Turkish Pediatric Orthopedic Association from 2012 to 2014 and from 2016 to 2021. This reflects his strong commitment to advancing the field of orthopedics and traumatology, working to develop it and providing the best medical services to patients.
Being a distinguished researcher, Prof. Dr. Muhammad Moufid Orak owns a collection of important research and articles in the medical field, orthopedics and fractures, where he contributes to the improvement and development of the surgical and therapeutic methods used. His scientific research focuses on the basic field of health sciences and the development of orthopedic and trauma surgery methods to reduce negative repercussions for patients.
All of the aforementioned makes Prof. Dr. Mohamed Moufid Orak a distinguished figure in the field of orthopedics and traumatology, as he combines deep medical knowledge and extensive experience in the field. He works diligently and strives to develop this vital field, and his scientific and professional legacy continues to inspire future generations in the field of medicine.
University stage
Istanbul Cerrahpaşa University - Faculty of Medicine
1988-1993
Master's degree
Istanbul Cerrahpaşa University - Faculty of Medicine
1993-1995
PhD stage
Istanbul Cerrahpaşa University - Faculty of Medicine - Department of Orthopedics and Traumatology
1995-2001
Assistant Ph.D
Chairing the Inter-University Council for the Department of Orthopedics and Traumatology
-2016
Resident doctor
Private Anadolu Cinar Hospital, Istanbul 2001-2003 
specialist doctor
Düzce Akçakoca State Hospital 2003-2004
Assistant Physician
Istanbul Zeynep Kamel Training and Research Hospital for Gynecology and Pediatrics 2004-2007
surgeon
Istanbul Kartal d. Lutfi Kardar Hospital for Training and Research 2007-2010
surgeon
Uskudar State Hospital 2010 - 2011
surgeon
Zainab Camille Hospital for Training and Research in Obstetrics and Gynecology 2011-2012
surgeon
Istanbul Fatih Sultan Mehmet Hospital for Training and Research 2012 - 2016
surgeon
Istanbul Fatih Sultan Mehmet Hospital for Training and Research 2016-2017
Surgeon professor
Medical Park Hospital 2017 - 2020
Surgeon professor
2020-2021 Adatip Private Hospital
basic services
Pediatric orthopedic surgeryOrthopedics and TraumatologyComplex trauma surgerySports Injury Surgery
---
No photos have been added to the gallery
No photos have been added to the gallery