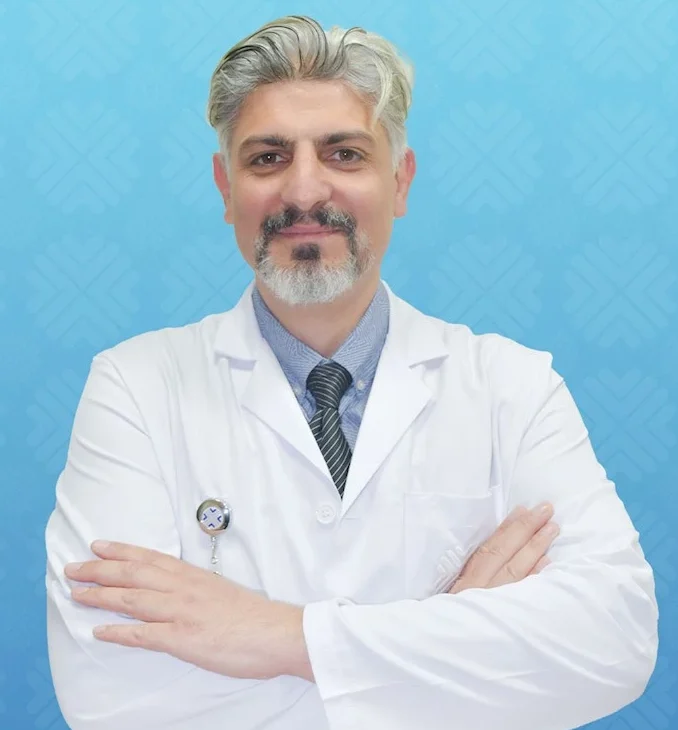 Doctor's evaluation


Istanbul
Prof. Dr. Bekir Yavuz Ogar
Specialization: Orthopedics
Prof. Dr. Bekir Yavuz Ogar: The godfather of spine surgery in Turkey Prof. Ojar is a surgeon specializing in bones and fractures, especially in the field of correcting spinal deformities (scoliosis) and spine surgery. He is considered one of the most prominent physicians in the field of orthopedics and traumatology, and has made many notable contributions in this field. Professor Auger was born in…
Prof. Dr. Bekir Yavuz Ogar Read More »
The doctor is fluent in languages: - English - Turkish
---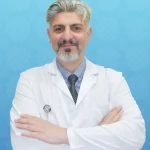 Prof. Dr. Bekir Yavuz Ogar
Prof. Dr. Bekir Yavuz Ogar: the godfather of spine surgery in Turkey,
Prof. Auger is a surgeon specializing in orthopedics and fractures, especially in the field of correcting spinal deformities (scoliosis) and spine surgery. He is considered one of the most prominent physicians in the field of orthopedics and traumatology, and has made many notable contributions in this field.
Professor Ogar was born in 1978 in Elazig, Turkey. He studied medicine at Istanbul Cerrahpasa University, graduating in 2001. He completed his specialization in the Department of Orthopedics and Traumatology at Istanbul Haydarpaşa Numune Teaching and Research Hospital between 2002 and 2006, and became a specialist in orthopedics and fractures to begin with. Then work as a specialist doctor in the same department.
Between 2008 and 2009, Prof. Ojar completed his national service in Diyarbakir Military Hospital, after which he started working as an assistant professor in the Department of Orthopedics and Traumatology at Dijla University Faculty of Medicine. He was honored in 2011 with the Success in Service Award for his surgical procedures and innovations in the field of spine surgery. Then, he was selected by Prof. Dr. Azmi Hamzaoglu, one of the world's leading spine surgeons, to participate in the fellowship program in spine surgery at Istanbul Florence Nightingale Hospital between 2012 and 2013.
He returned in 2013 to continue scientific research at Dijle University, where he founded the Working Group on Spinal Surgery in the Department of Orthopedics and Traumatology. He has implemented unconventional surgeries and successful innovations in the field of spine surgery in Southeastern Anatolia region that have not been implemented before.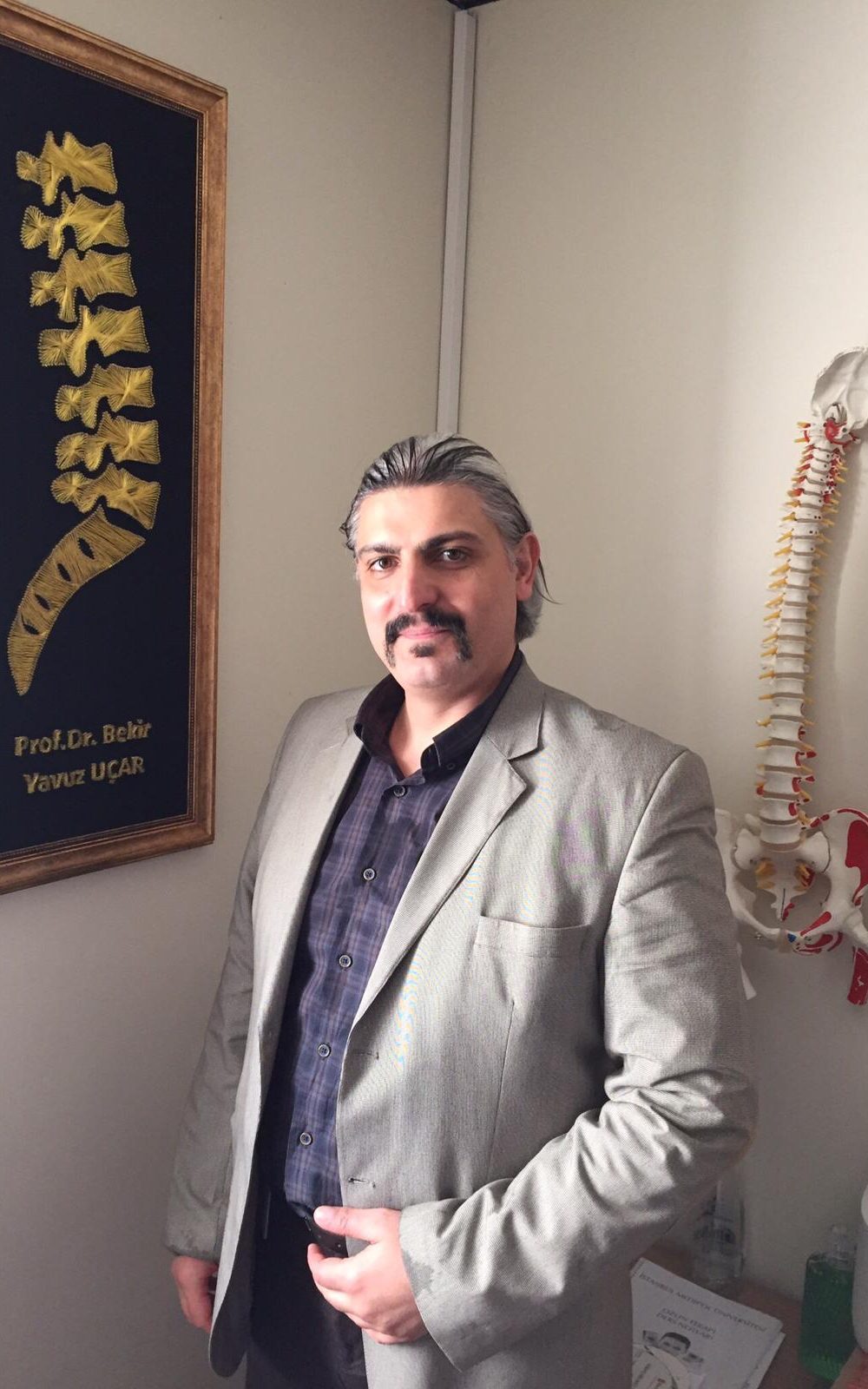 In addition to the surgical procedures he performed, Prof. Ogar specialized in scientific research and succeeded in passing the assistant professor exam and obtaining the title of assistant professor in 2013. This was followed by obtaining the title of professor in 2020 from the Faculty of Medicine at the University of Health Sciences in Istanbul. Professor Auger laid the foundations for the technique of correcting the deviation of the spine (scoliosis), and this technique later became known as the "Technique of Auger" in relation to him, and this technique has become an integral part of the global scientific techniques in the field of spinal deviation surgery.
Prof. Ogar has worked in several hospitals and medical institutions, incl Umraniye Hospital for Training and Research of the University of Health Sciences in Istanbul, andMedipol Mega Private Hospital, Florence Nightingale Hospital in Sisli, Istanbul, Via Hospital and other governmental and private medical institutions. Therefore, he has extensive experience in the field of orthopedics, fractures, and the spine, and he has performed many successful surgeries to correct spinal deviations and other spine problems.
Prof. Auger treats a wide range of medical conditions and problems relating to the musculoskeletal system and bones. His scope of specialization includes the treatment of various diseases and injuries which include, but are not limited to, Herniated disc of the lumbar vertebrae (lumbar disc), back pain, herniated disc, herniated disc of the cervical vertebrae, knee pain, neck pain, nerve problems, degenerative arthritisshoulder pain,Shoulder dislocation, joint pain, atopic arthritis (rheumatoid arthritis), neurodegenerative leg syndrome.
In addition to the treatment of joint degeneration, neck stiffness, inflammation of the nodes (lymph nodes), sciatica, joint wear (arthrosis), muscular sclerosis, tendon rupture, lumbar stiffness (arthropathy), Ankylosing spondylitisAlbers-Schönberg disease, deformity of the foot, birth defects, elbow fractures, imbalance in the extremities, Limb lengtheningfemoral head fracture, Shoulder fracture, Bone tumors and the musculoskeletal system, muscle shortness, bone cancer, metastasis of cancerous tumors, bone tuberculosis, osteomalacia, arch deformity, chronic arthritis and other diseases.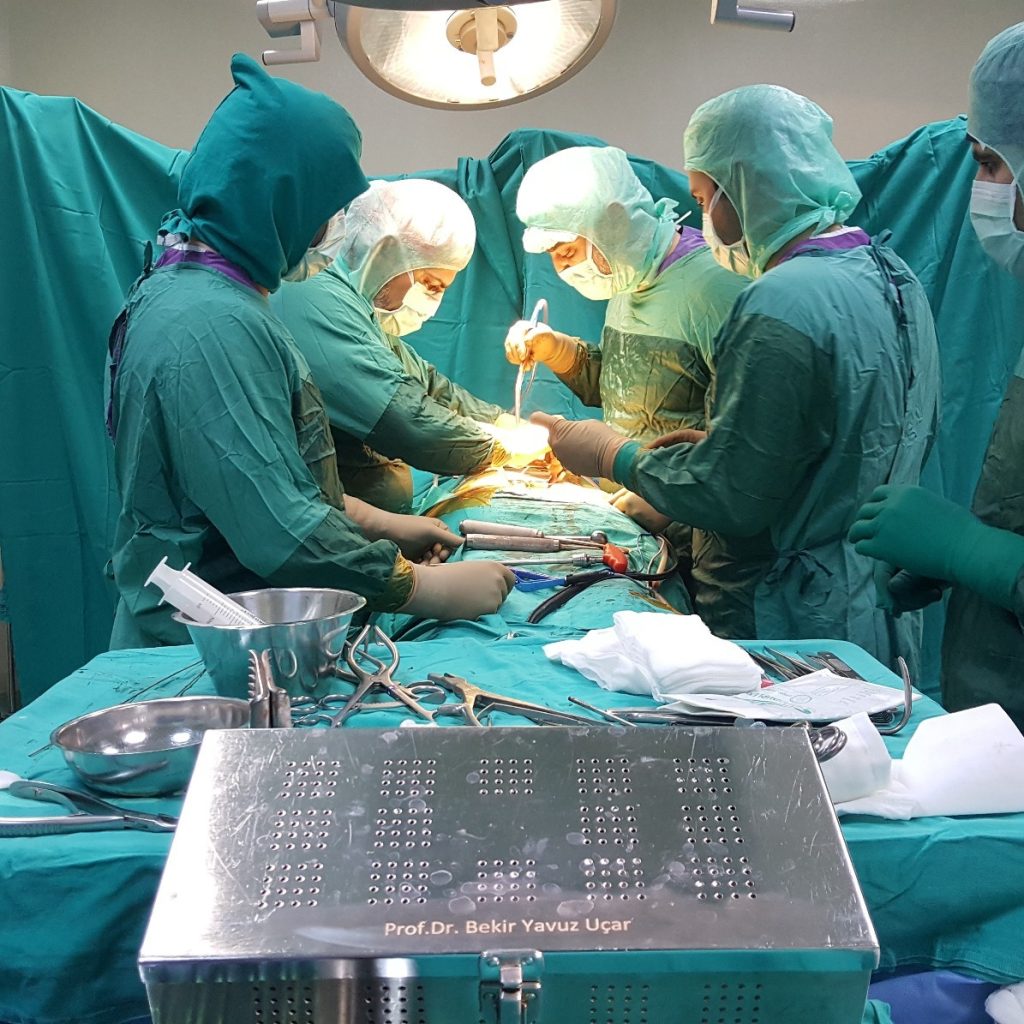 Thanks to his outstanding contributions in the field of orthopedics and correction of spinal deformities, Prof. Ogar is considered one of the leading and respected physicians in his field. His contributions to the improvement of orthopedic surgery and treatment of spinal problems make him an important reference for colleagues and students who wish to learn this specialized field. His experience and contributions span many decades. His tireless work in a variety of hospitals and medical centers not only shows his strong determination to serve patients, but also reflects his desire to impart knowledge and educate new generations of physicians. Thanks to this educational spirit, Prof. Ojar is considered a role model in the field of medicine and medical teaching.
Prof. Ogar is also dedicated to improving and developing orthopedic and spine surgery techniques, by developing new procedures and methods that contribute to reducing risks and increasing success rates in surgeries. His specialties in orthopedics and spine surgery are vital, as many suffer from back and spine problems. Professor Ogar always strives to provide optimal medical care and effective surgical treatment to his patients, which contributes to improving their quality of life and relieving their pain.
In conclusion of this article, Prof. Dr. Bekir Yavuz Ogar deserves appreciation and respect for his outstanding contributions in the field of orthopedics and spine surgery. His dedication to serving patients and developing the field of medicine cannot but inspire future generations of physicians and contribute to the development of medical practices for the better.
University stage
Faculty of Medicine - Cerrahpaşa University, Istanbul
1996-2001
stage of competence
Department of Orthopedics - Heydarpaşa Training and Research Hospital in Istanbul
2002-2006
Postgraduate stage
Faculty of Medicine - Dijla University
2009-2013
Prof. title
Faculty of Medicine - University of Health Sciences in Istanbul
-2023
basic services
spine surgerylower extremity diseasesupper extremity diseasesOrthopedics and TraumatologyjointsComplex trauma surgeryscoliosis
Other services
Herniated disc of the lumbar vertebrae (lumbar disc)
Back pain
Slipped disc
Herniated disc of the cervical vertebrae
knee pain
neck pain
Nerve problems
shoulder pain
Arthritis
Atopic arthritis (rheumatoid arthritis)
Emerging nervous leg syndrome
joint degeneration
neck stiffness
Inflammation of the nodes (lymph nodes)
Sciatica
joint wear (arthrosis)
muscular sclerosis
Tendon rupture
Stiffness of the lumbar spine (inheritance)
Albers-Schönberg disease
foot deformity
Bone birth defects
Elbow fractures
Imbalance in the parties
Femoral head fracture
Tumors of bone and the musculoskeletal system
Muscle shortness
bone cancer
Carcinomas spread to the bones
Bone tuberculosis
Osteomalacia
arc distortion
Chronic arthritis
---
---
No photos have been added to the gallery
No photos have been added to the gallery