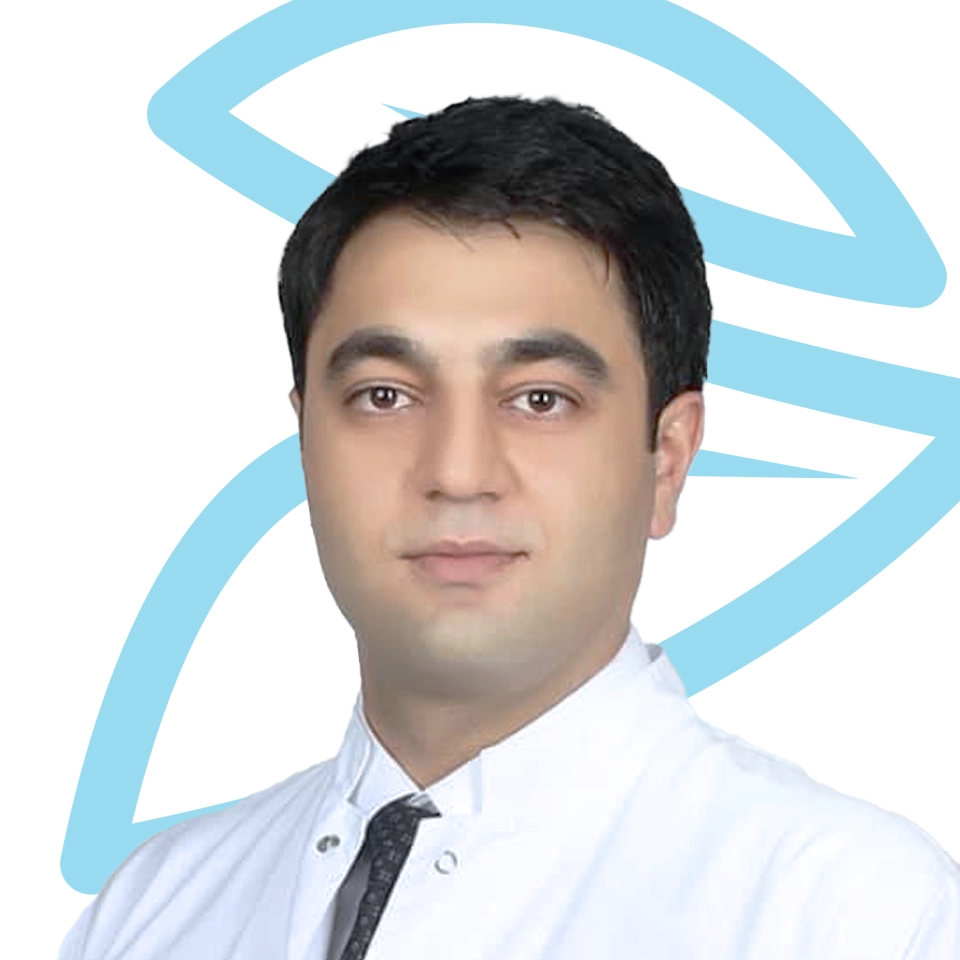 Doctor's evaluation


Dr. Shamil Aliyev
Specialization: Interventional Radiology
Dr. Shamil Aliyev: The Best Interventional Radiologist in Turkey Dr. Shamil Aliyev is one of the distinguished doctors in his field, as he specializes in many important medical fields, most notably interventional radiology. Dr. Shamil Aliyev is an expert in the fields of vascular diseases, varicose veins treatment and interventional procedures under ultrasound guidance. In addition, he has extensive experience…
The doctor is fluent in languages: - English - Turkish - Russian
---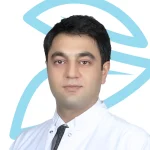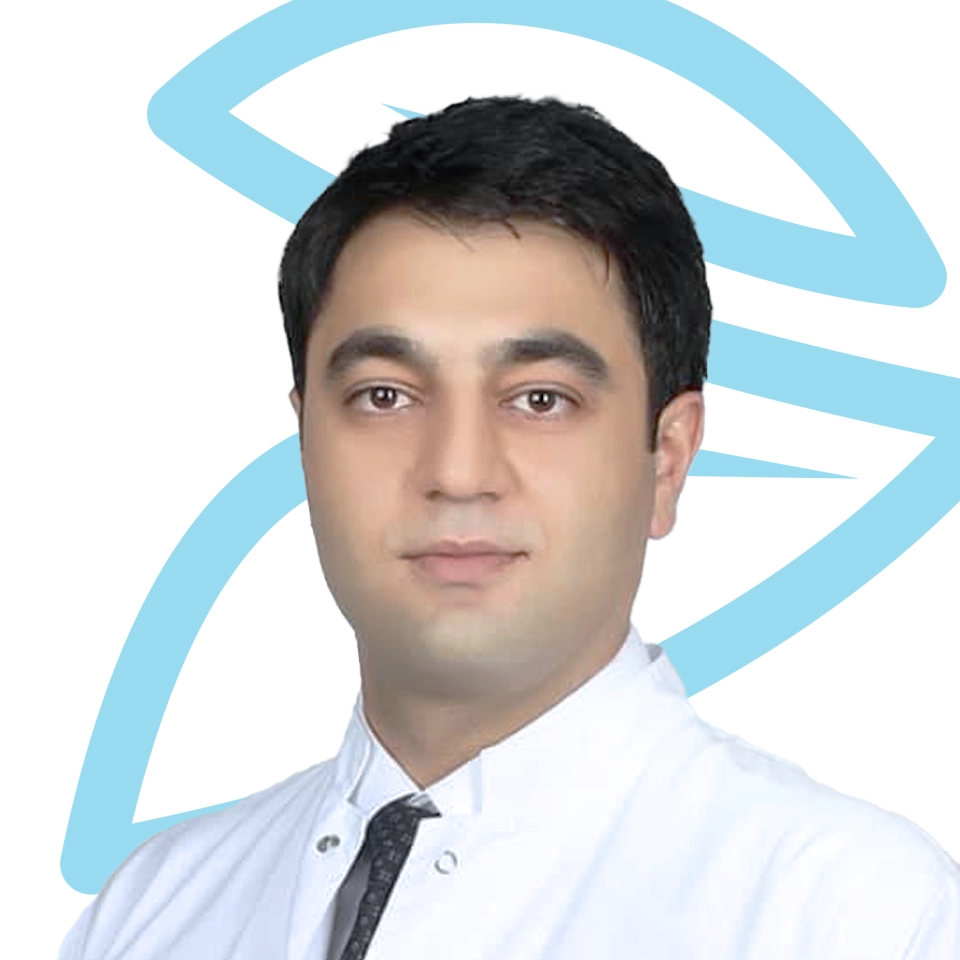 Dr. Shamil Aliyev
Dr. Shamil Aliyev: The best interventional radiologist in Türkiye
Dr. Shamil Aliyev is one of the distinguished physicians in his field, as he specializes in many important medical fields, the most prominent of which is interventional radiology. Dr. Shamil Aliyev is an expert in the fields of vascular diseases, varicose veins treatment and interventional procedures under ultrasound guidance.
In addition, he has extensive experience in organ sampling, tumor diagnosis and interventional cancer oncology. It also performs actions such as Chemical coagulation orradial coagulation and eradication treatments.
Throughout his education and specialization, Dr. Shamil Aliyev has proven himself with excellence and dedication in providing healthcare. He received his medical education at the University of Azerbaijan and Cerrahpasha University in Istanbul between 2004 and 2010.
He also gained strong international experience as a Research Fellow in the Department of Endocrine Surgery at The Cleveland Clinic, Ohio, USA. He has also completed his residency training in the Department of General Disease Surgery at the same clinic.
From 2020 to 2021, Dr. Shamil Aliyev worked at Private Medicine Hospital, and from 2021 until now, he worked at Istinye University Hospital in Istanbul, Turkey.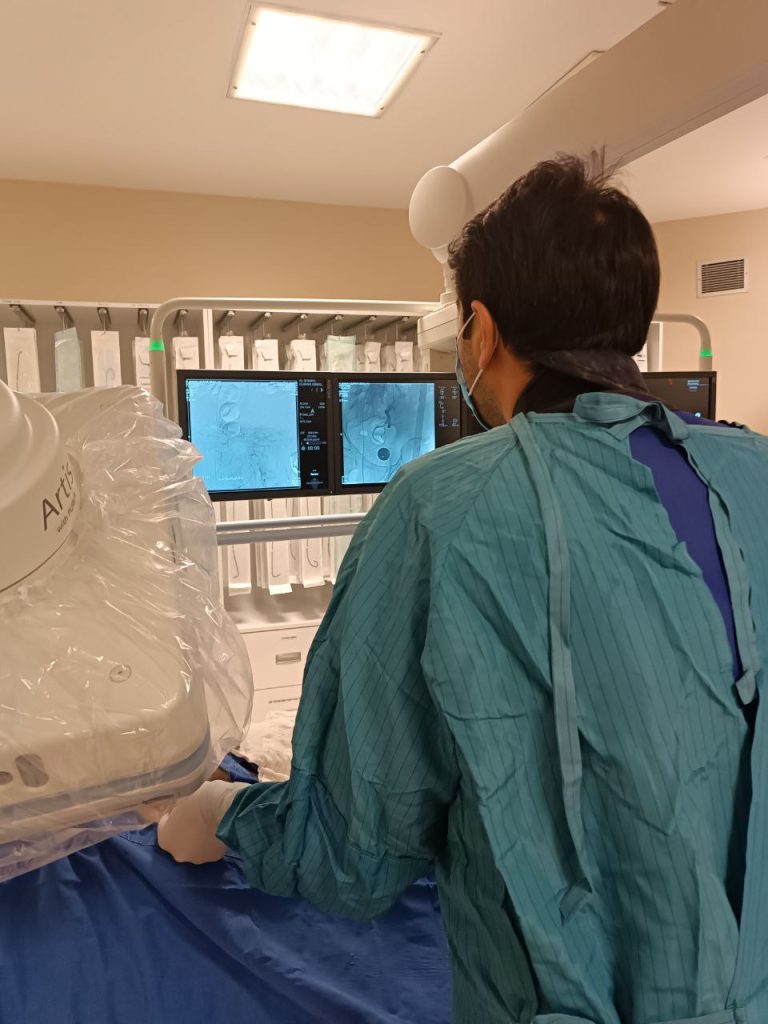 In addition to his excellent clinical education and experience, Dr. Shamil Aliyev has a number of certificates and professional qualifications. Where he obtained the ECFMG certificate, which is a certificate recognized by the United States of America for foreign doctors. In addition, Dr. Shamil Aliyev is fluent in a number of languages such as English and Russian as well as Turkish and Azerbaijani, which facilitates communication with a wide range of patients and medical colleagues.
Moreover, Dr. Shamil Aliyev is involved in many professional associations and organizations in the field of medicine, such as the Turkish Radiology Society (TRD), the European Radiology Society (ECR) and the Turkish Interventional Radiology Society (TGRD). This reflects his continued involvement in the medical community and his desire to continue learning and professional development.
In short, Dr. Shamil Aliyev is an outstanding doctor with high experience in many fields of medicine. He combines international experience, scientific knowledge and a personal commitment to providing patients with high quality healthcare. His professional qualifications and contributions to the medical community make him a pioneering and valuable figure for the medical field.
University stage
Azerbaijan Medical College
2004-2007
University stage
Istanbul Faculty of Medicine - Cerrahpaşa University
2007-2010
International trainee program for physicians - research phase
Department of Endocrine Surgery at The Cleveland Clinic, Cleveland, Ohio
2011-2013
International Trainee Program for Physicians - Training Phase
Department of General Diseases Surgery at The Cleveland Clinic, Cleveland, Ohio
2013-2015
stage of competence
Radiation therapy at Istanbul University Faculty of Medicine
2016-2020
ECFMG
American Medical Equivalency Certificate
2015
Resident doctor
Medicine Private Hospital
Specialist in the Department of Interventional Radiology
Medical Park Hospital of Istinye University in Gaziosmanpasa
associate member
Associate member of the Turkish Radiology Society TRD
associate member
Associate member of the European Society of ECR Radiology
associate member
Associate member of the Turkish Society of Interventional Radiology (TGRD).
basic services
Specializing in the treatment of cancers through interventional radiologyInterventional NeuroradiologyprostateProstate cancerBenign prostatic hyperplasia
Other services
venous vascular disorders
related to venous vascular disease
---
Varicose veins treatment
Varicose veins treatment
---
Interventional treatment under ultrasound guidance
Application of interventional treatment techniques that are carried out under ultrasound supervision
---
Treatment of cancerous tumors
Interventional treatment of carcinomas
---
Venous thrombosis procedures
It refers to the process of injecting a substance that causes clotting into a blood vessel to stop blood flow to and nourish the cancerous tumor
---
ablative treatments
Includes treatments aimed at removing tumors by destroying, cooling, or freezing
---
Angiographic treatment of prostate diseases
Interventional procedures used in the treatment of prostate diseases by computed tomography angiography
---
Organ sampling and biopsy
Take samples from all organs for analysis and diagnosis
---
---
No photos have been added to the gallery
No photos have been added to the gallery