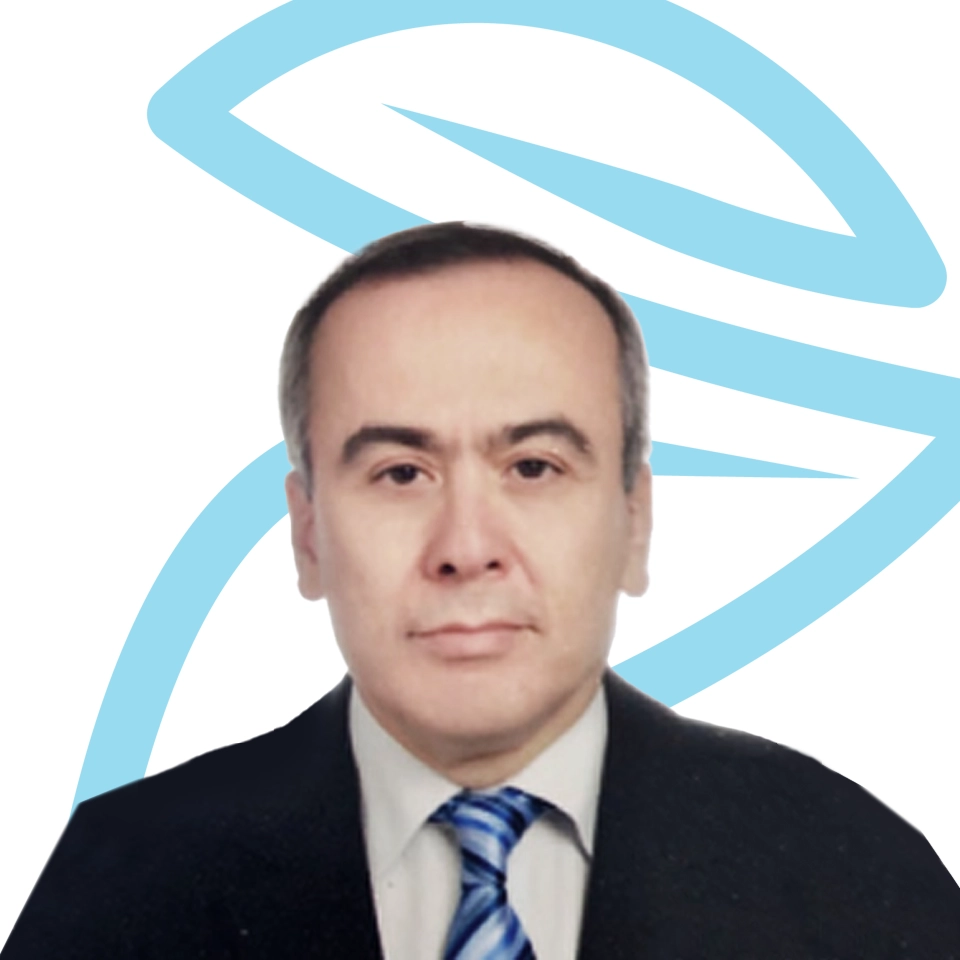 Doctor's evaluation


Ankara
Professor Dr. Namik Yashar Uzbek
Specialization: Hematology
Professor Dr. Namik Yashar Ozbek: The best specialist in treating pediatric hematology Blood for children from the prestigious Hacıtepe University …
Professor Dr. Namik Yashar Uzbek Read More »
The doctor is fluent in languages: - English - Turkish
---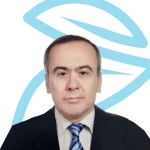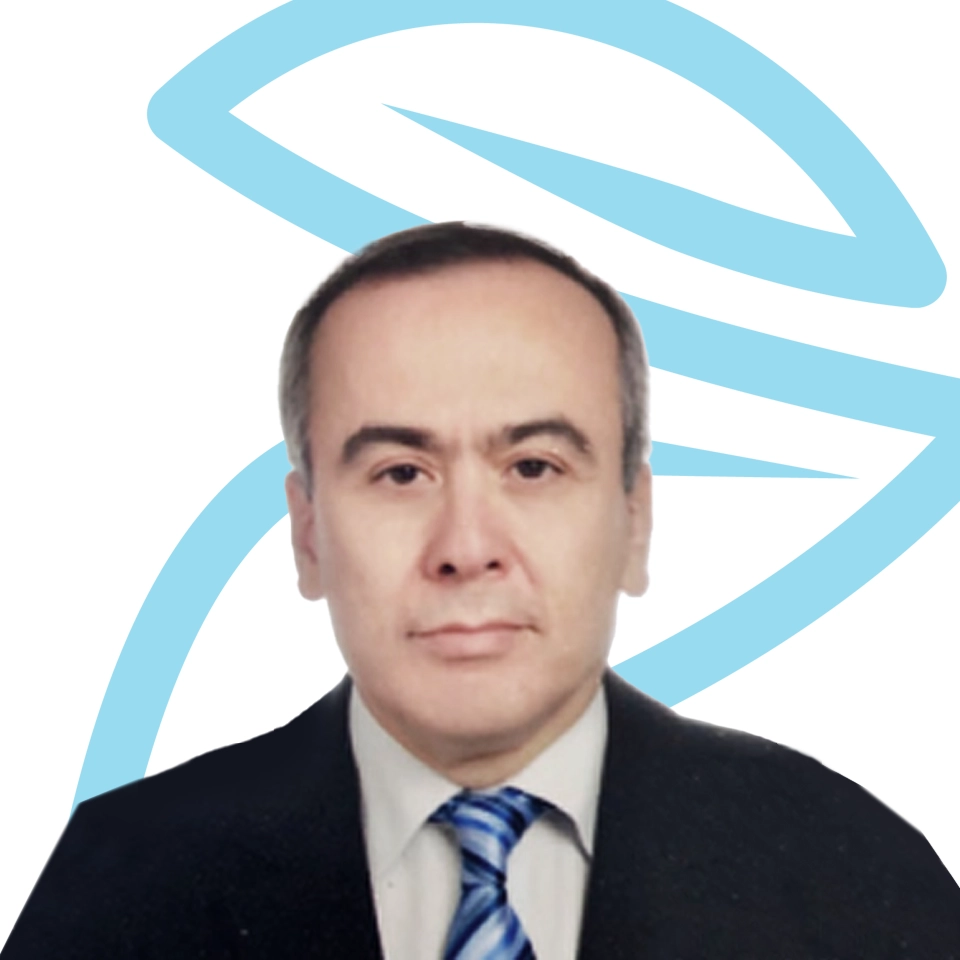 Professor Dr. Namik Yashar Uzbek
Prof. Dr. Namik Yashar Uzbek: The best pediatric hematology specialist
Professor Dr. Namik Yashar Ozbek was born and raised in Istanbul, after which he received a distinguished academic education, through which he obtained a bachelor's degree in medicine in 1984, after which he obtained two master's degrees, followed by a doctorate in the field of pediatric hematology from the prestigious Hacıtepe University in Istanbul in 1997, and that Because of his burning desire to help sick children and improve their lives.
Prof. Dr. Namik Yashar Ozbek is considered one of the most eminent experts in the treatment of pediatric hematology. He has achieved many notable achievements in this field, positively impacting the lives of many children and their families. He has gained a solid reputation in the field of treating pediatric hematology thanks to his tangible achievements. He has performed a large number of successful operations to treat serious blood diseases, including leukemia and leukemia. Using modern medical protocols and the latest technologies in providing health care to sick children and achieving the best results.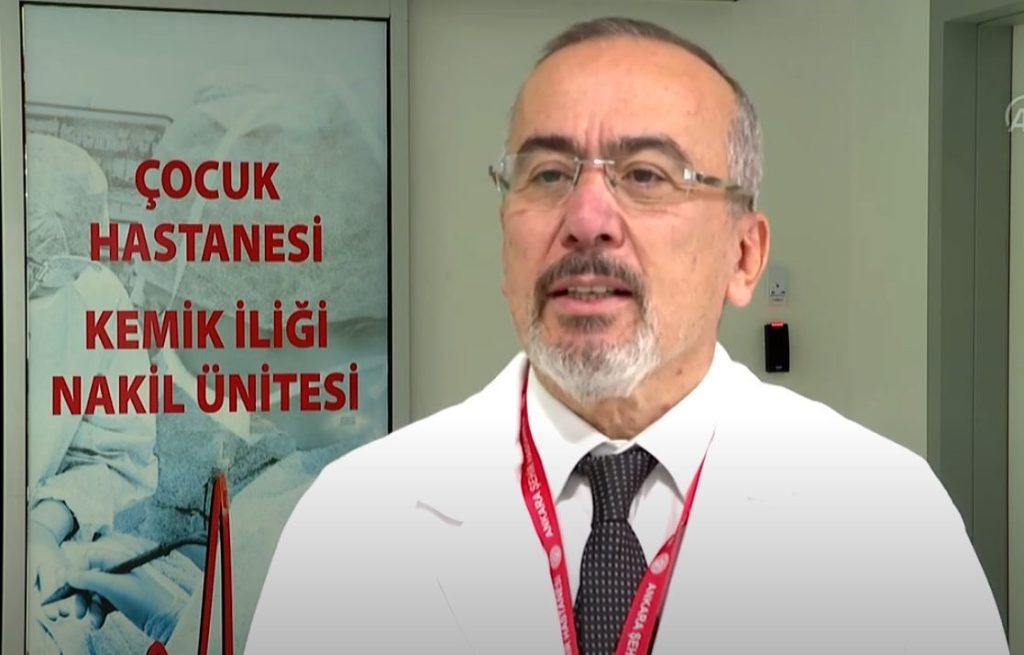 Among the achievements of Dr. Namık Yaşar Uzbek in the field of pediatric hematology are:
Accurate Diagnosis: Dr. Namik Yashar Ozbek has exceptional skills in diagnosing pediatric hematology. Where he uses modern methods and techniques to determine the type of disease and its stages, which helps to develop an appropriate treatment plan.
Comprehensive treatment: Dr. Namik Yashar Uzbek offers comprehensive treatment of hematology for children. Using the latest medical treatments and protocols to ensure the best results for patients. He is also concerned with providing personal care and support to children and their families throughout the treatment period.
Bone Marrow Transplantation: Dr. Namik Yashar Uzbek is an expert in bone marrow transplantation for the treatment of blood diseases, such as leukemia and leukemia. He successfully performs bone marrow transplants for children with these conditions, helping them overcome the disease and regain their health.
Scientific research: Dr. Nemik Yashar Uzbek contributes to scientific research related to pediatric hematology. It seeks to improve diagnosis, treatment and prevention of these diseases through participation in updated scientific studies and research.
Establishment and development of a bone marrow transplantation unit in the hospital where he works: Thanks to this unit, Dr. Namik Yashar Ozbek was able to successfully perform bone marrow transplantation operations for children with serious blood diseases, in cooperation with a specialized medical team.
Prof. Dr. Namik Yashar Ozbek's contributions to the field of pediatric hematology are characterized by the dedication and personal care he provides to patients and their families. He works hard to improve the lives of children with blood diseases, and seeks to provide psychological and social support for them and their families during the treatment period.
In conclusion, Prof. Dr. Namık Yaşar Özbek deserves respect and appreciation for his important contributions in the field of pediatric hematology treatment. His commitment to outstanding health care and his high humanitarian spirit reflects his keenness to achieve the best results for the health and safety of sick children.
University stage
Ercich University Faculty of Medicine
1979-1984
Master's degree
Hacıtepe University Faculty of Medicine - Department of Pediatrics
1987-1991
PHD degree
Hacıtepe University Faculty of Medicine - Department of Pediatrics and Hematology
1991-1997
Blood diseases in children
Pediatric hematology and oncology Pediatric bone marrow transplantation Neonatal hematology Hemophilia thalassemia
basic services
Pediatric hematology and oncologyPediatric bone marrow transplantationNeonatal hematologyhemophilia;Thalassemia
---
No photos have been added to the gallery
No photos have been added to the gallery