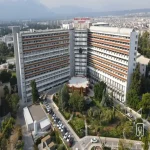 Antalya
Akdeniz University Hospital in Antalya
Content Index Quality System Certificate (Akdeniz University Hospital, Antalya) General Surgery at Akdeniz University Hospital, Antalya Pediatric surgery at Akdeniz University Hospital, Antalya Department of Infectious Diseases and Clinical Microbiology Akdeniz University Hospital, Antalya covers an area of 218,348 square meters and aims to be A solution to people's problems with 3,828 employees. The hospital is a complex…
Akdeniz University Hospital in Antalya Read More »
---
1982
Date of Establishment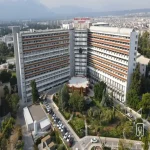 Akdeniz University Hospital in Antalya
Akdeniz University Hospital in Antalya covers an area of 218,348 square meters and aims to be a solution to people's problems with 3,828 employees. The hospital is a health complex that receives 3,700 new patients per day with a capacity of 983 beds, and serves nearly 900,000 patients coming from Antalya and surrounding cities. Intensive care 87 beds. It is also the reference hospital in Turkey with both outpatient and inpatient beds.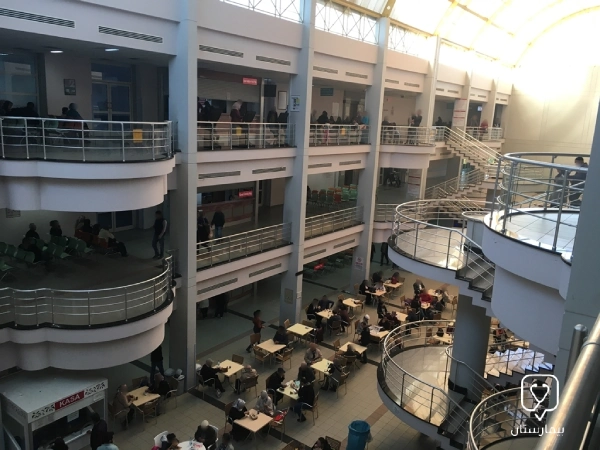 Quality System Certificate (Akdeniz University Hospital, Antalya)
In line with the goal of achieving excellence in health services, it has obtained ISO 9001: 2008 quality system certification.
Akdeniz University Hospital in Antalya is one of the leading centers in our country for organ transplantation. The Oncology Department provides effective, efficient and high-quality health services in cardiovascular surgery, emergency and trauma aid, resuscitation, intensive care and other medical fields. In addition, minor surgeries can be performed in the day surgery center and patients can be discharged on the same day after the operation.
Due to the high quality service it provides to our local and foreign guests coming to Antalya and its surroundings, it is Turkey's window to the world, showcasing its capacity both nationally and internationally.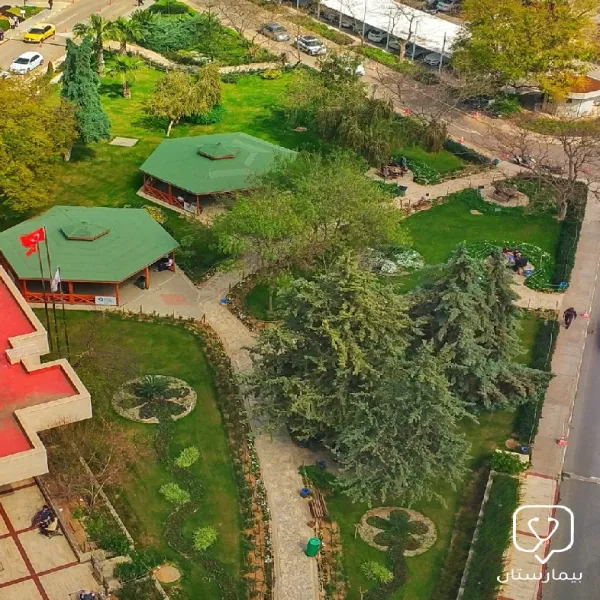 General Surgery at Akdeniz University Hospital, Antalya
Diagnosis, treatment and follow-up of all surgical diseases are carried out in the Department of General Surgery, which always operates in accordance with modern medical conditions. Especially in solid organ transplants (liver, kidney, pancreas) which are only performed in limited centers in Turkey; The department successfully performs surgery on benign and malignant tumors of the gastrointestinal tract, surgery of the endocrine system, breast, hernia surgery, biliary tract (liver and bile ducts) using both conventional surgery and laparoscopic surgery.
Pediatric surgery at Akdeniz University Hospital, Antalya
Pediatric surgery is a branch that specializes in the surgical treatment of surgically correctable conditions in infants, children or adolescents, such as congenital anomalies, trauma, tumors and other acquired diseases in the pediatric age group. The Department of Pediatric Surgery, which was established in 1989 and is a reference center for the western Mediterranean region in Turkey, is mostly concerned with congenital or acquired pediatric surgical diseases.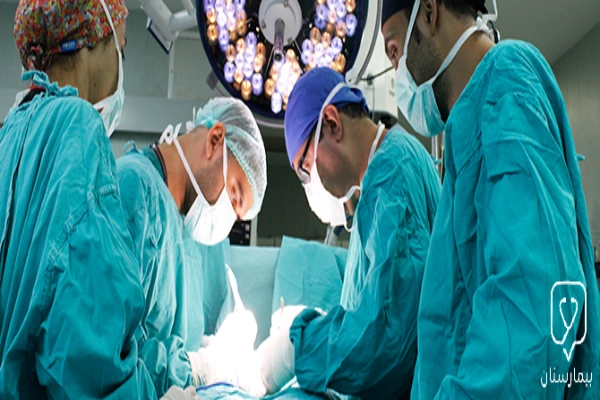 The team of four specialized pediatric surgeons, interns and nurses is committed to providing the best possible surgical care. Annually more than 1,250 treatments are performed on call, emergency, outpatient or inpatient basis in various areas of general surgery.
Department of Infectious Diseases and Clinical Microbiology
In the clinic, patients with acute and chronic viral hepatitis (hepatitis A, B, C, D) and HIV / AIDS patients are followed up in our clinic, and patients are transferred to the ward when necessary. In this group of patients, recommended antiviral therapies are started according to international and national guidelines and patients are followed closely.
Relatives and contacts of this group of patients are informed of preventive measures to prevent transmission of the virus. The department diagnoses and treats infections that develop in immunocompromised patients. Agents that do not cause problems in healthy individuals in this group of patients can cause fatal infections and require close follow-up. In addition, acute infectious diarrhea,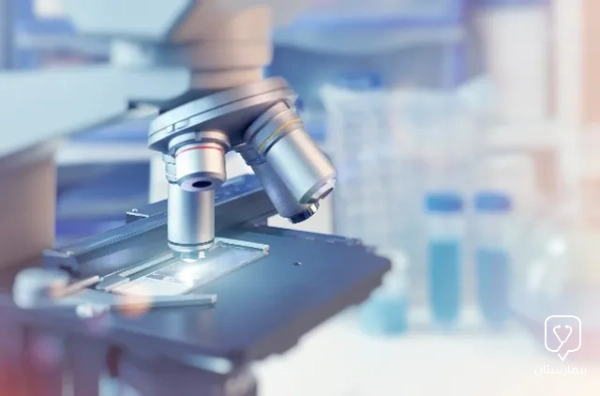 Urinary tract infections, viral hemorrhagic fevers, diabetic foot infections, osteoarthritis, skin soft tissue infections, sexually transmitted diseases, malaria, tularemia, brucellosis that appear frequently in our region, and non-pulmonary infections, which have increased in frequency in recent years. tuberculosis, fever of unknown origin,
Central nervous system infections are among the diseases diagnosed and treated by the Department of Infectious Diseases and Clinical Microbiology. Provides consultations for diseases that can be prevented by vaccination not only after the occurrence of the disease, but also before it. Training and counseling services on hospital infection and control are also provided. Participates in the assessment of solid organ transplant patients for pre-transplant infectious diseases and in planning for post-transplant prevention, follow-up and treatment.
The department diagnoses, monitors and treats nosocomial and healthcare-related infections, especially in patients hospitalized in resuscitation intensive care units. Surgical site infections can be seen,
Especially lung and circulatory infections, and urinary tract infections frequently occur in patients hospitalized in the intensive care unit. These infections are caused by microorganisms that are highly resistant to antibiotics and are difficult to treat. These patients are treated according to international guidelines. This infection is treated by visiting the patient daily and evaluating laboratory findings.
The most important specialties in the hospital
terms of reference - General surgery specialty - Liver, pancreas and biliary surgery - Transplant surgery - pediatric surgery - thoracic surgery - lung diseases -