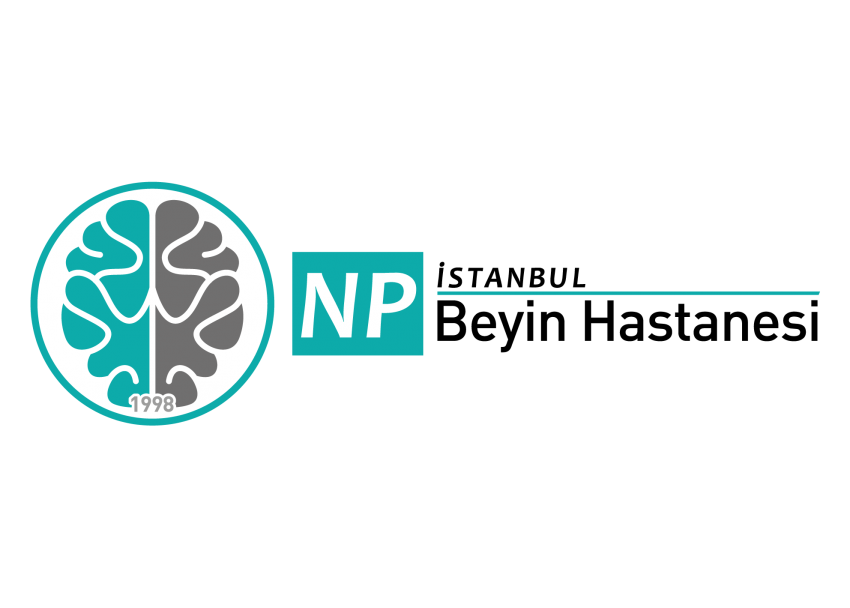 Istanbul
NB Brain Hospital
NB Hospital for Brain Diseases in Istanbul: Excellence in the care and treatment of neurological diseases The city of Istanbul in Turkey is one of the most prominent medical destinations in the world, as it includes many advanced hospitals specialized in various medical fields. Among these prestigious hospitals, the NB Hospital for Brain Diseases in Istanbul shines as one of the most prominent specialized medical centers …
---
1999
Date of Establishment
NB Brain Hospital
NP Hospital for Brain Diseases in Istanbul: Excellence in the care and treatment of neurological diseases
The city of Istanbul in Turkey is considered one of the most prominent medical destinations in the world, as it includes many advanced hospitals specialized in various medical fields. Among these prestigious hospitals, the NB Hospital for Brain Diseases in Istanbul shines as one of the most prominent medical centers specialized in the care and treatment of neurological diseases.
NB Brain Hospital is a modern medical facility equipped with the latest technology and medical equipment. The hospital has a team of specialized doctors and professional nurses who are highly experienced and competent in the field of neurology and the nervous system. NB Brain Hospital also provides a comprehensive range of medical services for the diagnosis and treatment of various neurological diseases. The hospital has modern imaging techniques such as magnetic resonance imaging, ultrasound imaging, and computed tomography, which helps in diagnosing cases with high accuracy.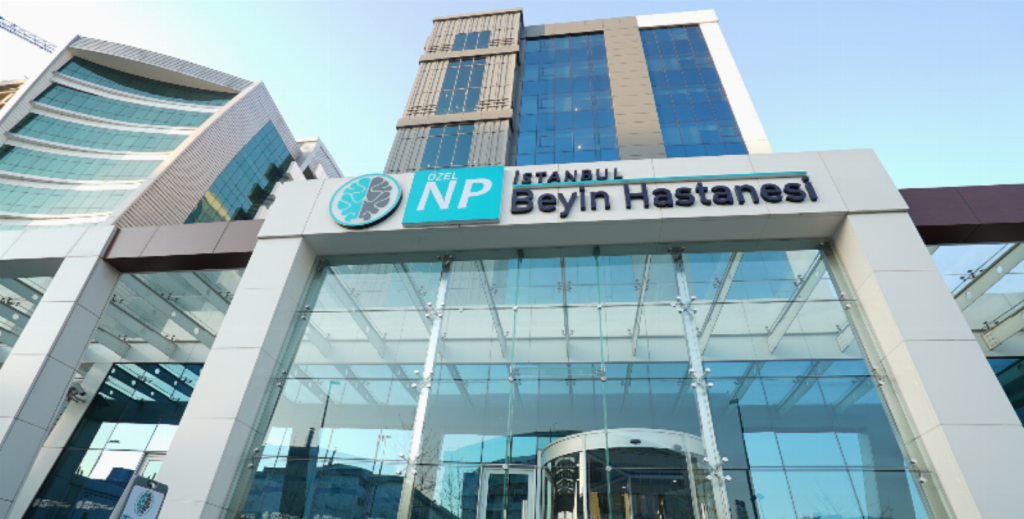 In addition, NB Brain Hospital provides multiple services to treat various neurological diseases, ranging from common mental and neurological disorders such as depression, anxiety and headaches, to more complex conditions such as genetic neurological disorders, brain tumors, strokes and Parkinson's disease. The hospital's services are comprehensive and highly professional, as personal care is provided based on the latest scientific studies and treatment protocols. The treatment plan is individually tailored to each patient, with attention to meeting their individual needs and providing the necessary psychosocial support.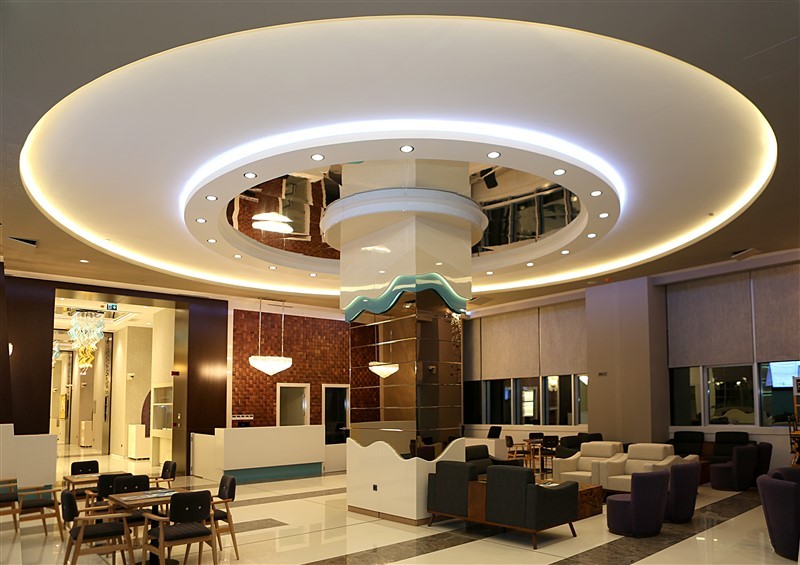 In addition to individual medical care, NB Brain Hospital strives to promote scientific research and development in the field of neurology and the nervous system. The hospital hosts medical conferences and seminars and participates in research studies and clinical trials, which contributes to the introduction of new treatments and the development of therapeutic approaches.
NB Brain Hospital is a leading destination for patients with neurological diseases in Turkey and other regions, providing medical care at the highest level and with the latest technology. The hospital's commitment to quality, excellence, and personal attention makes it one of the best medical centers in the field of neurology in Istanbul and globally.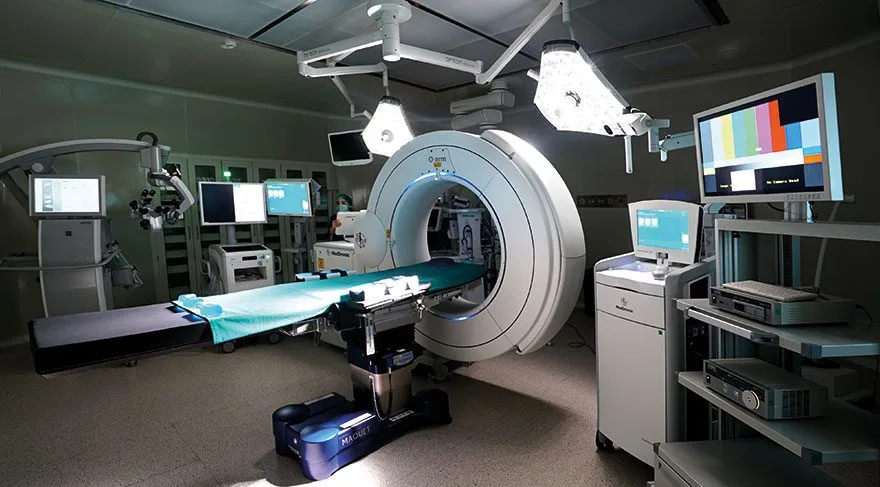 The hospital's various specialties include, but are not limited to: Cardiovascular Medicine, Paediatrics and Neonatology, Plastic and Reconstructive Surgery, Orthopedics, Gastroenterology, Otolaryngology, Respiratory Medicine, Oncology, Psychiatry and Addiction Treatment, among others. of medical specialties.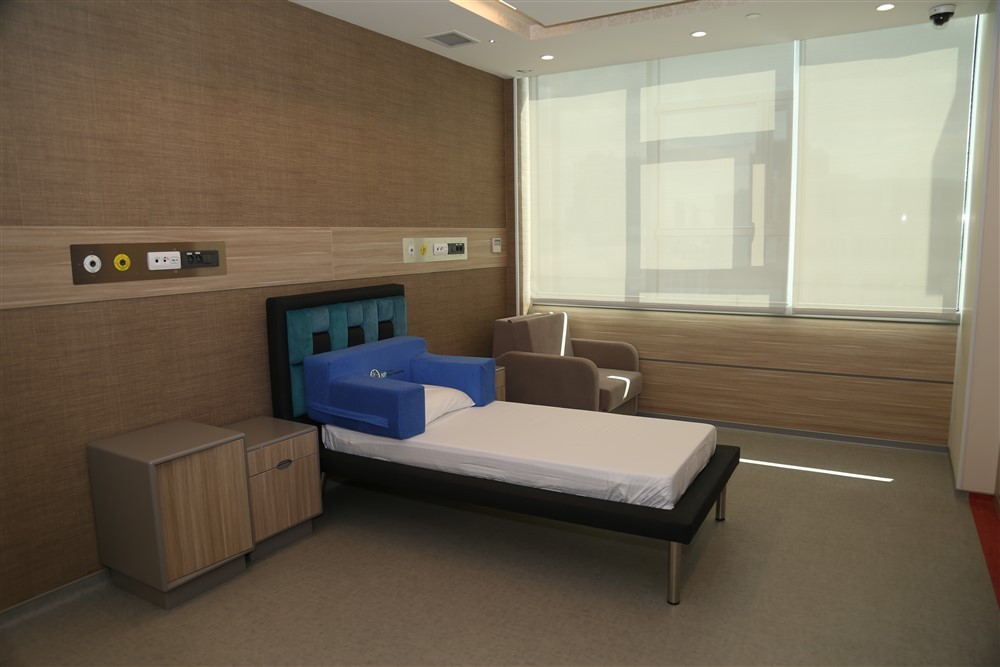 In addition, NB Brain Hospital is concerned with providing patients with comprehensive comfort and care. The hospital provides a comfortable and modern environment, with fully equipped hospital rooms and intensive care units. A multidisciplinary team is also available for personal care, ensuring that patients' needs are met individually according to their diagnosis and health condition.
The most important specialties in the hospital
Specialization in plastic and reconstructive surgery - General surgery specialty - Gastrointestinal surgery - Psychiatry specialty - Addiction Psychiatry - neurosurgery - neurotic interior - osteophytes - hearty - Otorhinolaryngology - ear surgery - cerebrovascular disease - Neuro-oncological surgery - brain tumor surgery - Epilepsy - Parkinson's disease - Spinal cord surgery - Spinal cord tumors - underwear -