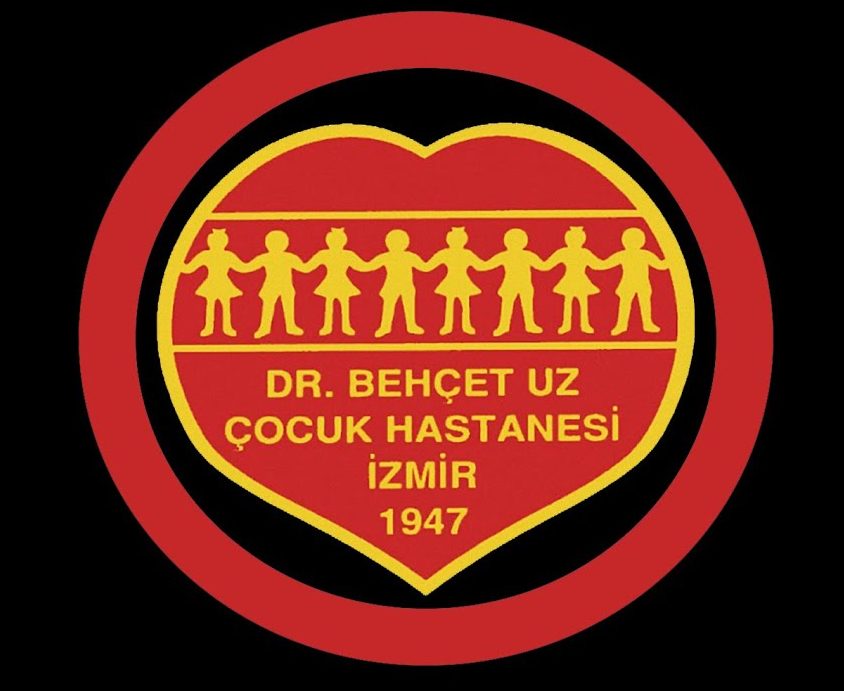 Izmir
Dr. Behcet Oz Hospital
Dr. Behcet Oz Hospital is a government hospital located in Izmir, Turkey, and specializes in the treatment and surgery of children. The hospital includes a specialized medical team equipped with the latest technologies and medical tools to provide the necessary health care for sick children. A wide range of medical services is provided at Dr. Hospital. Behcet Oz, including surgical oncology, general surgery, neurosurgery, and…
Dr. Behcet Oz Hospital Read More »
---
1938
Date of Establishment
Dr. Behcet Oz Hospital
Dr. Behcet Oz Hospital is a government hospital located in Izmir, Turkey, and specializes in the treatment and surgery of children. The hospital includes a specialized medical team equipped with the latest technologies and medical tools to provide the necessary health care for sick children. A wide range of medical services is provided at Dr. Hospital. Behcet Oz, including oncology, general surgery, neurosurgery, ophthalmology, ear, nose and throat, as well as treating skin, respiratory, digestive, rheumatic and metabolic diseases. Emergency services are provided around the clock in the hospital.
Dr. Behcet Oz Hospital enjoys a good reputation in Turkey and abroad thanks to the high quality of medical services it provides and its commitment to international standards in the field of healthcare. Patients wishing to be treated in this hospital can book in advance through the hospital's website or call the number designated for reservation.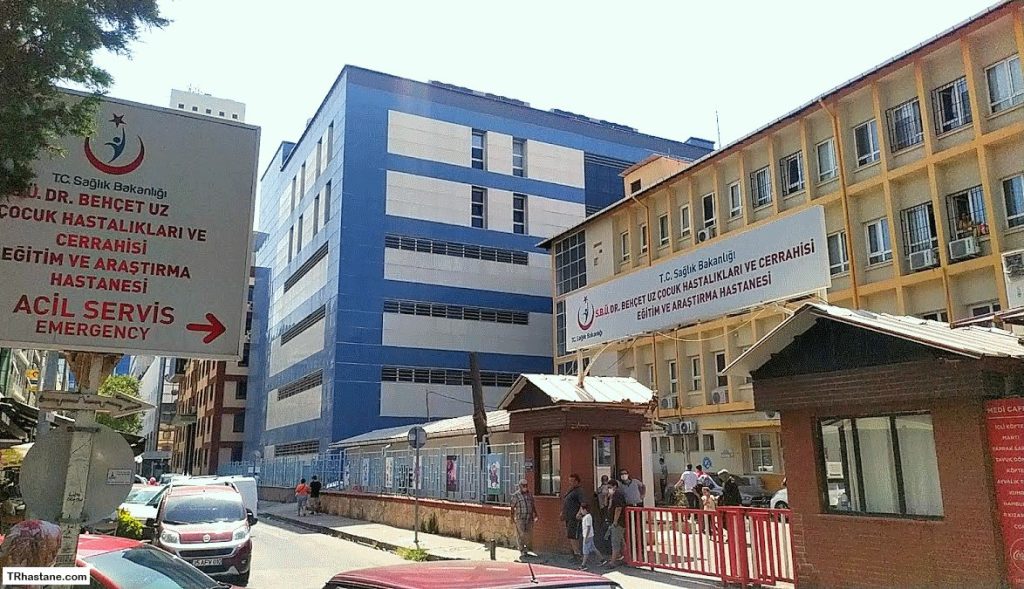 Dr. Behcet Oz Hospital has many advantages that make it a preferred destination for treatment, as medical services are provided at reasonable prices and with high quality. The hospital also provides comfortable rooms equipped with the latest medical technologies, in addition to providing logistical services for patients coming from outside Izmir, such as patient transportation and accommodation. In hotels near the hospital.
Dr. Behcet Oz Hospital has a qualified and experienced medical team in the field of pediatrics, where the team provides comprehensive care to patients from diagnosis to treatment and necessary follow-up after discharge from the hospital. In addition, the hospital enjoys a strategic location in the city center of Izmir, which makes it accessible and convenient to access from anywhere within the city. If you are looking for a pediatric hospital in Izmir, Dr. Behcet Oz Hospital is an excellent choice to meet your medical needs and provide the necessary healthcare for your child.
Dr. Behcet Oz Hospital has a good reputation in the field of pediatric medicine, as the hospital receives high ratings from patients and families whose children are treated at the hospital. The hospital also includes a modern laboratory and a center for radiology, CT scans and X-rays, which enables the medical team to diagnose cases accurately and quickly. In addition to medical care, Dr. Behcet Oz provides psychosocial support services to patients and their families, and the hospital strives to provide a comfortable and supportive environment for young patients and their families during the treatment period.
Also, the hospital provides translation services for patients who are not fluent in the Turkish language, and the medical team at the hospital has skills and experience in dealing with children of all ages, including infants and children with learning and communication difficulties.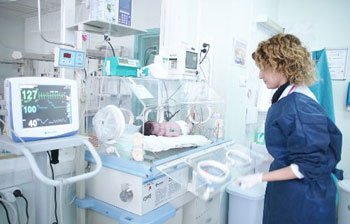 Clinics and services provided at Dr. Behcet Oz Hospital:
Dr. Behcet Oz Pediatric Hospital in Izmir offers a number of specialized clinics in various medical specialties, among which are:
General pediatric clinic
Pediatric hematology and oncology clinic
Pediatric Gastroenterology and Hepatology Clinic
Pediatric Respiratory Clinic
Pediatric surgery clinic
Pediatric Nephrology and Urology Clinic
New Pediatric Clinic (Neonatology)
These clinics work with great effort and dedication in order to provide the best health care for children and help them recover from various diseases and injuries. The doctors, nurses and other staff at the hospital have high experience and skills in dealing with children and meeting their health and psychological needs in a friendly and professional manner.
The most prominent achievements and advantages of Dr. Behcet Oz Hospital:
Dr. Hospital is considered Bahcet Oz Pediatric Diseases and Surgery in Izmir is one of the best private hospitals specializing in treating children in Turkey. The hospital has achieved many outstanding achievements, including:
The hospital obtained the ISO 9001: 2015 quality certificate from the accredited European classification organization.
Providing medical care to more than 50,000 patients annually, including children, from all over Turkey and the world.
Performing more than 2,000 surgeries annually in various pediatric surgical specialties.
Providing specialized medical services to treat rare and complex diseases that are not treated in other hospitals.
Conducting multiple medical research and studies in various medical specialties, and the hospital cooperated with local and international medical institutions and organizations in this regard.
Providing psychological and social support to patients and their families, and organizing recreational and educational activities for children receiving treatment in the hospital.
Providing a comfortable and safe environment for children and their families, and using the latest medical technology and equipment in providing health care.
These achievements testify to the hospital's commitment to providing the best healthcare services for children, and reinforce the hospital's position as one of the best children's hospitals in Turkey and the world.
The most important specialties in the hospital
pediatric cancers - Pediatric Urology - Pediatric Orthopedics - pediatric surgery - Pediatric Neurosurgery - pediatric dentistry -