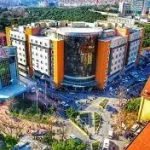 Istanbul
Dr. Sadie Konuck Teaching and Research Hospital
The International Health Tourism Unit at Dr. Sadie Konuck Teaching and Research Hospital provides health services to patients from all over the world. The staff working in this unit assist patients who come to the hospital for examination and treatment for their work and procedures. The hospital provides modern and advanced health services in addition to education and research services. Together with experienced academics, we provide services…
Dr. Sadie Konuck Teaching and Research Hospital Read More »
---
1985
Date of Establishment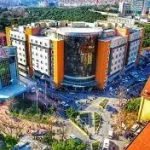 Dr. Sadie Konuck Teaching and Research Hospital
The International Health Tourism Unit at Dr. Sadie Konuck Teaching and Research Hospital provides health services to patients from all over the world. The staff working in this unit assist patients who come to the hospital for examination and treatment for their work and procedures.
The hospital provides modern and advanced health services in addition to education and research services. Along with experienced academics, we provide services with well-trained specialist doctors, experienced nurses and skilled health personnel.
The hospital, which contains modern medical technological equipment required by the times, provides advanced service with the latest medical technologies and new technologies, with a capacity of 612 beds. Patient rooms are designed according to quality standards, and the rooms are mostly arranged as single or double rooms.
The most important specialties in the hospital
General Surgery, Cardiovascular Surgery, Urology, Obstetrics and Gynecology, Gynecological Oncology, Orthopedics, Neurosurgery, Medical Oncology, Radiation Oncology, Cardiology, Neurology, Dermatology, Ophthalmology, Otolaryngology Physiotherapy, Stem Cell Center, Kidney Transplant Center, Pediatric Palliative Care Center provides consulting services to inpatient and outpatient clinics such as Gastroenterology, Infectious Diseases, and Thoracic Diseases.
A variety of surgeries from all surgical branches are performed in fully equipped operating rooms. The hospital has General Intensive Care, Coronary Intensive Care, Pediatric Intensive Care, Neonatal Intensive Care, Cardiovascular Intensive Care, and Neurology Intensive Care Units, and services are provided by experienced doctors and health personnel in these units. Our clinics support basic and clinical research studies, participate in national and international scientific projects and share their expertise and knowledge with scientific missions.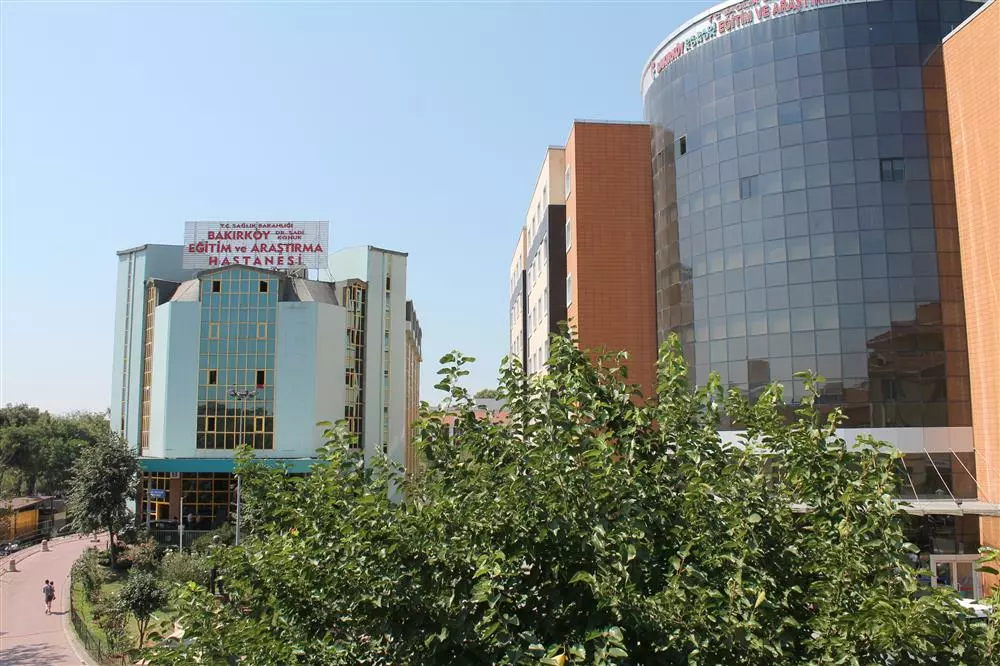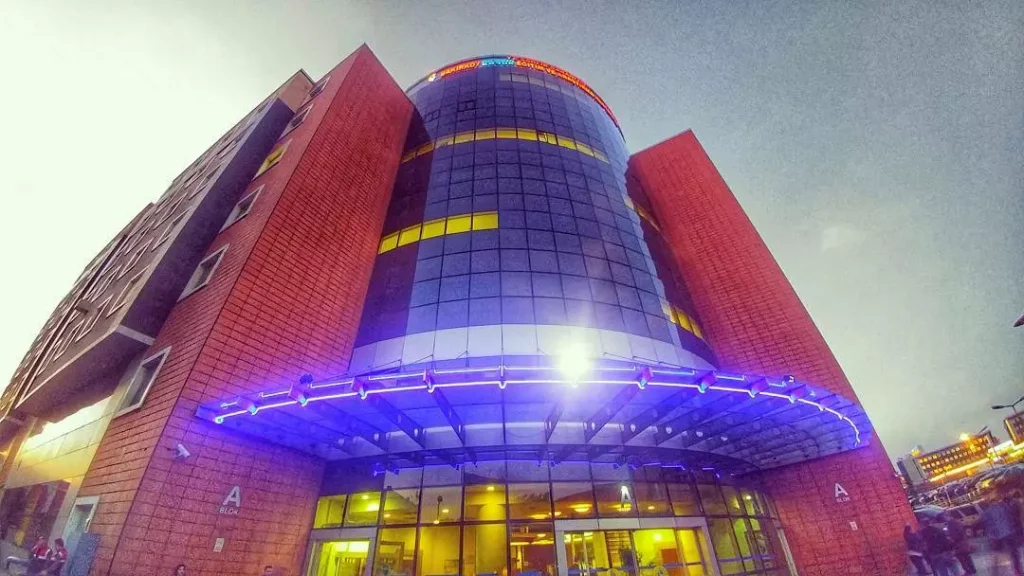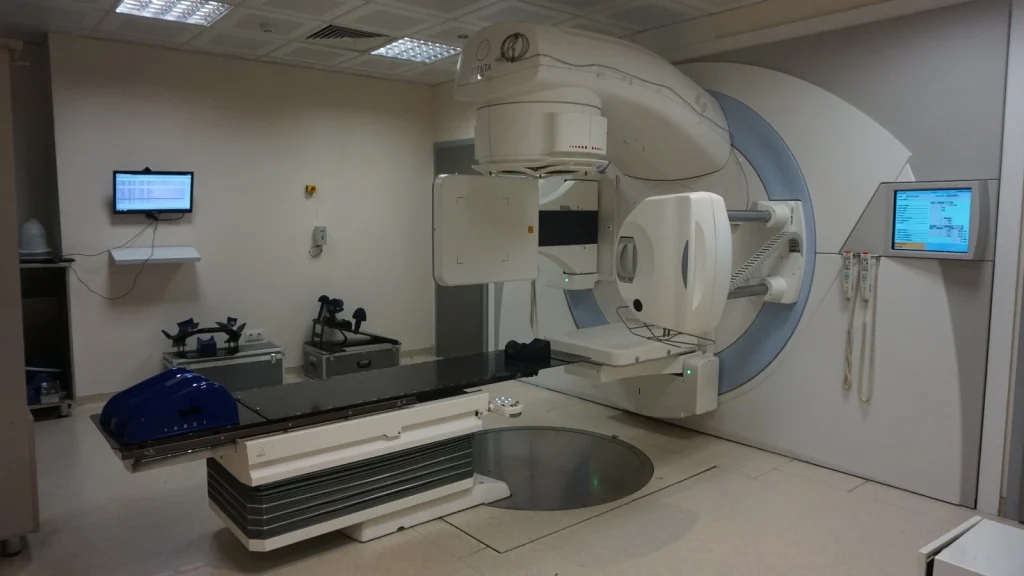 Urology clinic
The clinic has 31 beds, with the urology service having 21 beds and the kidney transplant service having 10 beds. The service is provided through 5 urology outpatient clinics (four outpatient clinics in the central clinic and one outpatient clinic in the Bahçelievler District Polyclinic. Minor urology clinics provide services (stone diseases, andrology, urinary incontinence and urological tumors).
In the Urology Unit, patients are offered modern urological diagnostic and treatment services through ultrasound, TRUS biopsy, lithotripsy (ESWL), urodynamics, uroflowmetry, andrology laboratory (semenogram), cystoscopy and radiology clinic. Along with MR-Fusion biopsy services.
in the urology clinic;
robotic surgeries,
Laparoscopic surgeries,
Kidney transplants
Tumor surgeries.
prostate
bladder
the kidneys
testis
Gallstone surgeries.
PNL
F-URS
URS
RIRS
Urinary incontinence operations
Reconstructive surgery
Androgenic processes
Varicocele
pediatric urology surgeries;
undescended testicle
hypospadias
Vesicoureteral reflux
The most important specialties in the hospital
terms of reference -