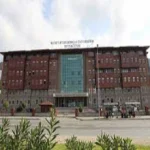 Rize
Recep Tayyip Erdogan University Training and Research Hospital
Content Index Nuclear Medicine Unit of Recep Tayyip Erdoğan University Training and Research Hospital Medical Oncology Unit: Recep Tayyip Erdoğan University Training and Research Hospital, serving an average of 1,000,000 outpatients to 36,000 clinical patients annually in the 516-bed hospital, operating 68 care beds Concentrated in the operating room and central laboratory, and …
Recep Tayyip Erdogan University Training and Research Hospital Read More »
---
2009
Date of Establishment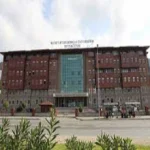 Recep Tayyip Erdogan University Training and Research Hospital
Recep Tayyip Erdoğan University Training and Research Hospital, serving an average of 1,000,000 outpatients to 36,000 clinical patients annually in the 516-bed hospital, 68 intensive care beds operating in the operating room and central laboratory, 11 emergency laboratories, 5 X-ray machines, 2 machines MRI, 2 CT scanners and 25 ultrasound machines. Offers high quality service to surrounding counties and areas with our modern equipment and friendly staff. We serve an average of 3,600 tourist patients annually.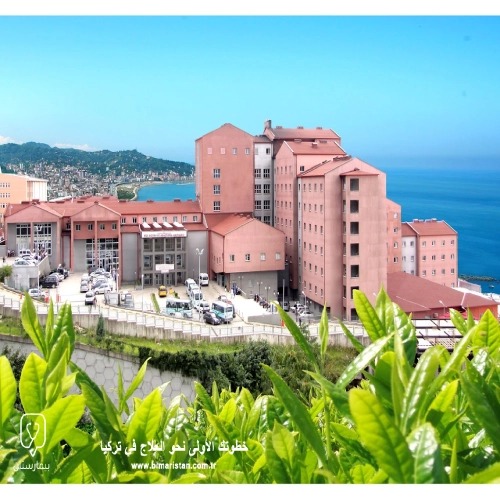 Nuclear Medicine Unit at Recep Tayyip Erdogan University Training and Research Hospital:
The department began operating in 2013. The department performs imaging of organs (scintigraphy) and treatment of some diseases using radioactive materials. Different imaging agents are used to view different organ systems, and the agent that will be used and how it will be given to the patient varies depending on the organ to be imaged. Imaging is done with SPECT cameras. It is provided without any procedure and objective. Radioactive materials used in nuclear medicine have no allergic or toxic side effects. These agents can be given safely to patients and children of all ages, at different doses according to age and weight. In nuclear medicine imaging, patients are exposed to very low levels of radiation. This level is lower than the dose received in many radiological examinations. Nuclear medicine methods, which have been widely used in the world and in Turkey for many years, have not been found to have any negative effects on patients' health. The Department of Nuclear Medicine is located on Floor B – 1 of the Oncology Building. More than 5,000 scintillation studies and more than 1,500 F-18 FDG PET/CT scans are performed annually, including the endocrine system. In addition to the diagnostic scintigraphy studies, 1131 patients with hyperthyroidism and thyroid cancer were treated.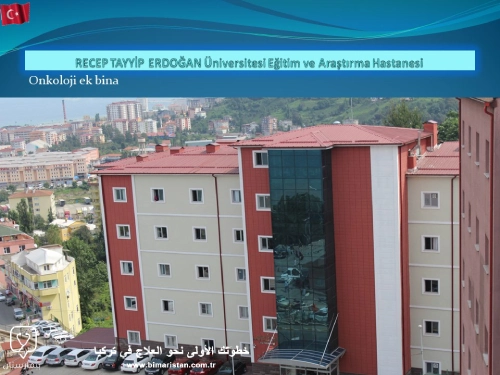 Medical Oncology Unit:
Our oncology unit provides the service on the ground floor of the annex building, approximately 15 million people are diagnosed each year in the world. It is known that this number is 200 thousand in Turkey, and it is expected that 20 million new people will be diagnosed with cancer in the next ten years according to the rate of increase in the incidence of cancer, which is a necessary health issue. With the development of imaging modalities, patients who are diagnosed early are regaining health through medical oncology protocols, radiation oncology, and targeted combination therapies after appropriate surgical treatment. Today, a high success rate in cancer treatment is achieved in the hospital, which is one of the first patients with scientific research. The medical oncology departments cover cancer prevention and cancer screening: early diagnosis and treatment services. Chemotraplacarme, which has been meticulously prepared, is applied to patients in the hospital's chemotherapy unit, chemotherapy can be given to 36 patients at the same time.
The most important specialties in the hospital
terms of reference - Specialization in Nuclear Radiology - Neuro-oncological surgery - Pituitary tumors - Tumors of the base of the skull - brain tumor surgery - Spinal cord tumors -