Konya
Selcuk University Hospital in Konya
Selcuk University Hospital in Konya has 963 beds, including 130,000 square meters of internal space, 160,000 square meters of open space, and 22 operating rooms. Selcuk University Hospital in Konya The Department of Neurology at Selcuk University Hospital in Konya provides neurology services at the hospital (Neurology 1 (19 beds –…
Selcuk University Hospital in Konya Read More »
---
2002
Date of Establishment
Selcuk University Hospital in Konya
Selcuk University Hospital in Konya has 963 beds, including 130,000 square meters of internal space, 160,000 square meters of open space, and 22 operating rooms.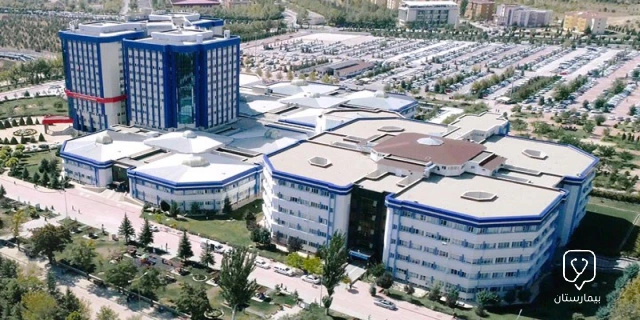 Selcuk University Hospital in Konya
Neurology Department of Selcuk University Hospital in Konya
The hospital's neurology services (Neurology 1 (19 beds - Stroke unit 8 beds) and Neurology 2 (5 beds)) provide services in the field of neurological diseases that require hospitalization for diagnosis, treatment and follow-up. Neurological Intensive Care: Common cerebrovascular diseases and other neurological diseases that require intensive care are followed up in the 8-bed intensive care unit, which is the third step in our department, and services are provided to our region as well as our city. Neurological Stroke Unit: Diagnosis, treatment and follow-up of patients staying in the hospital are carried out with the diagnosis of cerebral vascular diseases with the latest scientific methods. Intravenous and coagulant (vasodilator) therapy is applied to open the blocked vein if our patients are brought to our center within the first six hours of the onset of their complaint. Carotid vascular occlusions are also treated with surgical or interventional methods in order to prevent cerebral vascular occlusions with our multidisciplinary boards that we conduct through our cardiovascular and radiological surgery clinics.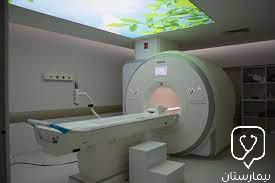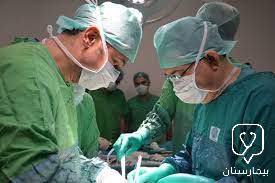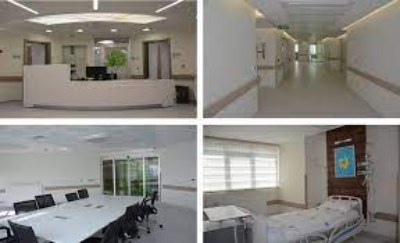 medical services
The outpatient clinic is a complex consisting of three outpatient rooms, EEG, EMG, evoked potentials, quantitative EEG (brain mapping), nystagmus laboratories, and an intervention room. in our clinics. In our polyclinics, consultations are evaluated as well as the diagnosis and follow-up of the following groups of diseases. In addition to the hospital's general neurology outpatient clinics, our comprehensive clinics dedicated to special disease areas also provide services according to the set schedule. Chronic cerebrovascular disease (cerebral vascular disease), research on risk factors, risk assessment, treatment planning and follow-up for prevention. Diagnosis and treatment of headache Diagnosis and treatment of epilepsy is carried out in the light of the latest scientific developments and other interventional procedures including vagus nerve stimulation in cases of refractory epilepsy Diagnosis, treatment and follow-up of demyelinating diseases and other demyelinating diseases. Diagnosis, treatment and follow-up of vertigo (dizziness) and diseases that disrupt the balance system.
Myopathy, neuropathic pain treatment Diagnosis and treatment of Parkinson's disease and other movement disorders (such as dystonia and tremor), deep application of botulinum toxin according to brain stimulation and indication areas. Diagnosis and treatment of neuromuscular diseases. Diagnosis and treatment of Alzheimer's disease and other types of dementia. 5. Diseases of muscles and nerves
The most important specialties in the hospital
terms of reference - neurosurgery - neurotic interior - Neuro-oncological surgery -