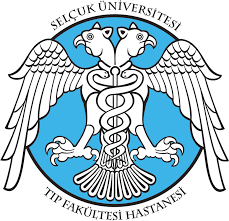 Konya
Selcuk University Hospital
Selcuk University Hospital in Konya is a teaching hospital affiliated with Selcuk University in Turkey and is located in the Turkish city of Konya. The hospital provides comprehensive and specialized medical services in various medical specialties, including general medicine, pediatrics, surgery, gynecology, obstetrics, radiology, medical imaging, medical laboratories, physiotherapy, rehabilitation, intensive care, psychiatry, and others. The hospital consists of several departments and units…
Selcuk University Hospital Read More »
---
2002
Date of Establishment
Selcuk University Hospital
Selcuk University Hospital in Konya is a teaching hospital affiliated with Selcuk University in Turkey and is located in the Turkish city of Konya. The hospital provides comprehensive and specialized medical services in various medical specialties, including general medicine, pediatrics, surgery, gynecology, obstetrics, radiology, medical imaging, medical laboratories, physiotherapy, rehabilitation, intensive care, psychiatry, and others.
The hospital consists of several departments and medical units with more than 700 beds and provides services to patients with the latest technologies and advanced medical equipment. The hospital also includes a large number of doctors, nurses, and health personnel trained and qualified to provide high-quality health care to patients.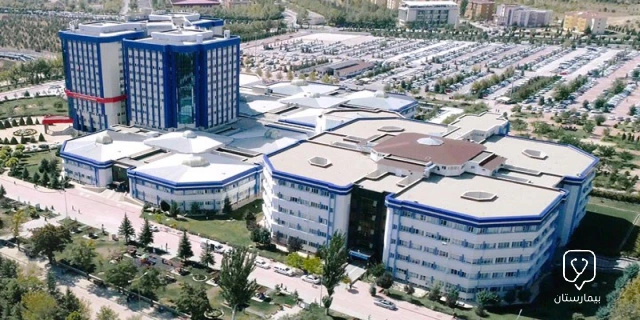 Selcuk University Hospital in Konya
Selcuk University Hospital is one of the most important hospitals in Konya, and it is characterized by providing a variety of medical services, as the hospital employs highly experienced doctors and nurses and is equipped with the latest medical technologies.
The achievements of Selcuk University Hospital in Konya include many successful surgeries in various medical specialties, in addition to providing specialized medical services in the fields of tumors, dermatology, cardiovascular diseases, the digestive system, and others. The hospital is also distinguished by providing health care to patients at affordable prices and with the latest technology and medical equipment.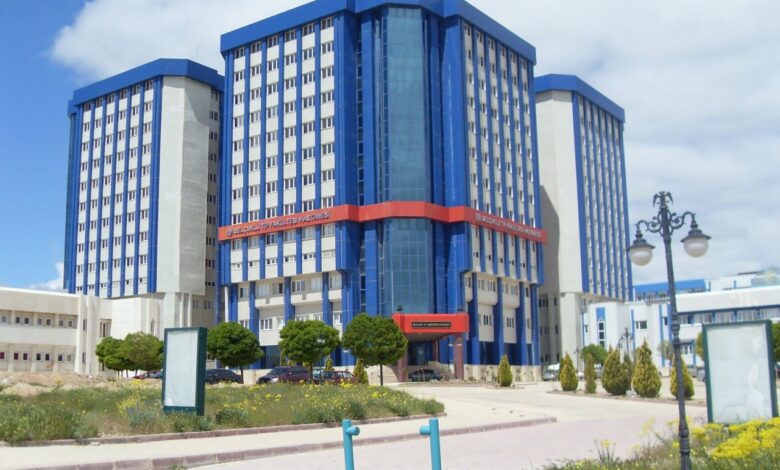 Selcuk University Hospital in Konya provides medical services in a large number of medical specialties, among which are:
1- General and internal medicine.
2- Skin and reproductive diseases.
3- Psychological and neurological diseases.
4- Pediatrics and neonatology.
5- Preventive medicine and public health.
6- General, plastic and orthopedic surgery.
7- Obstetrics and gynecology and venereal diseases.
8- The heart, blood vessels and kidneys.
9- Diagnostic and therapeutic radiology.
10- Medical imaging and medical laboratories.
11- Physiotherapy and rehabilitation.
12- Intensive care and emergency medicine.
There are various other specialties in the hospital that include a number of advanced and specialized medical specialties, to provide comprehensive and high-quality health care to patients.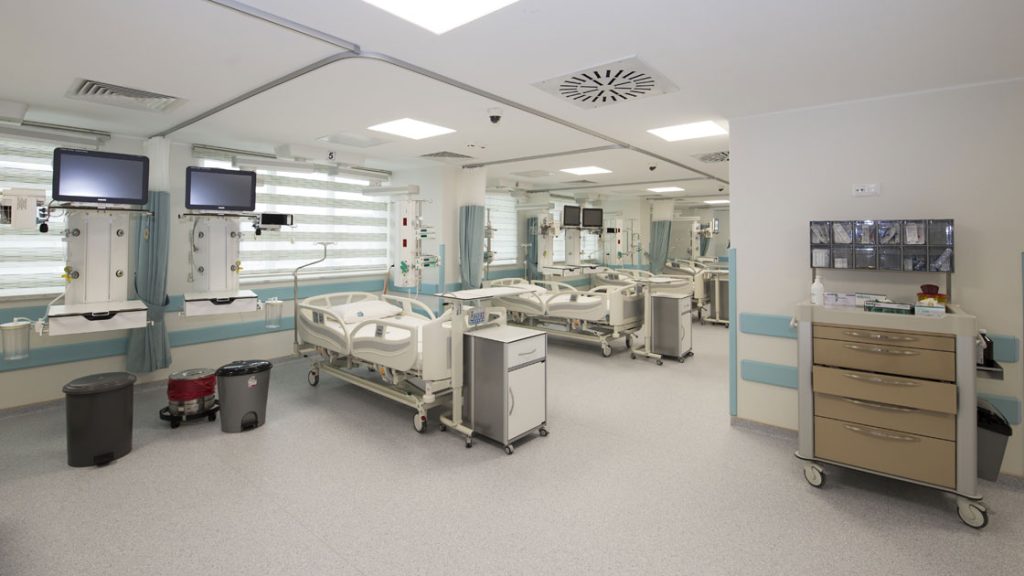 Neurology Department of Selcuk University Hospital:
Selcuk University Hospital has a specialized neurology department with qualified specialists who specialize in diagnosing and treating neurological diseases and disorders. The department has a wide range of advanced medical services and equipment to provide high-quality healthcare to patients. The services of the hospital's neurology department include the treatment of chronic and acute diseases of the central and peripheral nervous system, including paralysis, epilepsy, multiple sclerosis, cerebral palsy, stroke, and peripheral nerve diseases such as headache attacks, neuritis, neuralgia, and other neurological diseases.
The doctors and the medical team conduct a comprehensive assessment of the patients' condition and determine an appropriate treatment plan for each case based on an accurate and specialized diagnosis using the advanced technologies and tools available in the department, in addition to periodic consultations with doctors specializing in neurology and cooperation with multidisciplinary medical teams to provide integrated and effective health care for patients.

The most important specialties in the hospital
terms of reference - neurosurgery - neurotic interior - Neuro-oncological surgery -