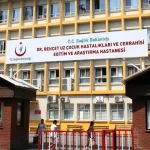 Izmir
Dr. Behcet Oz Pediatric Diseases and Surgery Hospital in Izmir
Content Index Child Health and Diseases (General Pediatrics): Pediatric Dental Clinic: Pediatric Surgery Department: Developmental Pediatrics Department: Pediatric Hematology and Oncology Clinic Pediatric Endocrinology Clinic Pediatric Infectious Diseases Clinic: Dr. Behcet Oz Pediatric Hospital in Izmir seeks To be a model health institution in its field by providing health services …
Dr. Behcet Oz Pediatric Diseases and Surgery Hospital in Izmir Read More »
---
1938
Date of Establishment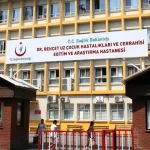 Dr. Behcet Oz Pediatric Diseases and Surgery Hospital in Izmir
Dr. Bahcet Oz Hospital for Pediatric Diseases and Surgery in Izmir seeks to be a model health institution in its field by providing effective and high-quality health services with scientific research and leading training studies in the field of child health.
The hospital's clinical capacity is 350 fully equipped beds to serve patients.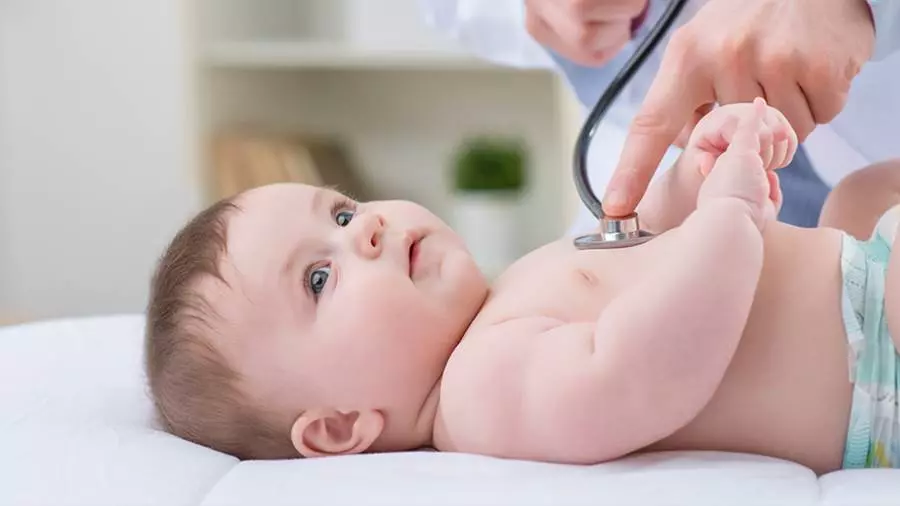 Child Health and Diseases (General Pediatrics):
All patients are carefully evaluated in general pediatric outpatient clinics, first examinations and diagnostic tests are performed and appropriate treatments are arranged. Patients are directed to other departments if necessary.
Pediatric dental clinic:
5 dentists work in the hospital's oral health clinic. Doctors perform fluoridation applications and preventive sealants, dental fillings, vitreous ionomer fillings, dental fillings, tooth discoloration and gum disease treatment.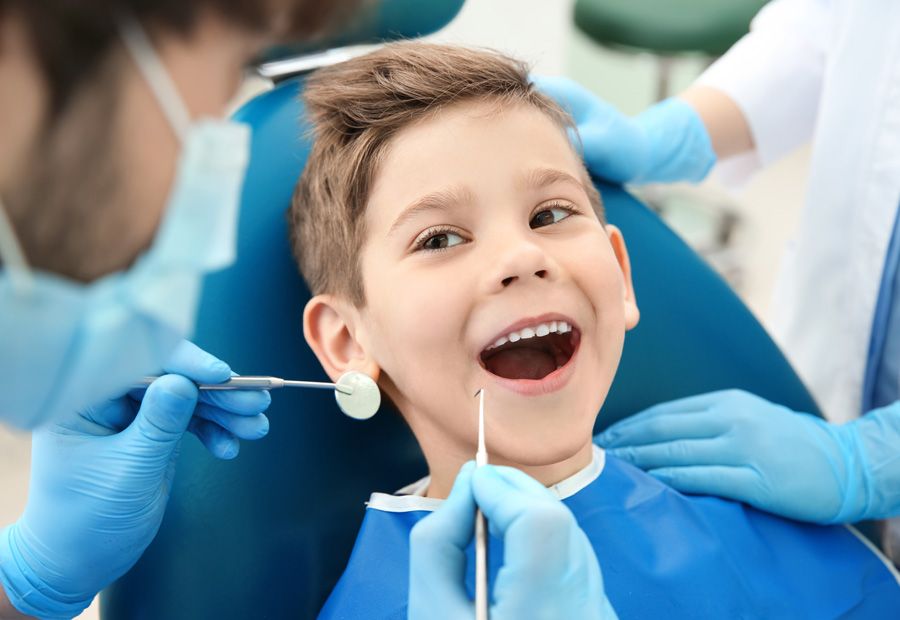 Patients are followed up every 6 months.
Dental extraction and treatment for preventive orthodontic purposes.
Pediatric surgery department:
With fully equipped operating rooms, the hospital offers one of the best and most successful operations in the region in the Department of Pediatric Surgery.
Department of Developmental Pediatrics:

developmental-behavioral pediatrics; A branch of science established within the Department of Child Health and Diseases with the aim of giving a comprehensive approach to children who suffer from developmental problems or disorders that develop for various reasons, persist throughout life and constitute the most common group of diseases in childhood, and it is a branch - a branch of specializing in children's health and diseases.
developmental pediatrics; Basically, it assesses children's thinking abilities, cognitive skills, language and speech development, movements, senses, emotions, and their relationships with families and the community that supports them and contributes to the support of these connections.
The hospital provides services in this field as follows:
a) Assessment and support of child development in all areas in early childhood
b) Guiding families on methods that support the development of children in the home environment during the early childhood stage
c) Directing developmental delays to needed treatment services early, accurately and effectively
d) Comprehensive assessment of the function, activity, participation and "environmental" conditions of children with developmental problems with current scientific methods
e) Prevention of the development of disability in children with developmental risks
f) Early diagnosis of the inevitable problems
g) Comprehensive treatment and follow-up of problems
Target groups in this field:
Monitor the growth of vulnerable newborns, especially those born prematurely
Genetic syndromes that affect the mental or physical development of a child, especially Down syndrome
Children with developmental delays/delays in language, speech or communication
Identification of children aged 0-3 with suspected autism or speech delay, referral for treatment and follow-up
Children with intellectual disabilities
The most common neurodevelopmental disorder affecting range of motion in children, such as cerebral palsy
Children with behavioral problems eating and sleeping
Children at risk of growth retardation due to chronic systemic diseases
Children's Hematology and Oncology Clinic
The Pediatric Hematology-Oncology Clinic opened as a separate service in our hospital since 2000. Since then, it has been serving as a diagnostic and treatment center for both hematology patients and all cancer patients.
The patient is followed up and treated 24 hours a day. Outpatient follow-up and treatments are also performed every day of the week in our pediatric oncology clinic and two pediatric hematology outpatient clinics.
The clinic contains 22 beds, and the total number of beds reached 38 with the addition of the Bone Marrow Transplant Center beds that were opened inside the hospital.
Pediatric Endocrinology Clinic
In the clinic, all diseases diagnosed and followed up are provided with the highest level of service by experienced endocrinology staff. Some of these diseases are listed below.
diabetes,
Goiter
Hypothyroidism
hyperthyroidism
Menstrual disorders
Hairiness
obesity
Short stature
Growth and puberty disorders
diseases of the adrenal glands;
Osteoporosis
Rickets and metabolic bone disease
Pediatric Infectious Diseases Clinic:
This clinic takes care of children and adolescents who are carriers of the acquired immunodeficiency virus (HIV) or develop skin rashes, infectious diseases and fevers, congenital infections, and infectious hepatitis. viral infections and infections of the central nervous system.
The most important specialties in the hospital
pediatric cancers - Pediatric Urology - Pediatric Orthopedics - pediatric surgery - Pediatric Neurosurgery - pediatric dentistry -