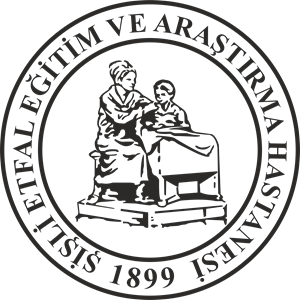 Istanbul
Sisli Avval Hospital
Sisli Avval Hospital is a government hospital located in the Sisli district of Istanbul, Turkey. The hospital is one of the largest and most famous hospitals in Turkey and the Arab region, as it has a specialized medical team equipped with the latest technologies and medical devices. Sisli Avval Hospital provides comprehensive and diverse health services, including emergency department, intensive care, general surgery, and…
Sisli Avval Hospital Read More »
---
1922
Date of Establishment
Sisli Avval Hospital
Sisli Avval Hospital is a government hospital located in the Sisli district of Istanbul, Turkey. The hospital is one of the largest and most famous hospitals in Turkey and the Arab region, as it has a specialized medical team equipped with the latest technologies and medical devices. Sisli Eval Hospital provides comprehensive and diversified health services, including emergency department, intensive care, general surgery, cardiovascular surgery, orthopedics, pediatrics, obstetrics and gynecology, internal diseases, plastic surgery, dentistry, anesthesiology, physiotherapy, and more.
The hospital is distinguished by its medical research and education center, where new doctors, nurses, and medical researchers are trained. The hospital also provides health care and treatment services to foreign patients and is keen to provide them with personal attention. It provides translation services and accommodation in hotels close to the hospital. Sisli Avval Hospital is a popular destination for patients who need treatment in Turkey, and is characterized by the quality of health service, personal attention to patients, modern technologies and advanced medical devices.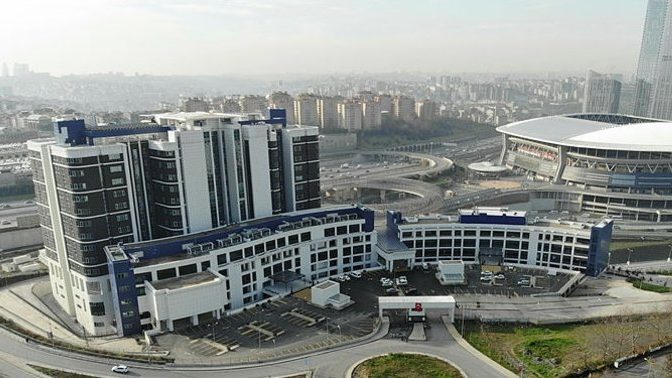 Şişli Etfal Hospital also has a radiotherapy and chemotherapy center, which provides chemotherapy and radiotherapy services to patients who need treatment for cancer and other internal diseases. The hospital has a special department for physiotherapy, where a team of skilled therapists provides physiotherapy and rehabilitation services after sports injuries or surgery. The hospital is also distinguished by its availability of medical staff specialized in gynecology and obstetrics, as they provide a variety of comprehensive services for women, from diagnosis to treatment and aftercare. The hospital is well known in the field of plastic surgery, as it provides plastic surgery, reconstructive and reconstructive services to patients.
Sisli Avval Hospital is keen to provide all information and services related to treatment for foreign patients, including translation services, arranging accommodation, transportation, and arranging treatment appointments. The hospital provides medical and surgical services at a high level of quality, and is considered a reliable destination for patients seeking treatment in Turkey.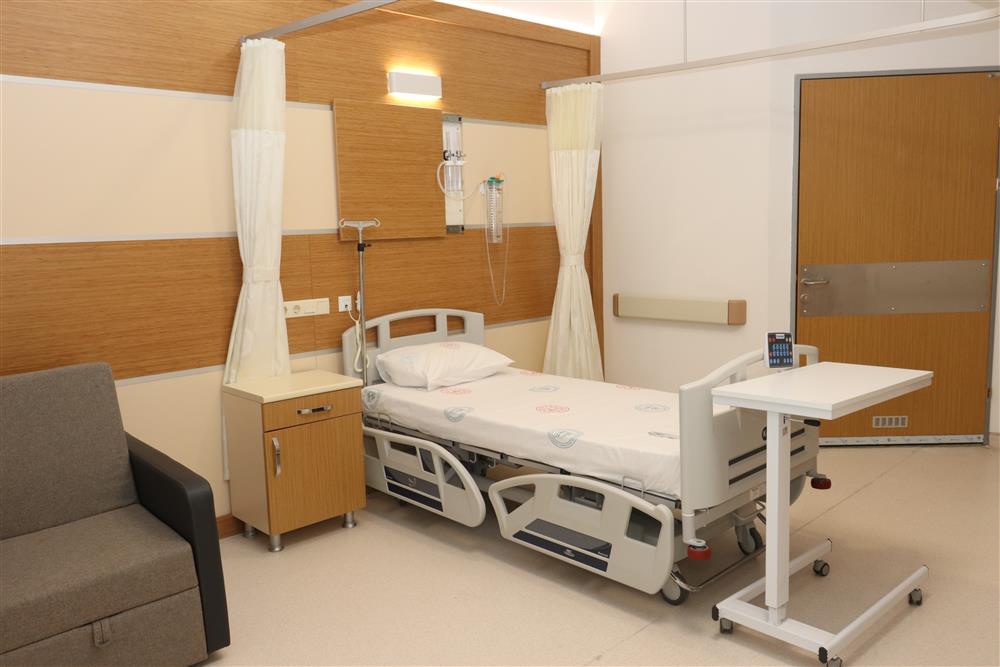 Departments available in Sisli Avval Hospital:
There are many medical departments and specialties in Sisli Etfal Hospital in Istanbul, the most prominent of which are:
Emergency and intensive care department
Department of General Surgery
Department of Plastic Surgery
Department of Dermatology and Venereology
Department of Internal Medicine
Department of Obstetrics and Gynecology
Department of Dentistry and Maxillofacial Surgery
Department of Medical Imaging and Diagnostic Radiology
Department of Physiotherapy and Rehabilitation
The hospital is distinguished by the presence of a chemotherapy and radiotherapy center, in addition to a special department for inpatient care, and aftercare is provided to patients after discharge from the hospital. Reproductive services, fertilization and assisted reproduction are also available in the hospital. The hospital includes a team of qualified and experienced doctors and nurses in providing health care services.
Achievements of Sisli Etfal Hospital:
Sisli Etval Hospital is distinguished by several achievements, most notably:
The hospital obtained the international accreditation certificate (JCI), which is considered one of the most important international certificates in the field of health care, which is granted to hospitals that are characterized by providing high-quality health services.
Providing many leading health services in Turkey, such as organ transplantation, chemotherapy, radiotherapy, and plastic surgery.
Providing health care services to foreign patients, as many doctors and nurses speak English, Arabic, Farsi, Russian, French and other languages.
Providing a variety of health services to patients, including plastic surgery, heart surgery, orthopedics, dentistry and other medical specialties.
Application of modern medical technologies, such as robotics, endoscopic surgery, and high-resolution medical imaging.
Providing emergency service around the clock, and providing intensive care for critical patients.
Providing a comfortable and safe environment for patients and escorts, including private rooms and suites equipped with the latest technology and services.
These achievements are among the factors that make Sisli Avval Hospital in Istanbul one of the best hospitals in Turkey and the world.
The most important specialties in the hospital
terms of reference -