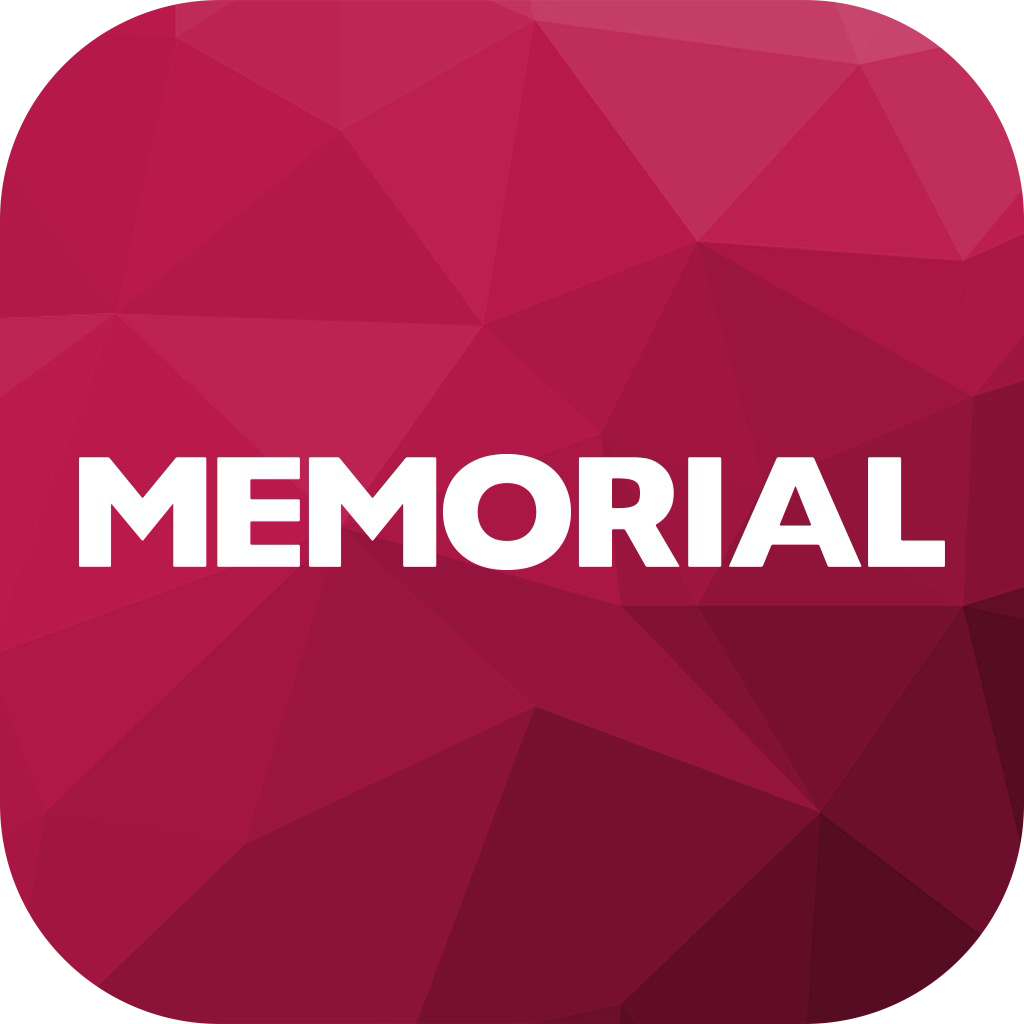 Hospital evaluation

Number of ratings

Istanbul
Memorial Hospital (Sisli)
Memorial Sisli Private Hospital in Sisli is the first hospital in Turkey and the 21st hospital in the world to receive the Joint Commission International (JCI) accreditation certificate after only two years of its establishment, due to its provision of world-class healthcare services to patients in Turkey and around the world, where It is considered an international reference center accepting patients from 92 countries. …
Memorial Hospital (Sisli) Read More »
---
1995
Date of Establishment
Memorial Hospital (Sisli)
Memorial Sisli Private Hospital in Sisli is the first hospital in Turkey and the 21st hospital in the world to receive the Joint Commission International (JCI) accreditation certificate after only two years of its establishment, due to its provision of world-class healthcare services to patients in Turkey and around the world, where It is considered an international reference center accepting patients from 92 countries. It accepts foreign patients and provides them with integrated healthcare services. These services include medical consultations, diagnostic examinations, surgical procedures and post-operative care.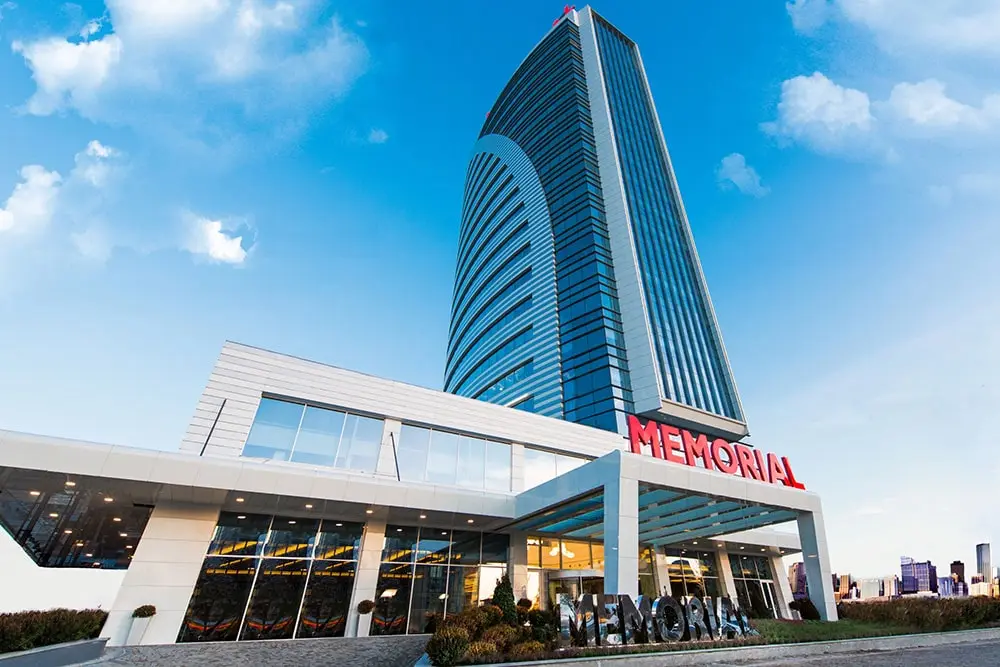 The hospital is located in Istanbul in the European section, on an area of 53,000 square meters, with a capacity of 252 beds, 13 operating rooms, 4 intensive care units (CVC, general, coronary, neonatal), in addition to 3 laboratories equipped with the latest technology, and a center Organ Transplantation, IVF Center, Genetics Center, Stroke Center, Breast Health and Disease Center, Oncology Center, Robotic Surgery Center and Bone Marrow Transplant Center. The hospital offers a wide range of medical and surgical services, which include plastic surgery, orthopedic surgery, vascular surgery, cardiovascular surgery, pediatrics, dentistry, and more. The hospital also includes a medical research center that aims to develop medical practices and enhance healthcare in Turkey.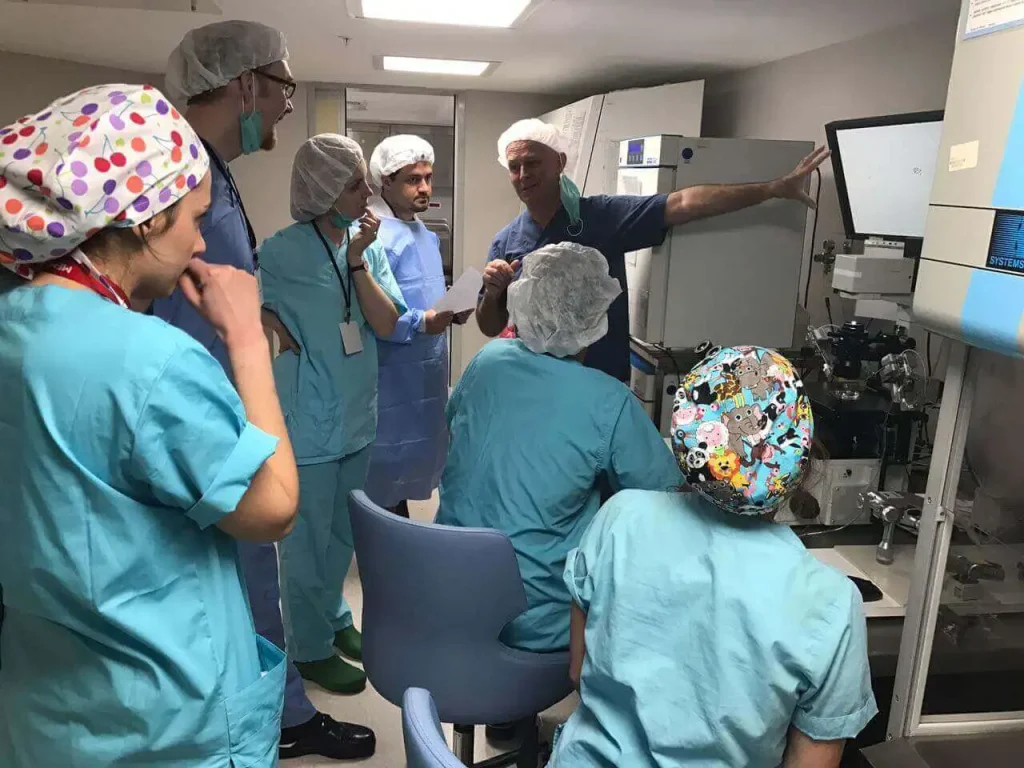 Memorial Sisli Hospital is considered one of the best hospitals in Turkey and has a proven track record of achievements and recognitions in the field of healthcare. Among the most prominent achievements of the hospital are:
Obtaining international accreditation from the International Credit Foundation in the field of healthcare.
Classification of the hospital as the best hospital in Turkey and the Middle East by several international institutions and organizations such as News World Report and the World Health Organization.
The hospital receives a large number of international patients from more than 120 different countries around the world.
Providing health care through a team of experienced and highly qualified doctors and nurses, and continuous updating of medical technology and equipment.
Providing specialized healthcare services in several areas such as cardiovascular surgery, orthopedics, oncological surgery, nuclear medicine and oncology, in addition to general healthcare.
Providing training and medical education programs for doctors, nurses and students who wish to pursue a medical career in the future.
Commitment to applying the highest standards of safety, quality and social responsibility in providing medical services to patients.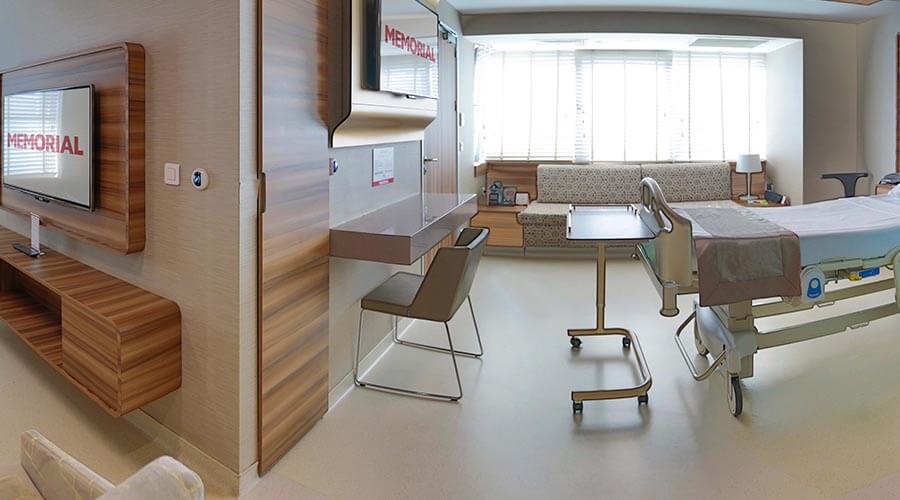 Memorial Sisli Hospital has a good reputation in Turkey and the world, where high-quality services are provided to patients, and the latest technology and medical equipment are used in treatment. The hospital is also distinguished by the presence of a qualified medical team specialized in various medical fields, which provides patients with the best health care.
Medical specialties available at Memorial Sisli Hospital:
Memorial Sisli Hospital includes a wide range of different medical specialties. Among the specialties available at the hospital are:
1- Cardiovascular surgery.
2- Bone and joint surgery.
3- Ear, Nose and Throat surgery.
4- Pediatrics and neonatology.
5- Plastic and reconstructive surgery.
6- Gastrointestinal and hepatic surgery.
7- Emergency medicine and intensive care.
8- Respiratory and thoracic medicine.
9- Medicine and surgery of the nervous system.
10- Endocrinology and diabetes.
11- Oncology and fibroids.
12- Obstetrics and gynecology and infertility.
13- Dermatology and Venereology.
14- Psychiatry.
15- Eye surgery and eye diseases.
16- Internal medicine and digestive system.
The hospital also provides physiotherapy, rehabilitation, occupational therapy, anesthesiology, radiology, medical laboratory, diagnostics, X-ray therapy, MRI and CT scanning services.
Memorial Sisli Hospital also provides transportation and translation services for patients who need to get to or from the hospital. The hospital also provides a translation service for patients who are not fluent in Turkish or English, where a team of trained translators is available to provide interpretation in emergency cases or cases that require effective communication between the patient and the medical staff. Patients wishing to use transportation and translation services should contact the hospital front desk for more information and to arrange the service.
The most important specialties in the hospital
eye diseases - Specialization in plastic and reconstructive surgery - Plastic surgery - hand surgery - General surgery specialty - Gastrointestinal surgery - esophageal surgery - Colorectal surgery - cancerous diseases - Chemotherapy and immunotherapy - Urology - Bladder and ureters - neurosurgery - osteophytes - joints - spine surgery - hand surgery - the physical treatment - hearty - Obstetrics and Gynecology - gynecological diseases - Urinary gynecology - Pregnancy and Obstetrics - Otorhinolaryngology - ear surgery - nose surgery - laryngeal surgery - Head and neck surgery - thoracic surgery - Cardiovascular surgery - dentist - Vascular surgery - Turkey Hospitals -