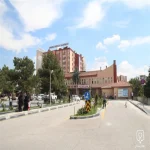 Ankara
Abdurrahman Yurtslan Hospital in Oncology
Abdurrahman Yurtslan Oncology Hospital started its activities in Kurtuluş district with a capacity of 100 beds in 1956 with the efforts of the Turkish Cancer Research Institute and contributions of organizations. With the commissioning of the new and modern hospital building, which was completed on 06.04.1989. With the start of operation of this department equipped with modern equipment, a total capacity of 600 beds has been reached …
Abdurrahman Yurtslan Hospital in Oncology Read More »
---
1956
Date of Establishment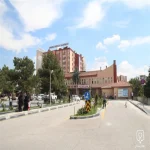 Abdurrahman Yurtslan Hospital in Oncology
Abdurrahman Yurtslan Oncology Hospital started its activities in Kurtuluş district with a capacity of 100 beds in 1956 with the efforts of the Turkish Cancer Research Institute and contributions of organizations. With the commissioning of the new and modern hospital building, which was completed on 06.04.1989. With the start of operation of this department equipped with modern equipment, a total capacity of 600 beds has been reached and the quality of service provided has also increased.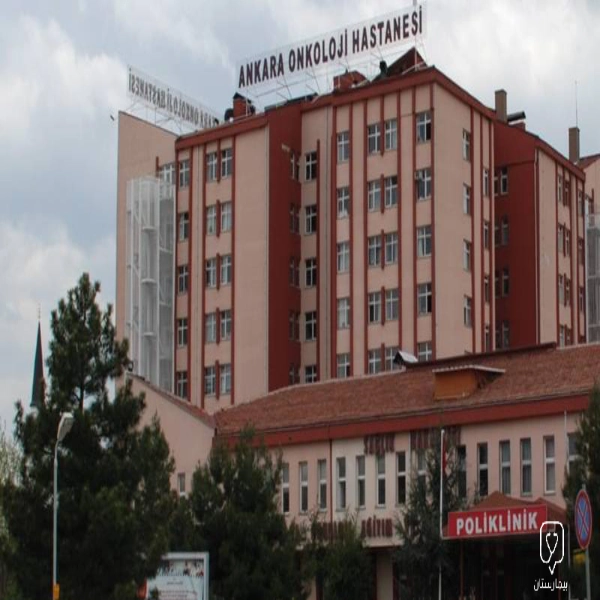 With the commissioning of the new and modern hospital building located on the site of Demetevler Urankent as an additional service building on 17.05.2007, contemporary and high-quality pediatric cancer services were started. In addition, the Bone Marrow Transplantation Unit (KIT) and Hematology Clinic were established at the end of 2008 within the Urankent Annex building and thus the great shortage of modern diagnosis, treatment and follow-up of leukemia and stem cell therapies was closed. In 2009, the Cancer Early Screening and Training Center (KETEM) building was completed and put into service within the central campus in Demetevler district.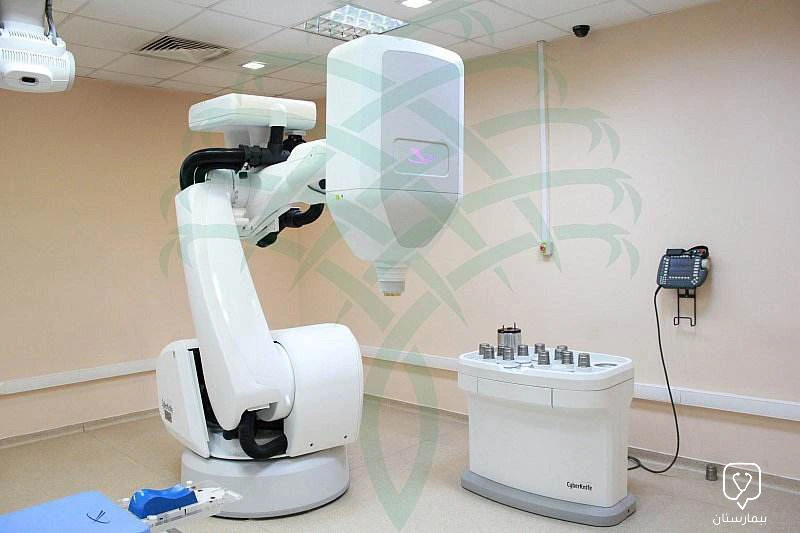 The hospital provides all types of cancer diagnosis, treatment, follow-up and care within the framework of international quality standards. All types of cancer surgery, medical oncology, radiation oncology, stem cell transplantation, palliative care, emergency, intensive care, nutrition, psycho-oncology, personal hygiene and care, social services, psychological care, home health high-quality service and professional treatment are provided in the field of cancer.
The hospital also offers a service five days a week at the Cancer School and Cancer Continuing Education Center to increase health education in the field of cancer. Newly diagnosed patients and their relatives receive training from experts in the areas of psychiatry, nutrition, palliative care, spiritual care, and infection protection. , personal hygiene, social service, support and assistance.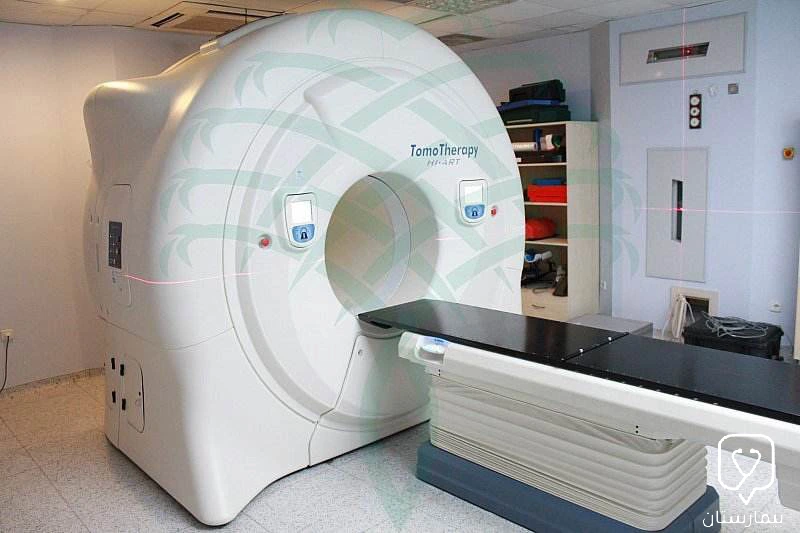 Diagnostic, treatment and care services are provided within the framework of international quality standards by specialized doctors and qualified health personnel equipped with modern technology, supported by reliable and accurate laboratory outputs in a timely manner, and have high scientific competence.
Bone Marrow Transplantation Center at Abdurrahman Yurtslan Hospital in Oncology
In the clinic, there are 20 single service hematology beds, 11 positive pressure beds, central liver filter and stem cell transplantation unit equipped. In addition, there are 6 outpatient clinics including Benign Hematology Clinic, Lymphoma Clinic, Multiple Myeloma Clinic, Leukemia Clinic, Outpatient Stem Cell Transplant Follow-up Clinic and Stem Cell Transplant Preparation Clinic. Chemotherapy is given on an outpatient basis in a 9-bed chemotherapy unit. The clinic has a fully equipped apheresis treatment center, which can cater to all needs related to stem cell transplantation. In addition to routine blood tests, flow cytometry, polymerase chain reaction (PCR) analysis, and chimeric analyzes are performed in the Hematology and Genetics Laboratory.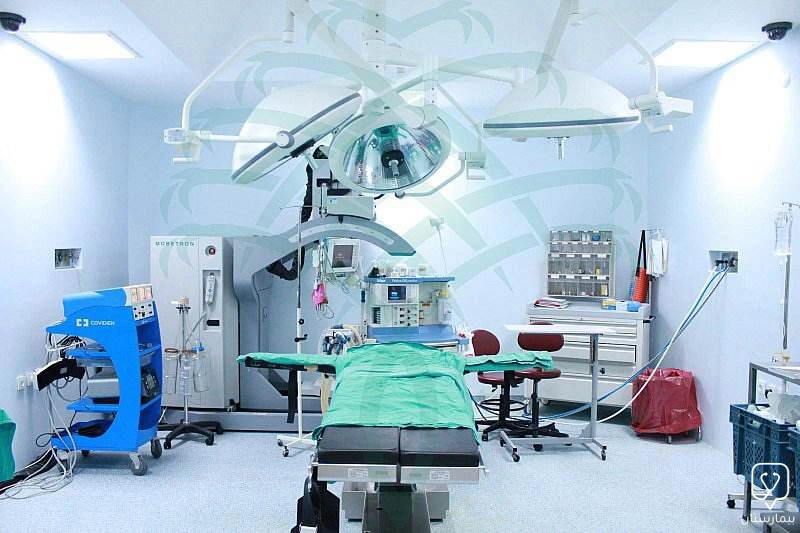 In the Stem Cell Transplantation Center of the hospital which is a member of the European Federation for Blood and Stem Cell Transplantation (EBMT), different methods of transplantation are successfully applied including autologous, relative and unrelated stem cell transplants which are performed in very few centers in the world. Since 2009, a total of 970 stem cell transplants, 570 autologous transplants and 400 allogeneic transplants have been performed.
The hospital is a structure that provides an international service that is preferred by patients from 21 countries due to its successful outcome. In this process, stem cell transplantation has been successfully performed for our patients coming from Australia, Finland, Holland, Albania, Kosovo, Bulgaria, Iran, Iraq, Uzbekistan, Azerbaijan, Kyrgyzstan, Mongolia, Niger, Mauritania, Venezuela, Libya, Yemen, Moldova, Sudan, Syria and Afghanistan.
The most important specialties in the hospital
eye tumors specialty - skin cancer surgery - radiology - Interventional neuroradiology specialty - Specialization in Nuclear Radiology - Interventional Radiology - radiotherapy - cancerous diseases - Specializing in the treatment of cancers through interventional radiology - Chemotherapy and immunotherapy - pediatric cancers - Cancer radiotherapy - prostate cancer - bone cancers - gynecological cancers - Neuro-oncological surgery - Pituitary tumors - Tumors of the base of the skull - brain tumor surgery - Spinal cord tumors -