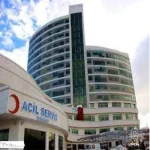 Konya
Ali Kemal Bilveranli Hospital for Women and Children
Content index Neonatal intensive care in Ali Kemal Bilveranlı Hospital for Women and Children Diseases Nursery of the Ali Kemal Bilveranlı Hospital for Women and Children Diseases The most important departments of the hospital Ali Kemal Bilveranlı Hospital for Women and Children began operating for the first time in the building that was also used as the Provincial Directorate of Health in 1941 Under the name Konya Care Center…
Ali Kemal Bilveranli Hospital for Women and Children Read More »
---
1941
Date of Establishment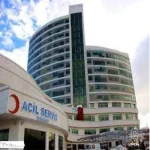 Ali Kemal Bilveranli Hospital for Women and Children
Ali Kemal Bilferanli Hospital for Women and Children first started functioning in the building which was also used as the Provincial Health Directorate in 1941 under the name of Konya Maternal and Child Care Center.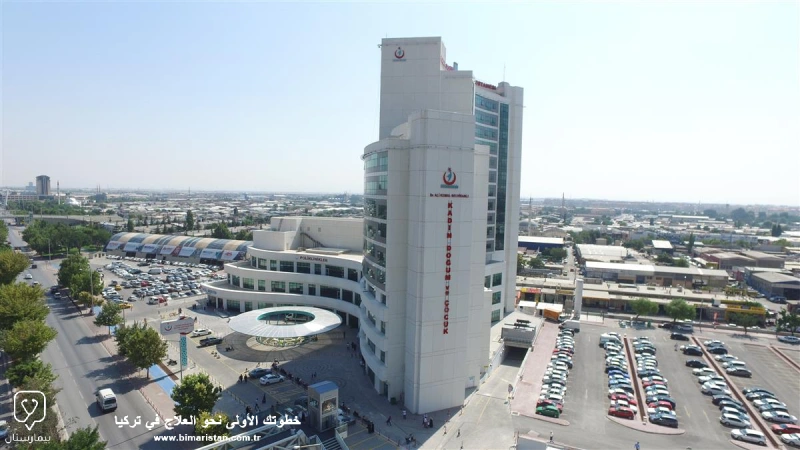 Ali Kemal Bilveranli Hospital for Gynecology and Pediatrics aims for international patients to receive high-quality and prompt health services. It also aims to provide better and high-quality health services to international patients through experienced healthcare professionals and high-tech equipment, and to support individuals to live healthier lives by meeting their health-related needs.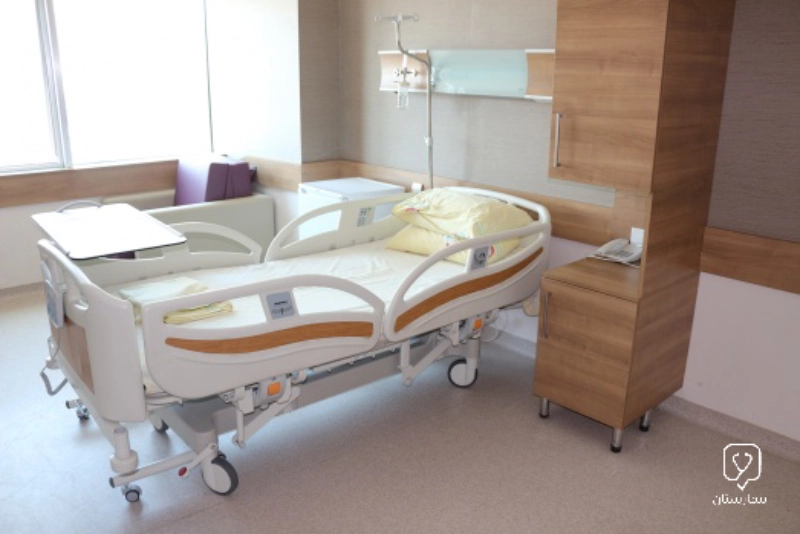 Neonatal Intensive Care at Ali Kemal Belferanli Hospital for Women and Children
in the 45-bed neonatal intensive care unit;
Unit service is available with an incubator. Every child born in the hospital and admitted to the outpatient clinic has an ABR ear measurement in the hearing screening unit.
The nursery of the Ali Kemal Bilveranli Hospital for Women and Children
Ensuring children's physical, mental and emotional development, individual hygiene, self-discipline, etiquette, social norms, values and moral education, awareness of independent and independent roles, awareness of being an individual, sense of belonging, language development, acquisition of positive social experience, preparation for school life with the support of psychologists and child development specialists, the hospital continues its efforts to help children become successful and confident individuals. All activities that will support children's development are provided, such as creative drama, art activities, science and nature activities, music activities, physical education activities, preparatory activities for primary education, and cinema hours.
The most important departments of the hospital
Obstetrics and gynecology
Child health and development
x_ray place
Laboratory experts
Medical genetics unit
Anesthesiologists
Infectious disease specialist
The most important specialties in the hospital
Obstetrics and Gynecology - Gynecology for children and adults - gynecological diseases - Gynecological diseases for the elderly - Urinary gynecology - gynecological cancers - Pregnancy and Obstetrics - Reproductive Endocrinology and Infertility -