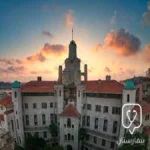 Istanbul
Beyoglu Eye Diseases Research and Training Hospital
Beyoğlu Eye Diseases Research and Training Hospital The vision of the hospital is to lead scientific developments in the field of eye health and diseases, to contribute to the health of patients through highly qualified specialist doctors and to give patients the happiness they deserve, with high-tech opportunities and qualified medical staff to provide reliable and modern service. Beyoglu Hospital continues to follow the cutting-edge technology…
Beyoglu Eye Diseases Research and Training Hospital Read More »
---
1924
Date of Establishment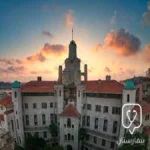 Beyoglu Eye Diseases Research and Training Hospital
Beyoğlu Eye Diseases Research and Training Hospital The vision of the hospital is to lead scientific developments in the field of eye health and diseases, to contribute to the health of patients through highly qualified specialist doctors and to give patients the happiness they deserve, with high-tech opportunities and qualified medical staff to provide reliable and modern service.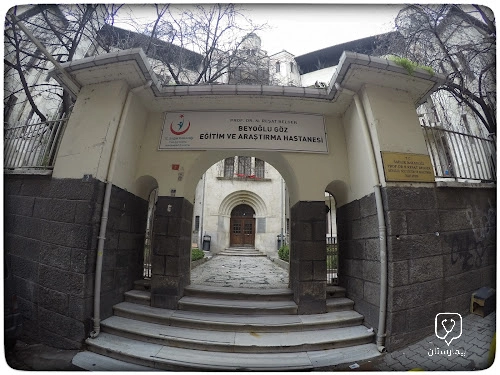 Beyoğlu Hospital continues to pursue the ever-evolving technology in the field of eye health and diseases, to provide all the opportunities of modern medicine to serve patients by adhering to ethical rules, to be an institution with an international reputation in its field, for the continuous improvement of the service it provides,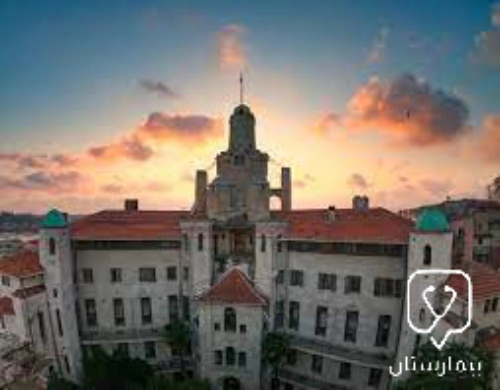 It also seeks to move information resources to the highest points that we can qualitatively present.
Medical practices are performed in providing health care services and arranging necessary treatments for patients.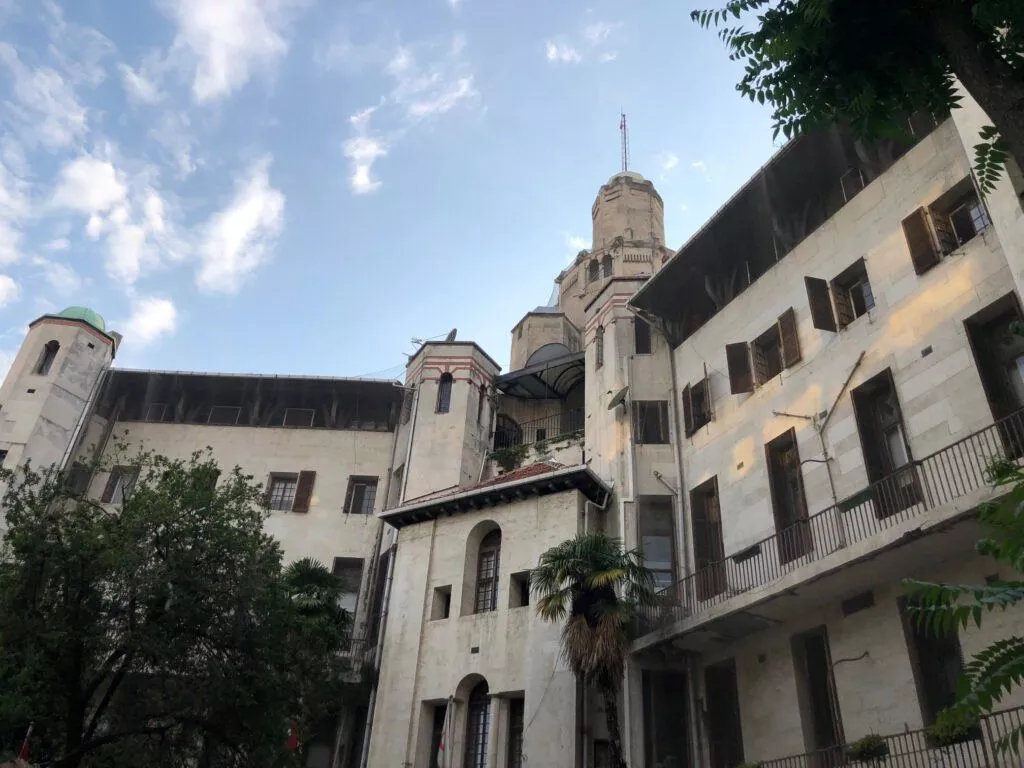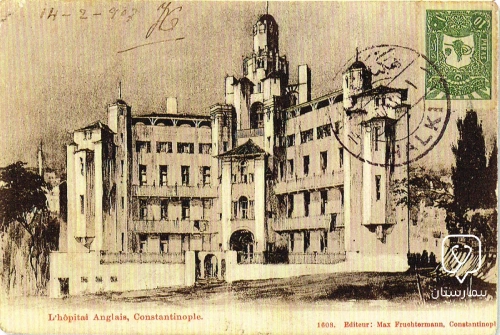 Services provided in Beyoglu Eye Diseases Research and Training Hospital
The most important services
Vitreoretinal surgery
glaucoma
Cornea and contact lenses
Help visual impairment and Ergo treatment
Eye plastic surgery
Ophthalmology and neurosurgery
Pediatric Ophthalmology and Strabismus
Other anterior segment surgeries
Complex cataract surgery
Secondary surgery for intraocular lens implantation
Miosis
Repair of penetrating eye injuries.
The most important specialties in the hospital
eye diseases - eye tumors specialty - Uveitis specialty - Pediatric ophthalmology specialization - Specialization of the anterior segment of the eye - Cornea specialty - Zarqa Water Specialty - Neurosurgery specialty - Eye plastic surgery specialty - retina -