Adana
Çukurova University Hospital in Adana
Content Index Objectives of Çukurova University Hospital in Adana: Departments of Çukurova University Hospital in Adana: Çukurova University Hospital in Adana started in 1987 to receive patients. It is the largest hospital in the region with a capacity of 1050 beds, 47 beds, an intensive care unit with a capacity of 58 patients, and an emergency department with a capacity of 17 patients. The hospital seeks to be a scientific university hospital …
Çukurova University Hospital in Adana Read More »
---
1987
Date of Establishment
Çukurova University Hospital in Adana
Çukurova University Hospital in Adana started in 1987 to receive patients. It is the largest hospital in the region with a capacity of 1050 beds, 47 beds, an intensive care unit with a capacity of 58 patients, and an emergency department with a capacity of 17 patients.
The hospital seeks to be a scientific, rational and global university hospital by providing the highest level of qualified health education along with academic values and service activities. And to be a leading institution that contributes to the development of health sciences through education, training, research and development and health services in accordance with to international standards , based on the safety of patients and staff, with the latest information and technology,
It also seeks to reach a power referred to in the provision of health services, using information and technology in the national and international arena and the establishment of an institution preferred by all in the field of health care.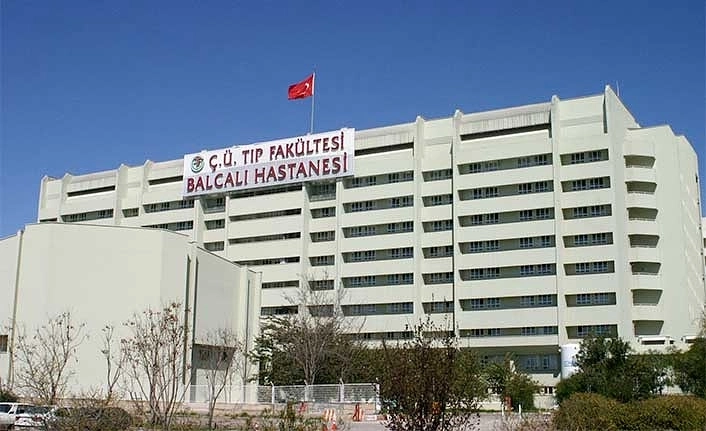 Objectives of Çukurova University Hospital in Adana:
Improving and developing health services and meeting the needs of service infrastructure
Increasing the number of educational, informational and social interactive activities
Increase projects implemented in cooperation with regional, national and international public and non-governmental organizations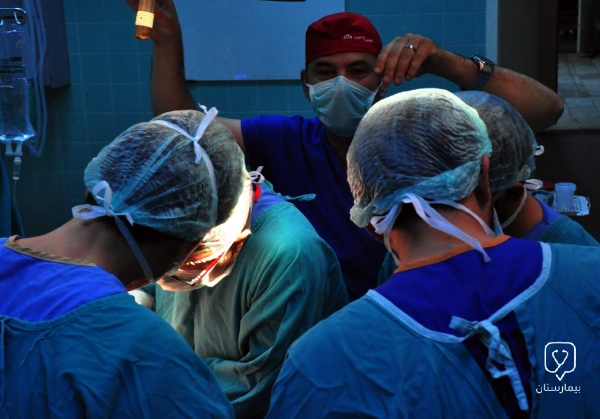 Departments of Adana Çukurova University Hospital:
Department of Algology
Department of Anesthesiology
Department of Neurosurgery
Department of Pediatric Surgery
Department of Pediatric Cardiac Surgery
Hand surgery department
Department of General Surgery
Department of Thoracic Surgery
Department of Ophthalmology
Department of Obstetrics and Gynecology
Department of Cardiovascular Surgery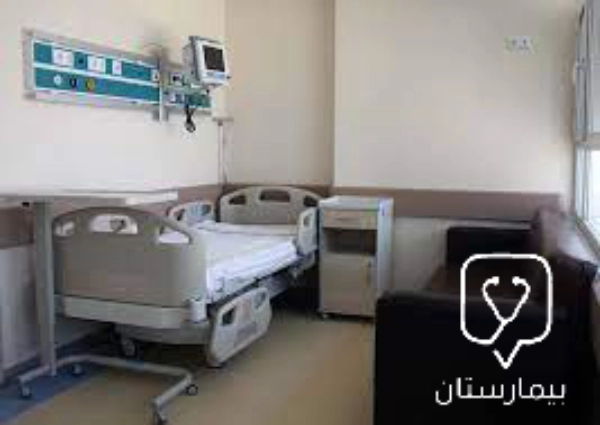 Department of Pediatric Cardiovascular Surgery
Ear, nose and throat diseases
Department of Orthopedics and Traumatology
Department of Pathology
Department of Plastic and Reconstructive Surgery
resuscitation department
implantation unit
Department of Urology
Department of Internal Medicine, Department of Emergency Medicine
Department of Forensic Medicine
Department of Family Medicine
Pediatric emergency unit
Pediatric infection department
Department of Pediatric Hematology
Department of Pediatric Immunology - Allergy
Department of Pediatric Cardiology
Department of Pediatric Metabolism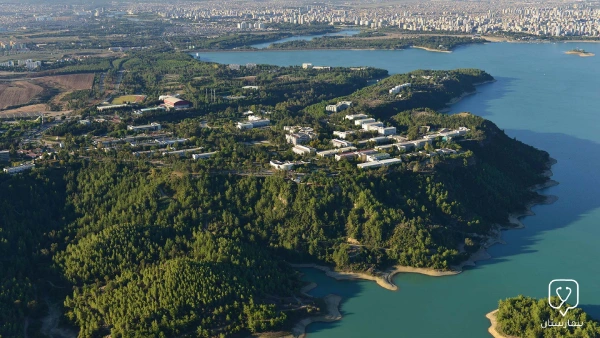 Endocrine diseases
Department of Pediatric Nephrology
Department of Pediatric Neurology
Pediatric Oncology Department
Department of Child Psychiatry and Diseases
Department of Child Health and Diseases
Pediatric intensive care unit
Department of Internal Medicine and Endocrinology
Department of Internal Medicine and Gastroenterology
Department of Internal Hematology
Department of Internal Medicine for Nephrology
Internal Oncology Department
Department of Dermatology and Venereology
Department of Infectious Diseases
Department of Physiotherapy and Rehabilitation
Department of Chest Diseases
Department of Public Health
Department of Internal Medicine
Immunology - Department of Rheumatology
Department of Cardiology
Department of Neuroscience
Department of Nuclear Medicine
Department of Radiation Oncology
x_ray place
Department of Mental Health and Disease
child's social unit
Department of Medical Pharmacy
Department of Medical Genetics
Department of Venereology
Department of neonatology
The most important specialties in the hospital
terms of reference -