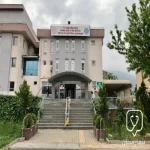 Bursa
Dental and Oral Hospital in Bursa
Dental and Oral Hospital in Bursa Clinics serving 24 hours, general clinics, gum disease clinics, operating rooms, clinic for the disabled, oral and maxillofacial surgery clinic, radiology clinic, restorative treatment clinics, root canal treatment clinic, orthodontic clinic, clinics of the Faculty of Dentistry Uludag University, radiology units…
Dental and Oral Hospital in Bursa Read More »
---
1991
Date of Establishment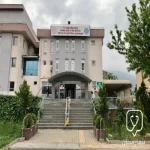 Dental and Oral Hospital in Bursa
Dental and Oral Hospital in Bursa Clinics serving 24 hours, general clinics, gum disease clinics, operating rooms, clinic for the disabled, oral and maxillofacial surgery clinic, radiology clinic, restorative treatment clinics, root canal treatment clinic, orthodontic clinic, clinics of the Faculty of Dentistry Uludag University X-Ray and Panoramic Units, Dental CT Unit, Home Health Services Unit, Dental Laboratory and Central Sterilization Unit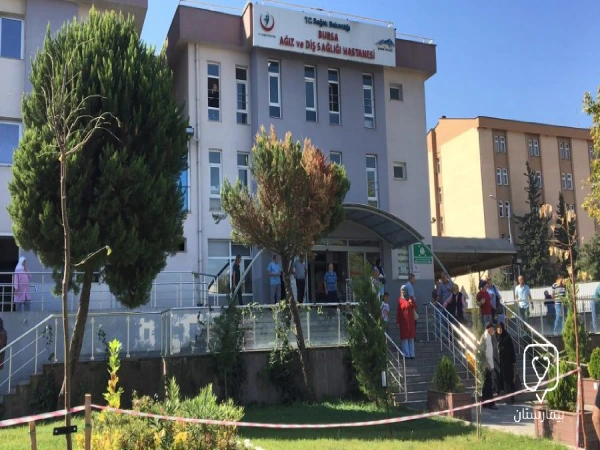 Dental and oral hospital equipment in Bursa
With a total of 101 medical units, 8,500 square meters of which 7,500 square meters are closed, with a total area of 16,000 square meters, including an open field.
Emergency oral and dental health services are provided 24 hours a day in the shift clinics. Oral health services in emergency situations such as traffic accidents, shocks, falls, etc. And similar forensic emergencies, dislocation site infection, acute pain, jaw fractures, acute abscess intervention, bleeding intervention, etc. Covers emergency medical intervention for patients presenting with urgent cases. Medical interventions are performed for patients
who present to emergency clinics with these conditions, their treatment is planned, they are referred to other units if necessary, and patients are informed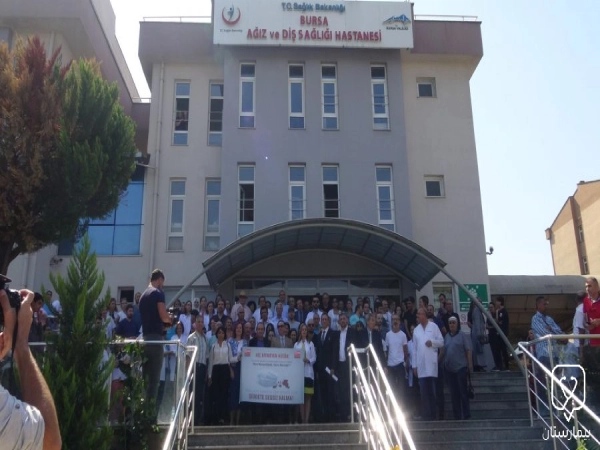 Home visits are conducted for disabled home care patients who will not be able to present to hospital, and a home health unit has been set up to carry out oral examinations and treatments at home. A dentist, nurse, dental technician, anesthesia technician, and a mobile unit work in this unit.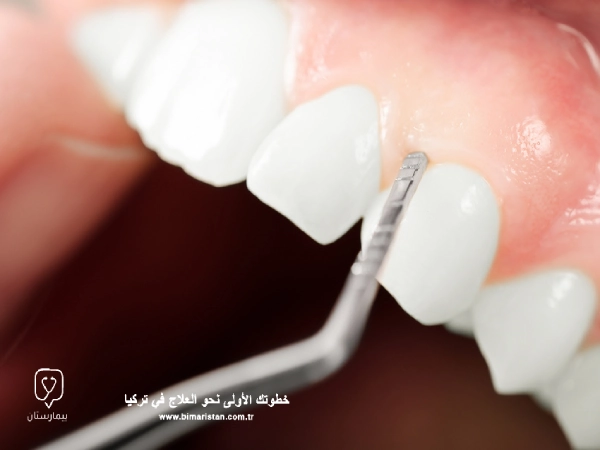 A clinic for the disabled has been organized to facilitate access to the service for disabled patients. There is a specially designed unit equipped for patients in wheelchairs so that they can operate without getting up from their seat.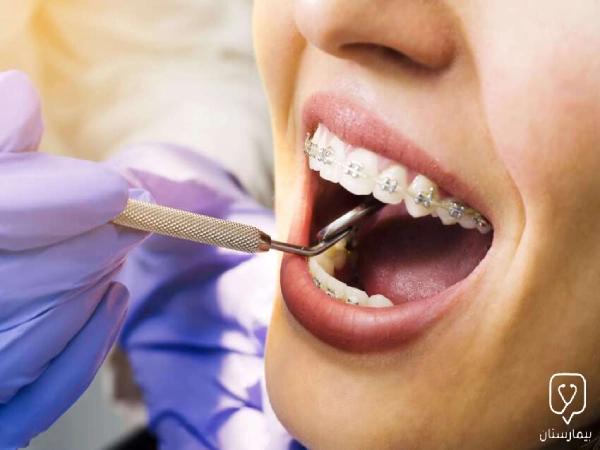 A complete operating room has been set up in Touch Hospital in order to perform oral and dental treatments that cannot be performed under local anesthesia for spastic, mentally handicapped patients and patients who find it difficult to cooperate during dental treatment. In this unit, tooth extractions, complex tooth extractions, impacted tooth extractions and other surgical procedures, filling (amalgam, bundle, composite, vitreous ionomer filling, etc.), root canal treatment and scaling cleaning, fixed and mobile prosthetic dental procedures for the disabled
The existing medical equipment of the hospital is constantly replenished with technologically modern devices, providing services in hygienic conditions. A vocational training clinic has been set up to keep employees informed of technological developments and innovations in the field of health.
The most important specialties in the hospital
dentist - oral diseases - periodontal disease - restorative dentistry - orthodontics - Oral and Maxillofacial Surgery - dental implants - pediatric dentistry - restorative dentistry - crowns - bridges - cosmetic dentistry - Root canal treatment -