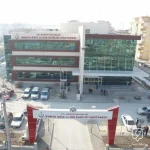 Konya
Dental and Oral Hospital in Konya
The Oral and Dental Hospital in Konya is built on a land of 7463 square meters with a garden, 4 floors including a basement, and a closed area of 8241 square meters. All clinics are located in this building where they provide health services, in addition to a patient communication unit, a unit Total quality, clinic secretariat, counseling and security units…
Dental and Oral Hospital in Konya Read More »
---
1985
Date of Establishment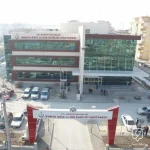 Dental and Oral Hospital in Konya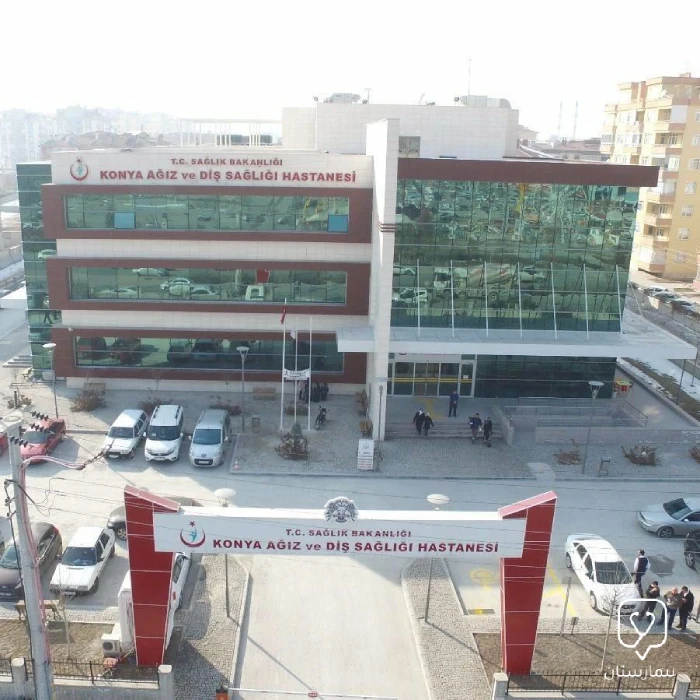 The Oral and Dental Hospital in Konya is built on a land of 7463 square meters with a garden, 4 floors including a basement, and a closed area of 8241 square meters. All clinics are located in this building where they provide health services, in addition to a patient communication unit, a unit Comprehensive quality, clinic secretariat, counseling and security units, welcome and guidance services unit, staff rest rooms, and a mosque for women and men.
Departments and units of Dental and Oral Hospital in Konya
Pediatric Dentistry Dental and Oral Hospital in Konya
Pediatric dentistry is the branch of dentistry that deals with the oral, maxillofacial and dental health of children. Healthy and smooth growth is achieved in mouths that are followed regularly from a young age. As a parent, you must take your child to a dentist (pediatric dentist) and have your child's health check-up until puberty, children have milk teeth. Pediatric dentistry aims to protect the oral and dental health of children up to the growing age.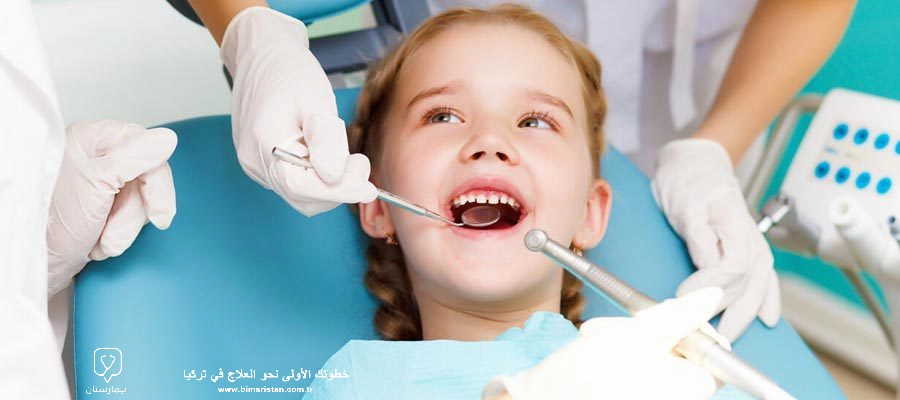 In some cases, the deciduous teeth remain in the mouth during puberty and later, as a result, the main teeth come out with difficulty, and sometimes they can cause orthodontic problems due to their crooked eruption. Milk teeth that remain in the mouth until the age of 12-13 can also cause problems at an early age. Fill, capture, placeholder, etc. Treatments may be required. Children are areas of competence for dentists. Regular check-up and follow-up of your child's teeth development is the most beneficial way to schedule your appointment and take him to a dentist to solve problems that may arise in the future.
The operating room of the Oral and Dental Hospital in Konya
Under general anesthesia (sedation), all treatments are performed for individuals with disabilities and pediatric patients who cannot cooperate.
Surgery in Dental and Oral Hospital in Konya
Surgeries are performed to remove all cysts and tumors in the mouth and teeth, jaw bone fractures, corrections and the production of artificial teeth. It is a branch of dentistry that performs advanced intraoral surgical applications such as placement of implants by placing bone powder (graft) in patients with weak implants and jawbones. Operations performed in the oral and maxillofacial area must be performed by maxillofacial surgeons.
Diagnosis, treatment and control of jaw joint disorders, oral and facial pain, salivary gland disorders and some systemic diseases of the mouth and teeth. Oral and maxillofacial surgeon is very important in implants, normal dentist can also perform implants but if it requires advanced application then going to maxillofacial surgeon will provide better results. For this department, which constitutes the surgical branch of dentistry, it is necessary to have an education at doctoral level.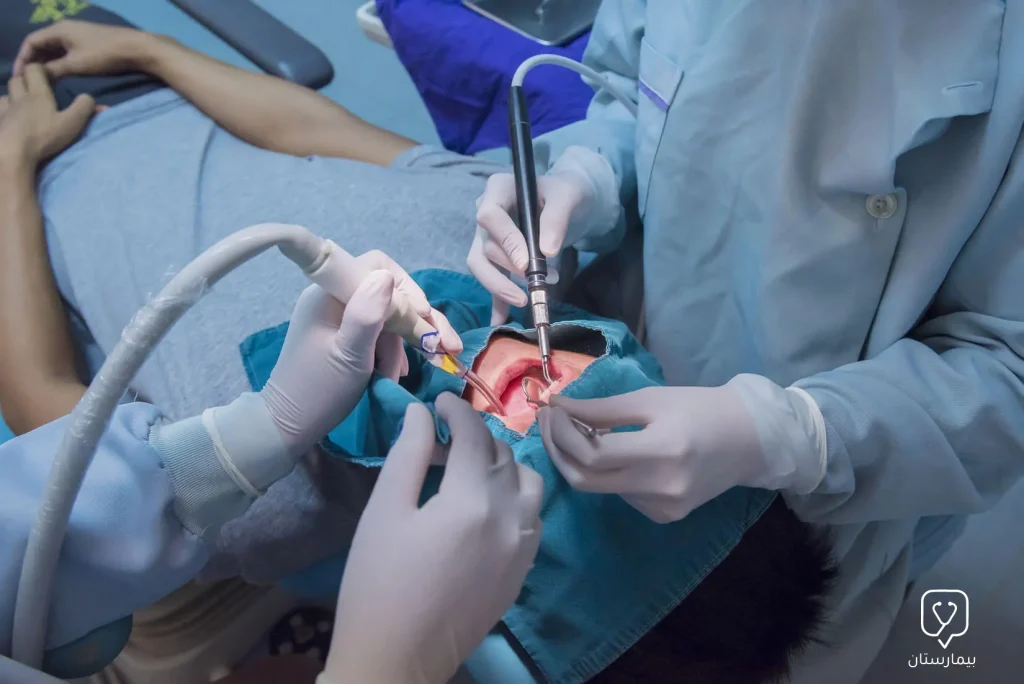 Dentistry in the Dental and Oral Hospital in Konya
Periodontitis is a separate branch of dentistry that studies gum disease. Dentists with a doctoral degree in this field are called periodontists. The first symptom of gingivitis is called gingivitis. While it can be treated with good dental cleaning and oral care. The late stage of periodontitis can cause the jawbone (alveolar bone) to melt. Even if your teeth are not rotten, you may lose teeth due to gum disease.
This disease, which can occur for many different reasons, can seriously threaten oral health if precautions are not taken. If you have such a problem, it is essential for your oral health to make an appointment with a periodontist and get an examination.
Root canal unit at the Oral and Dental Hospital in Konya
Endodontics is a branch of dentistry that focuses on root canal treatment. Dentists who have a doctorate degree in orthodontics and who specialize in it are called dentists. If decay has advanced into the pulp(s) of the tooth, root canal treatment will be required, but not every tooth can be saved through root canal treatment. In root canal treatment, the roots of the tooth are opened, the nerves in the root are taken, the roots are washed and cleaned in an antibacterial way and filled with a special filling material. A filling or dental veneer is placed over the flattened tooth, and the process is completed. Endodontics is the specialty of root canal treatment. If you need root canal treatment, going to an endodontist will give you a better result.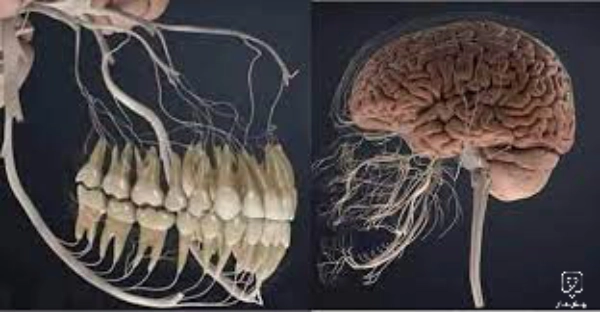 Preventive dental treatment at the Oral and Dental Hospital in Konya
It is the branch that attempts to prevent further tooth decay by restoring caries and cavities (cavities) formed on the surface of the teeth. This restoration is done by filling and inlaying artificial teeth made of porcelain. The goal is to keep the tooth alive and prevent the development of caries, in short, it is the dental department that aims to save the tooth with the filling process.
Dentures unit at the Oral and Dental Hospital in Konya
It is a branch of dentistry that meets a person's needs by replacing missing teeth in the mouth. A dental prosthesis consists of two parts: removable dentures and fixed dentures. There are removable dentures, full dentures (palatal roof), modern dentures (hooked), and full implant dentures. Porcelain crowns, bridges, and zirconium teeth are usually studied in fixed prostheses, and a fixed prosthesis is made over the implant. It is one of the most requested branches of dentistry. In this branch, which has both a functional and an aesthetic purpose, different solutions can be produced for each patient. Dental and palate veneers are widely used among the people. All artificial teeth in the mouth are included in the field of dental prosthesis treatment.
The most important specialties in the hospital
dentist - oral diseases - periodontal disease - restorative dentistry - orthodontics - Oral and Maxillofacial Surgery - dental implants - pediatric dentistry - restorative dentistry - crowns - bridges - cosmetic dentistry - Root canal treatment -