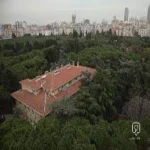 Istanbul
Ernkoy Mental and Neurological Hospital
Erenkoy Hospital for Mental and Neurological Diseases, with a total capacity of 260 beds in the fields of psychiatry, neuroscience and addiction, serves approximately 1,700 patients per day with comprehensive clinics. Social and medical rehabilitation services for outpatients …
Ernkoy Mental and Neurological Hospital Read More »
---
1932
Date of Establishment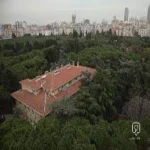 Ernkoy Mental and Neurological Hospital
Erenköy Mental and Neurological Hospital, with a total capacity of 260 beds in the fields of psychiatry, neuroscience and addiction, serves approximately 1,700 patients daily with polyclinics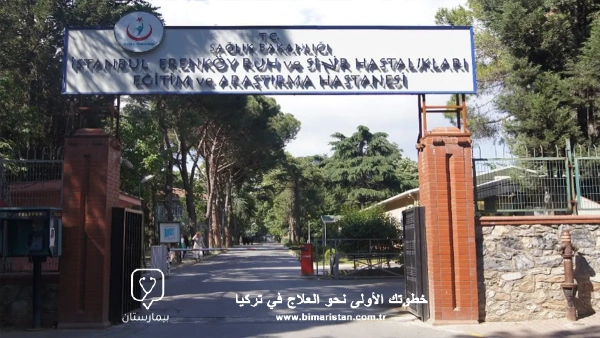 Clinics in Ernkoy Hospital for Mental and Neurological Diseases:
Pediatric Psychiatry:
Diagnosis, medical, psychosocial and outpatient medical rehabilitation services are provided to children and adolescents under 18 years of age with alcohol and substance use disorders. Addiction cases are treated. Regular group and individual therapies are provided for cases in terms of family problems and training difficulties. Occupational and social skills. In the clinic, diagnosis, treatment and follow-up services related to mental illnesses that appear in childhood and adolescence are provided.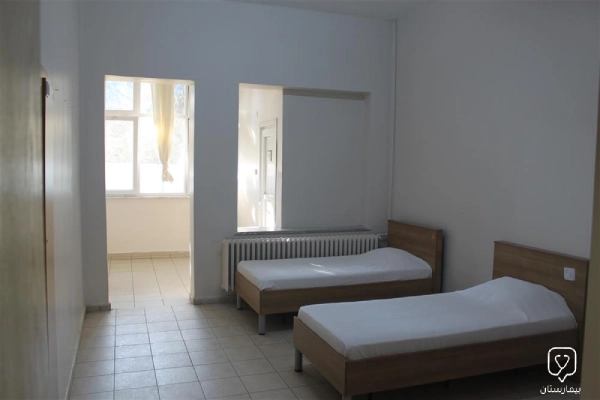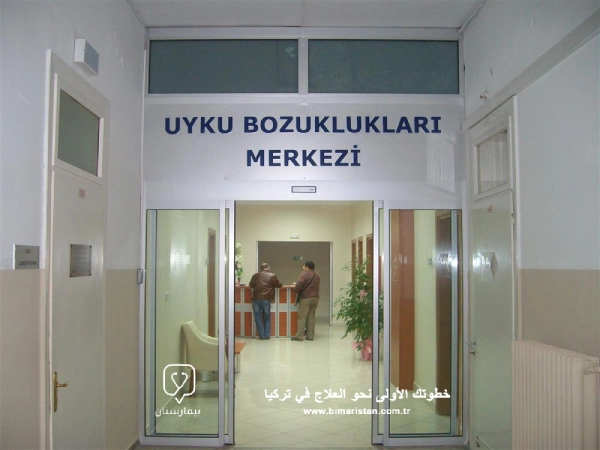 Community mental health:
Community mental health center activities
Participation and support groups
Individual and group therapies
Individual consulting service
Community awareness training
Continuation of treatment under regular physician supervision
Outpatient clinic and rehabilitation service without appointment
Regular home visits
Communication with institutions and organizations for social support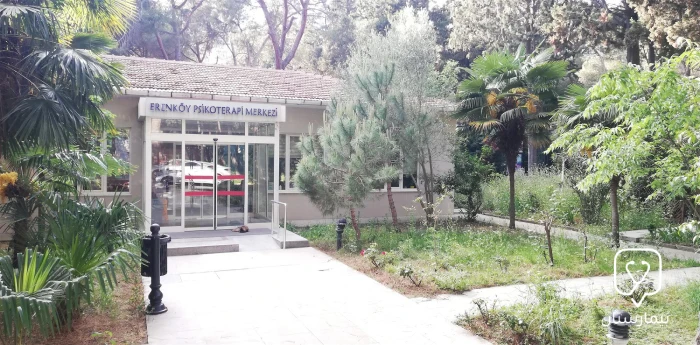 The most important specialties in the hospital
Psychiatry specialty - Addiction Psychiatry -