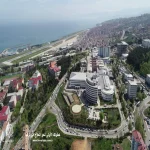 Trabzon
Karadeniz Alfarabi University Hospital in Trabzon
With the protocol signed between the Ministry of Health and Social Aid and the management of the Black Sea Technical University in 1980 Karadeniz Farabi University Hospital in Trabzon started its active service in Trabzon. The hospital is located on the university campus with a closed area of 38,000 m2. Construction has been completed in the area and has moved to its new and modern buildings with a capacity of 600. The referral of Al-Farabi Hospital has been put forward…
Karadeniz Alfarabi University Hospital in Trabzon Read More »
---
1980
Date of Establishment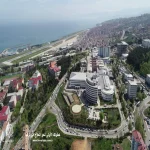 Karadeniz Alfarabi University Hospital in Trabzon
With the protocol signed between the Ministry of Health and Social Aid and the management of the Black Sea Technical University in 1980 Karadeniz Farabi University Hospital in Trabzon started its active service in Trabzon. The hospital is located on the university campus with a closed area of 38,000 m2. Construction has been completed in the area and moved to its new and modern buildings with a capacity of 600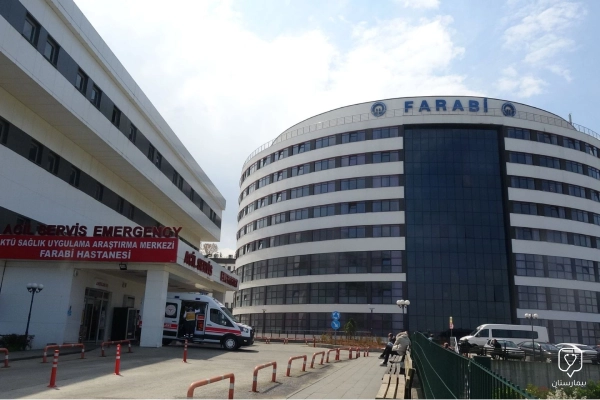 The referral of Al-Farabi Hospital, which showed rapid development in terms of academic and administrative staff, was put forward in 1992 and the construction of the additional hospital building with a capacity of 308 beds, which began to be built in a closed area of 25,000 m2 within the university campus in 1993. The center is still It serves with a total capacity of 832 patients
Children's Hospital of Karadeniz Farabi University Hospital in Trabzon
There is a significant increase in the number of patients presenting to the hospital, which serves a large population of the Eastern Black Sea region with its position as a regional hospital. The service area is trying to expand on the basis of administrative staff and physical space. The 225-bed pediatric hospital which is under construction will open in the near future.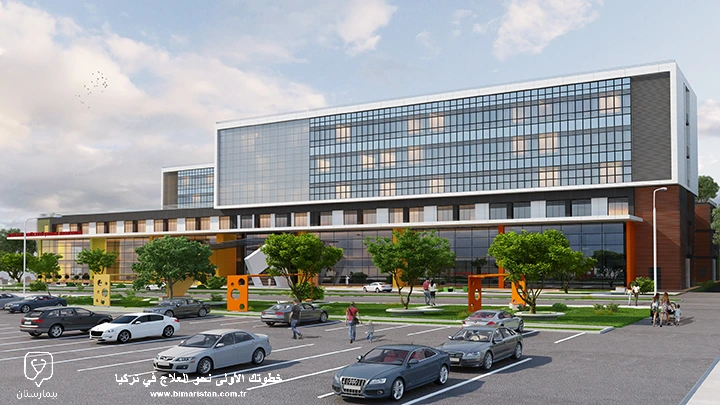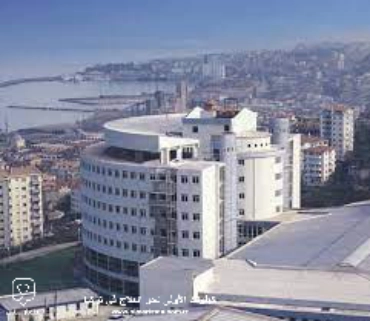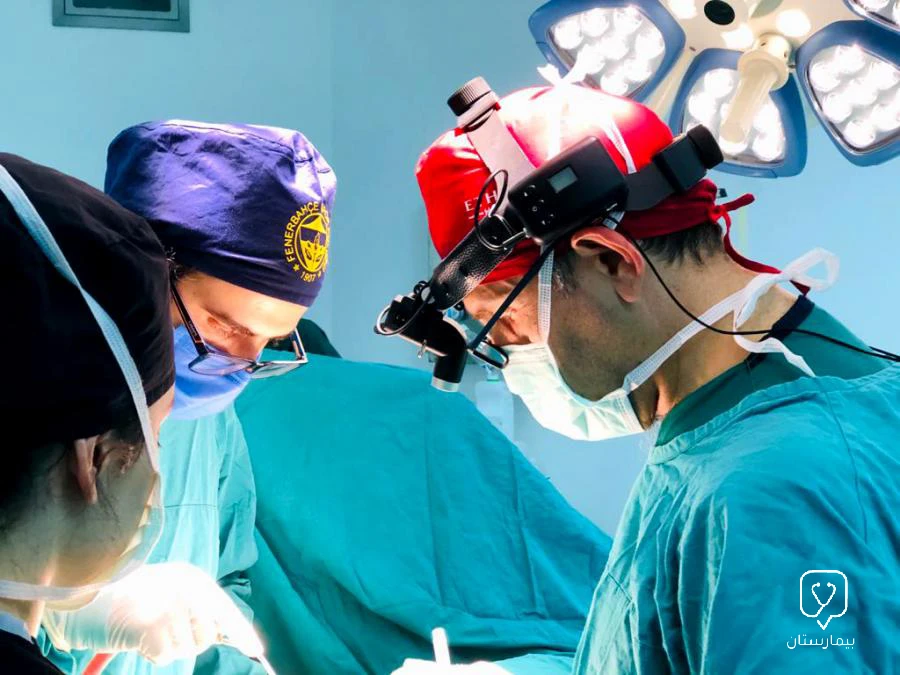 The hospital always strives to develop research capabilities for innovative production through:
Developing the research infrastructure.
Making applications and research centers more effective.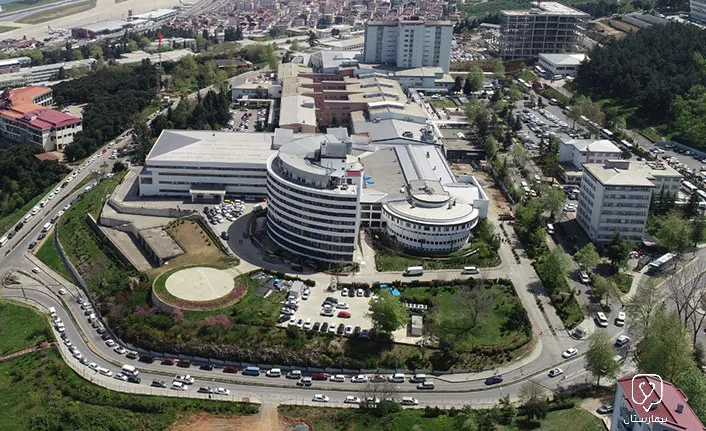 The most important specialties in the hospital
terms of reference - eye diseases - cancerous diseases - osteophytes - hearty - pediatric surgery - thoracic surgery - lung diseases -