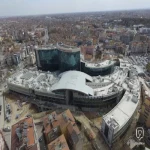 Konya
Numune Hospital in Konya
Numune Hospital Konya In its rooms equipped with the latest technology, everything is equipped for medical treatment and daily needs, and is designed in a spacious and simple way, with priority given to making patients feel comfortable and safe. There is also a private resting area for patient attendants. There is everything that is required in the rooms where every detail is considered for the comfort of all patients. .from …
Numune Hospital in Konya Read More »
---
2017
Date of Establishment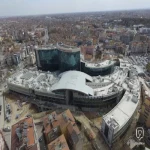 Numune Hospital in Konya
Numune Hospital Konya In its rooms equipped with the latest technology, everything is equipped for medical treatment and daily needs, and is designed in a spacious and simple way, with priority given to making patients feel comfortable and safe. There is also a private resting area for patient attendants. There is everything that is required in the rooms where every detail is considered for the comfort of all patients.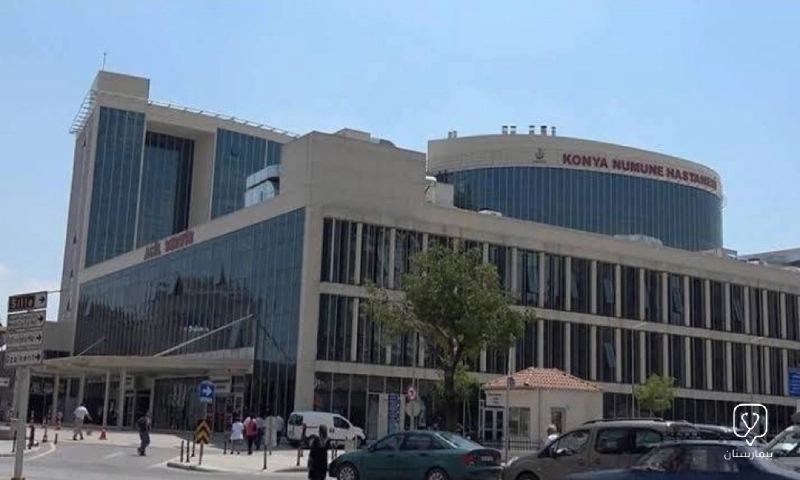 Through its advanced technological infrastructure and expert workforce, the hospital provides services in accordance with international standards that adhere to ethical rules, respect patients' rights, and contribute to quality improvement and sustainability through science and academic studies.
The hospital performs all diagnostic and interventional radiological procedures with the latest high-tech radiological devices. All laboratories are equipped with the latest devices, the diagnostic process is completed as quickly as possible under the supervision of international quality control centers accepted in renewable devices with continuous follow-up of the world of science and technology.
It is also considered among the leading treatment centers in the field of "plastic, plastic and ophthalmological surgery" in the country with its technological equipment and expert physician staff. The hospital has adopted a contemporary corporate business approach and sets out with the mission of providing high quality and effective health services to all segments of society, through experts and qualified staff equipped with the latest information, respect for patients' rights and commitment to values. By combining its responsibility towards people and society with an understanding of service quality,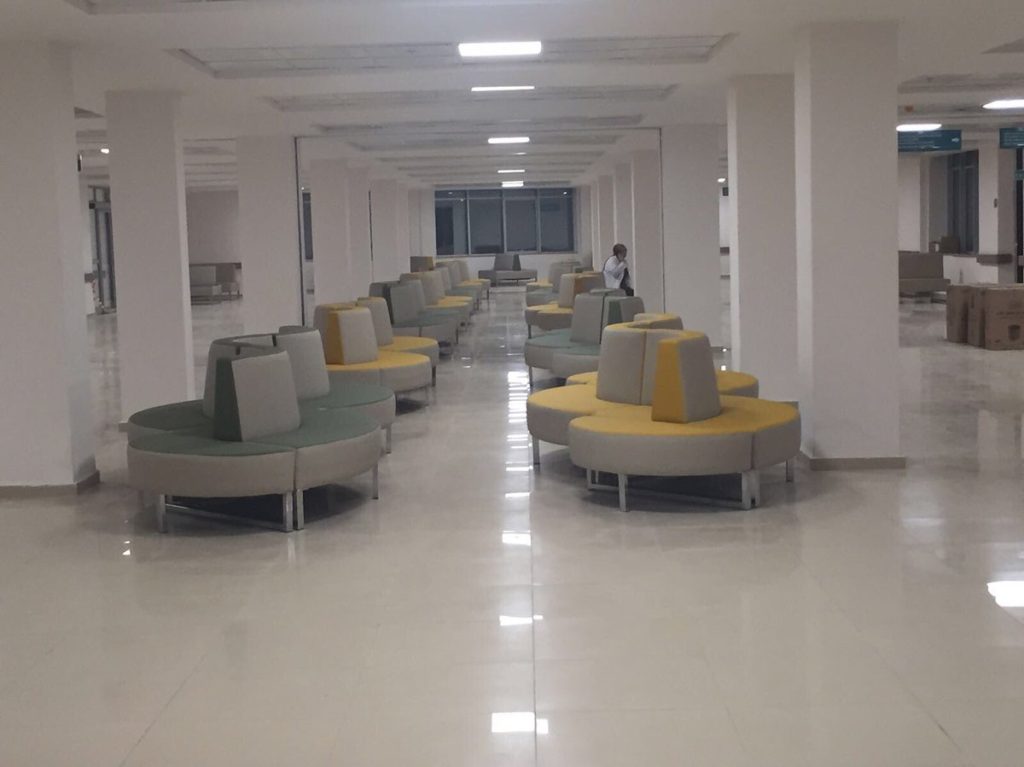 The most important specialties in Konya Numune Hospital
Anesthesia and resuscitation
Neurosurgery
Dermatology and Venereology
Endocrine and metabolic diseases
Infectious diseases and clinical microbiology (septic)
Physical medicine and rehabilitation
Gastrointestinal surgery
General Surgery
Thoracic surgery
breast diseases
eyes illnesses
Blood diseases
Internal medicine (internal medicine)
Cardiovascular surgery
cardiology
Diseases of the ear, nose and throat
Kidney disease
Neurology
Orthopedics and Traumatology
Plastic and reconstructive surgery
Health and mental illness (psychiatry)
Urology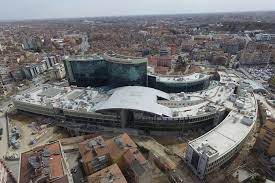 The hospital continues on its way with firm steps with the vision of "to be the first address for safety and peace in health" in the future as in the past.
The most important specialties in the hospital
terms of reference -