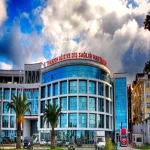 Trabzon
Trabzon Oral and Dental Health Hospital
Content index Values Oral and Dental Health Hospital in Trabzon Operating room Oral and Dental Health Hospital in Trabzon Clinics: Oral and Dental Health Hospital in Trabzon seeks to provide health practices of the highest quality, with scientific developments and the latest devices, in the protection and treatment of oral and dental health of the community, the values of the Health Hospital Mouth and teeth in Trabzon are close to…
Trabzon Oral and Dental Health Hospital Read More »
---
1990
Date of Establishment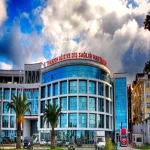 Trabzon Oral and Dental Health Hospital
Oral and Dental Health Hospital in Trabzon seeks to provide health practices of the highest quality, with scientific developments and the latest devices, in protecting and treating the oral and dental health of the community,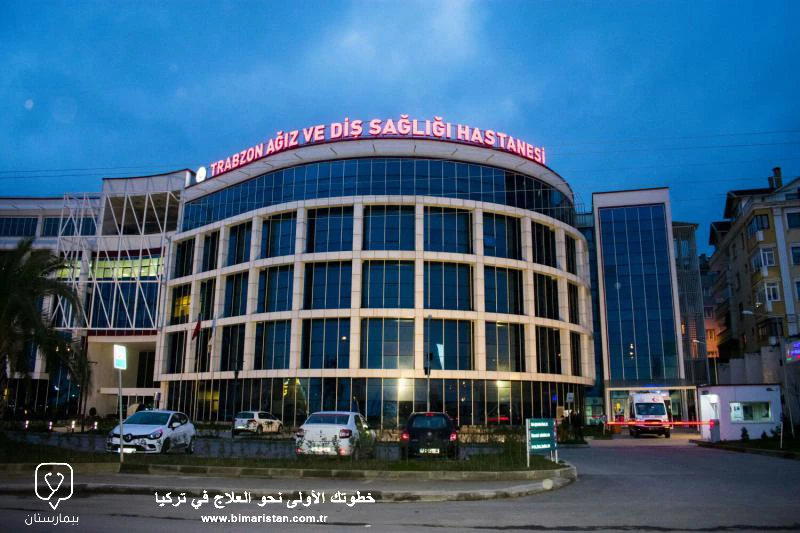 Rate Trabzon Oral and Dental Health Hospital
They are close to patients, and provide the most appropriate solutions to their needs and problems.
Foundations on participation, transparency and equality in the decision-making process.
The value, success and effectiveness of the service process are measured with the aim of development.
She works with all her might to achieve the most difficult.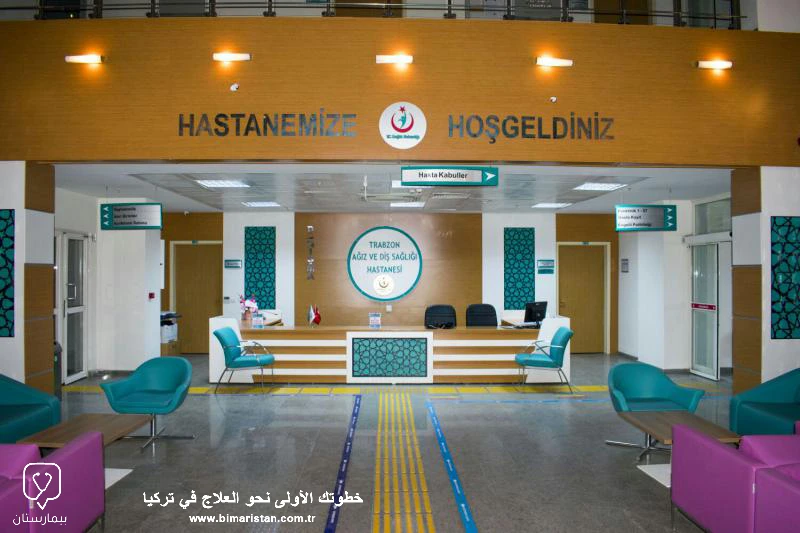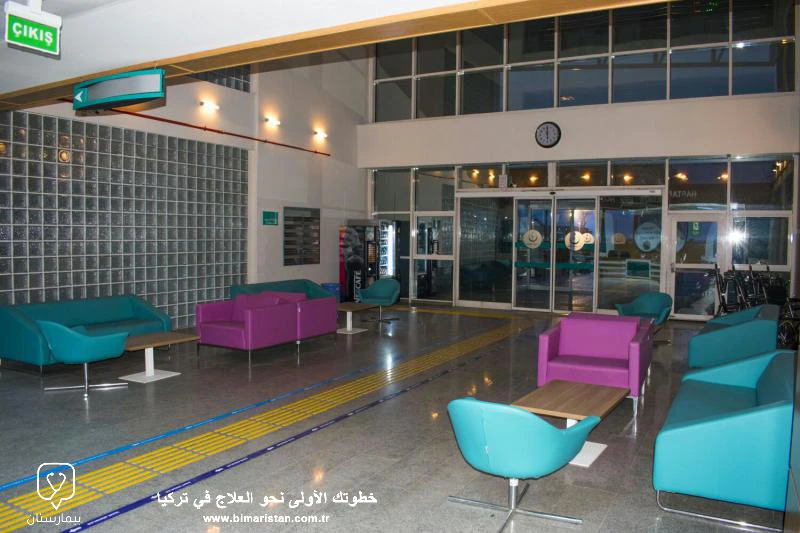 Trabzon Oral and Dental Health Hospital operating room
An entire operating room has been set up in the hospital in order to perform oral and dental treatments that cannot be performed under local anesthesia for spastic and mentally handicapped patients. General anesthesia or sedated sedation for tooth extractions for patients with disabilities, complex tooth extractions, impacted tooth extractions and other surgeries, filling, (amalgam, bundle, composite, vitreous filling, etc.), root canal treatment and sizing cleaning, Fixed and removable denture procedures.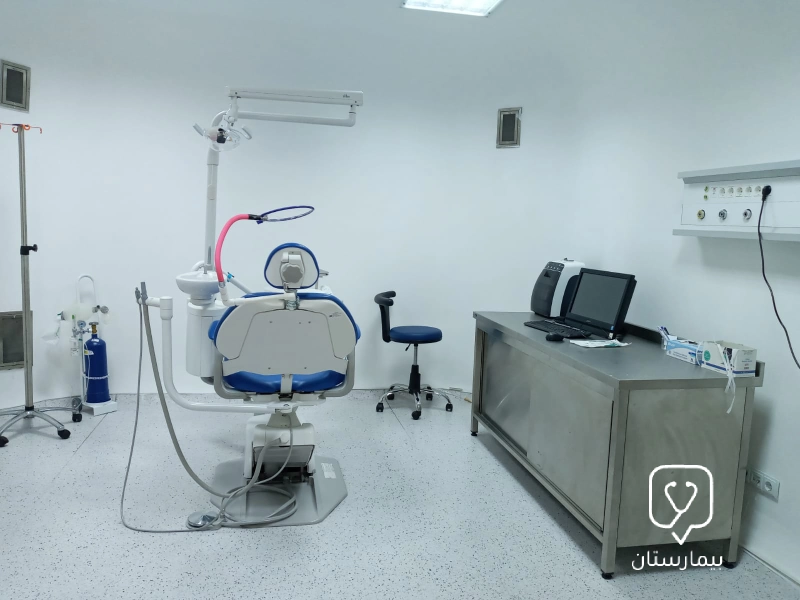 Clinics:
Oral, dental and maxillofacial radiology clinic
Pediatric dental clinic
Dental clinic for the disabled
General dental clinic
Orthodontic clinic
Gum disease clinic
Dental prosthodontics clinic
Oral and Maxillofacial Surgery Clinic
Endodontic clinic
The most important specialties in the hospital
dentist - oral diseases - periodontal disease - restorative dentistry - orthodontics - Oral and Maxillofacial Surgery - dental implants - pediatric dentistry - restorative dentistry - crowns - bridges - Root canal treatment -