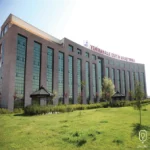 Ankara
Yeni Mahal Training and Research Hospital
Content Index Dermatology Specialty in Yeni Mahal Training and Research Hospital Clinic of Traditional and Complementary Medicine Practices in Yeni Mahal Training and Research Hospital Pediatric Surgery in Yeni Mahal Training and Research Hospital Yeni Mahal Training and Research Hospital We aim for international patients to receive high quality and prompt healthcare. We aim to provide better and quality health services to our international patients…
Yeni Mahal Training and Research Hospital Read More »
---
2010
Date of Establishment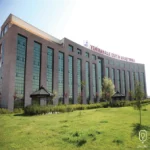 Yeni Mahal Training and Research Hospital
Yeni Mahal Training and Research Hospital We aim for international patients to receive high quality and prompt healthcare. We aim to provide better and quality health services to our international patients with our experienced healthcare professionals and high-tech equipment, and support individuals to live healthier lives by meeting their health-related needs.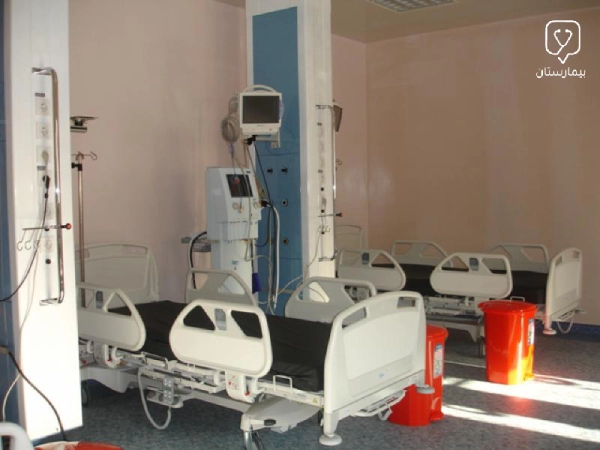 We systematically examine the satisfaction of our patients who apply to our hospital within the scope of health tourism or health tourism through face-to-face surveys and use the data obtained to improve the services provided. We provide services in line with our national policy with our experienced doctors in surgery, internal sciences and well-trained healthcare professionals.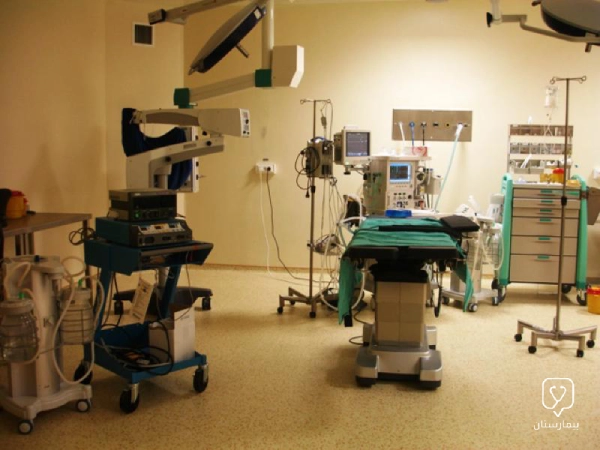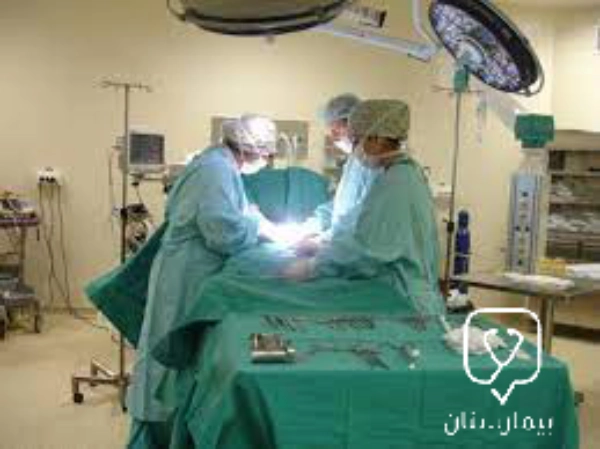 Dermatology specialty at Yeni Mahal Training and Research Hospital
The skin is an organ that is open to the formation of diseases because it is in constant contact with the external environment. Due to frequent exposure to environmental factors, chemicals, allergens, and similar stimulants in daily life, skin disorders may become easier to appear. Diseases that may affect the skin may cause aesthetic and cosmetic problems in some cases, and in some cases difficulties in performing daily functions. Therefore, skin diseases must be treated as soon as they are noticed.
Clinic of Traditional and Complementary Medicine Practices at Yeni Mahal Training and Research Hospital
Traditional and complementary medicine is all the knowledge, skills, and practices that may or may not be interpreted, based on the theories, beliefs, and experiences of different cultures, and that are used in prevention, diagnosis, and improvement or treatment of physical and mental health. And also in maintaining good health. They are supportive and complementary to Western medicine.
Pediatric surgery at Yeni Mahal Training and Research Hospital
Pediatric surgeons deal with the diagnosis and treatment of physical deformities and many diseases known as congenital anomalies. Except for cardiology, thoracic surgery, gynecology, oncology, endocrinology, gastroenterology, trauma, abdominal and umbilical hernia surgery are the main areas of expertise. In addition to open surgeries, laparoscopic and thoracic surgeries known as closed surgeries are performed by a pediatric surgeon.
The most important specialties in the hospital
terms of reference -