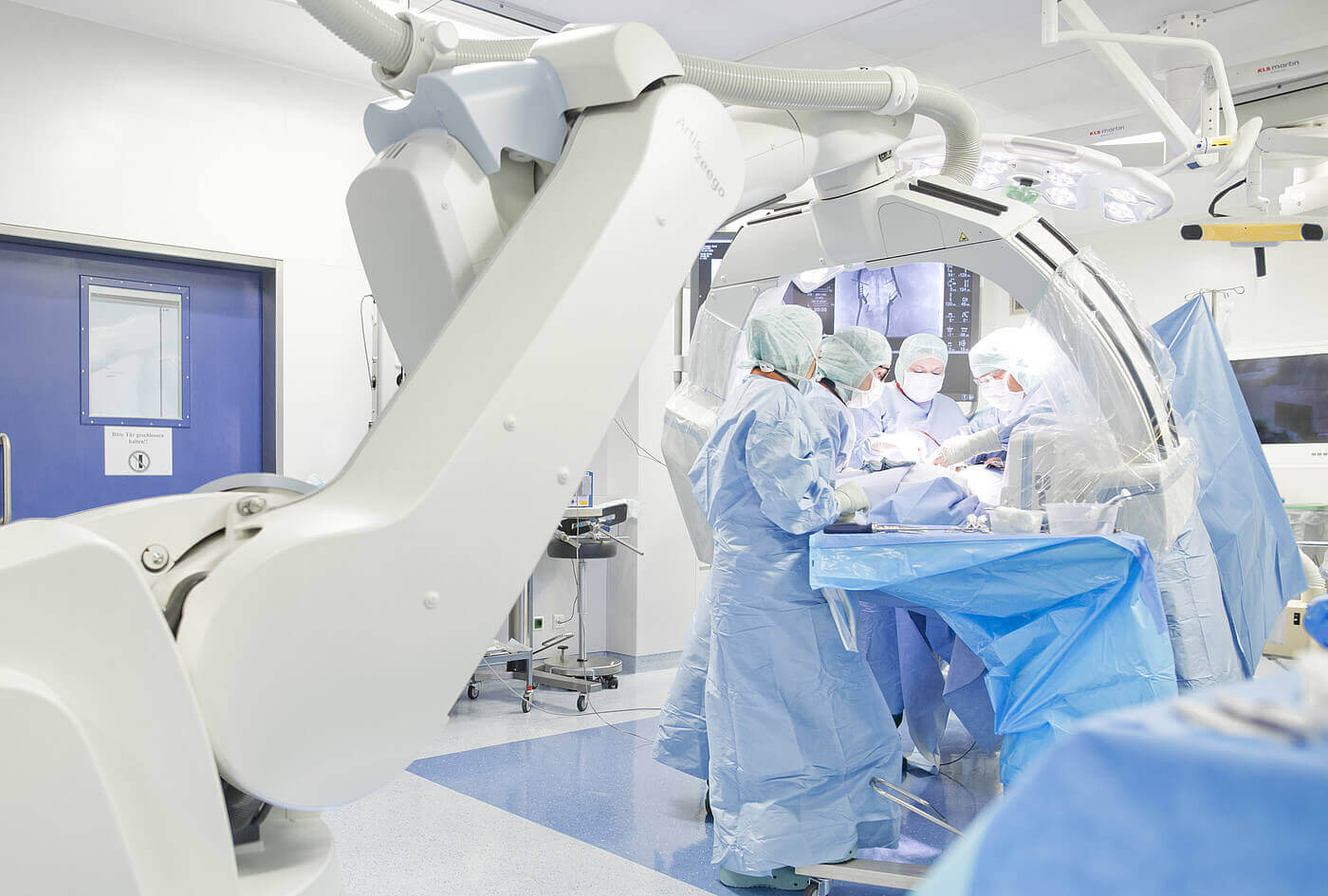 Latest Treatment Methods
The page of the latest treatment methods in Turkey contains the most advanced techniques with the least side complications that may significantly affect the patient's life.
This page also contains many famous treatments in Turkey, such as hair transplantation, bariatric surgery, and organ transplantation.
In addition, the operations are difficult to perform in Arab countries due to their non-existence or high cost and the restriction of performing them to the rich only.
Modern treatments have been sorted by specialty.
The latest treatment methods in Turkey that currently exist are:
Inner nervous
Rays
General surgery
Cardiovascular surgery
Obstetrics and Gynecology
Internal medicine
Neurosurgery
Cancerous diseases
ENT Surgery
Urology
Orthopedic
Dentist
Thoracic surgery
Specialist in plastic and reconstructive surgery
Eye diseases