The latest medical articles spread in Turkey
The latest medical articles spread in Turkey. Where we contribute on this page to know the latest scientific developments in the medical field, the latest techniques used in operations in Turkey and Istanbul, and some common questions about some topics related to treatment. 
Most of these articles have been discussed in the scientific community in a magazine Pubmed or other scientific journals.
Latest medical articles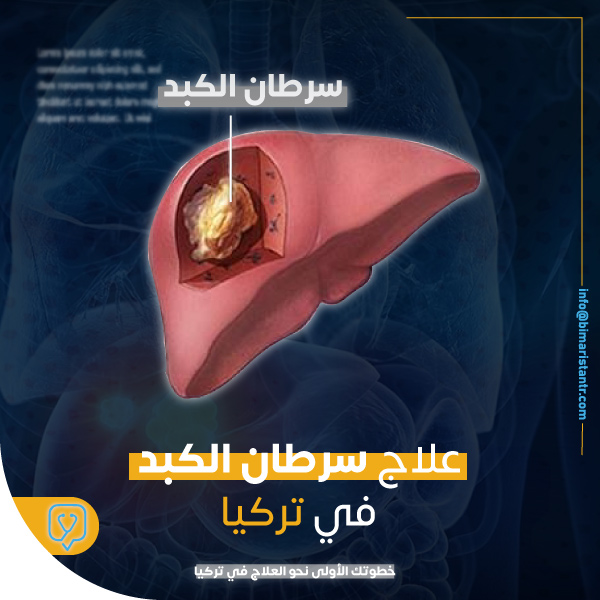 by د.مهند الخطيب | Oct 27, 2021
No one can live without the largest internal organ in the body, and liver cancer is one of the most important diseases that threaten the function of this organ. Therefore, treatment of liver cancer requires special care from the best doctors and the latest devices and treatment methods that Turkey provides. Liver cancer is a leading cause of cancer death in all...
read more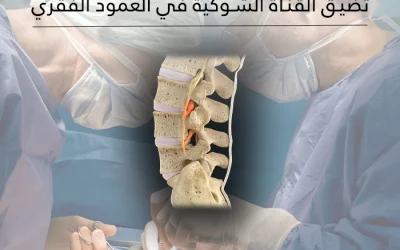 by د.مهند الخطيب | Oct 26, 2021
Spinal stenosis is one of the most common diseases of the spine. The types of spinal stenosis are classified according to where they occur. Lumbar canal stenosis is a narrowing of the lumbar spinal canal at the bottom of the spine. In this article, learn about spinal canal stenosis and its types, symptoms and treatment in Turkey.
read more