The marking of the latest treatment methods in Turkey includes the latest treatment methods in the world, which may be overlooked by the Arab patient. It facilitates treatment and makes it simple and often free from side complications.
This section includes some newly discovered treatments, in addition to that it may include treatments that may be difficult to perform in some Arab countries. It may also include some of the well-known treatments in Turkey, such as dental treatment, hair transplantation, organ transplantation, and others.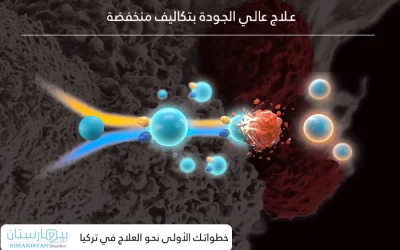 Turkey is an international medical center specialized in conducting cancer immunotherapy, which is one of the methods of treatment that affects the immune system inside the human body to eliminate cancer.
read more