The marking of the latest treatment methods in Turkey includes the latest treatment methods in the world, which may be overlooked by the Arab patient. It facilitates treatment and makes it simple and often free from side complications.
This section includes some newly discovered treatments, in addition to that it may include treatments that may be difficult to perform in some Arab countries. It may also include some of the well-known treatments in Turkey, such as dental treatment, hair transplantation, organ transplantation, and others.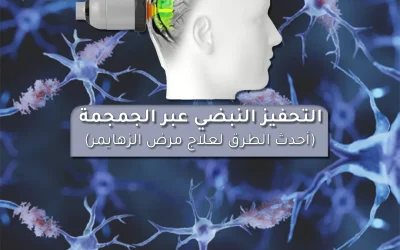 Transcranial Pulsed Stimulation (TPS) is one of the newer ways in Turkey to treat Alzheimer's disease by applying ultrasound waves to areas of the cerebral cortex in order to stimulate the brain. Alzheimer's disease (AL) is one of the most common types of dementia in the elderly, with more than...
read more