Stem cell treatment for genetic blindness in Turkey/Istanbul. The best way to treat pigmentosa retinitis is to inject stem cells into the retina.
Stem cell treatment for genetic blindness in Turkey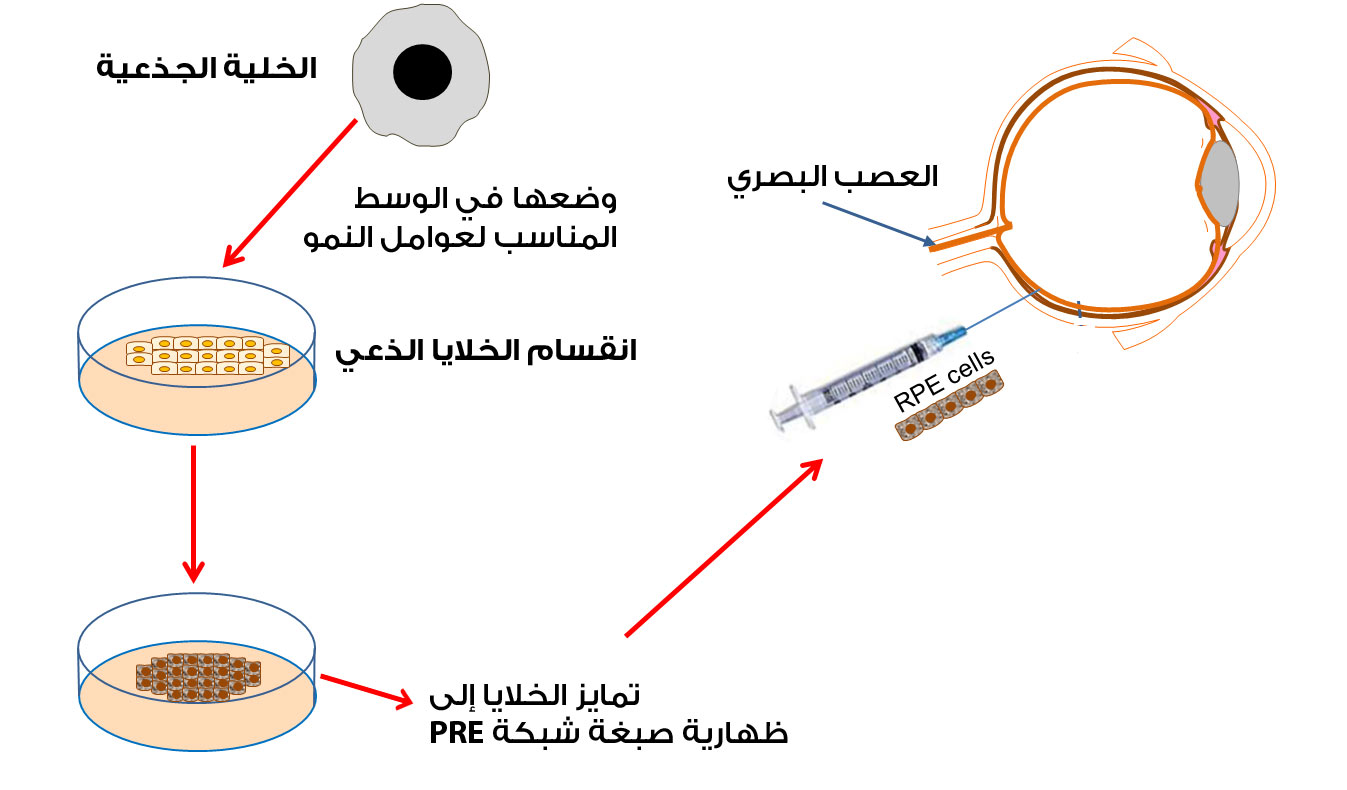 First of all, as it is known, retinitis pigmentosa that causes night blindness is a genetic disease that is formed as a result of various genetic diseases whose genes may be recessive, dominant or sex-linked.
In this disease, the retinal cells (the rods) responsible for vision are damaged mainly at night, and then other retinal cells begin to gradually become damaged.
For this reason, first the patient's vision begins to decrease at night and then during the day.
In the more advanced stages, only a narrow, circular central field of vision remains, and in the latter stage it may reach complete blindness.
It is impossible to determine when the visual field will be completely lost.
You can learn more about treatments lazy eye Available in Turkey today.
What is a stem cell?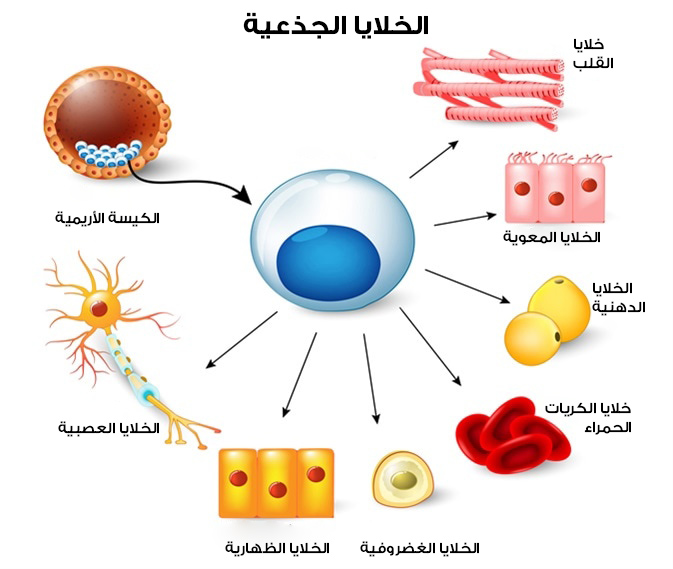 A stem cell is a functionally undifferentiated, immature primary cell with a complex structure.
This primary cell has the ability to transform into other cells of the body.
Stem cells can automatically settle into a suitable growth environment.
They can multiply and differentiate into other types of cells and produce these cells continuously.
Stem cells have the ability to renew themselves in addition to their ability to take the structure of tissues and surrounding cells, which helps those tissues to renew themselves and maintain their structure and function in the event of a specific disorder or disease
How are stem cells obtained?
It is possible to obtain stem cells from different organs or tissues in the adult human body.
The stem cell can be autologous, i.e. from the same person, or allogenic, i.e. stem cells taken from another person.
What about stem cell studies and their use in the treatment of retinitis pigmentosa?
The first study on this topic was conducted in Turkey by Hacettepe University Faculty of Medicine, Department of Ophthalmology, Prof. Dr. Gunur Sobagi The first trial was conducted on 10 patients and good results were obtained. The second and third study was conducted on this subject, until it was approved by the Ministry of Health. At the moment, the Ministry of Health gives permission to recruit patients outside the study.
And the application of this method Baltdawa on some patients who want treatment.
It is worth noting that the success rate of this process so far does not exceed seventy percent.
Who can receive stem cell treatment for genetic blindness in Turkey?
So far, all studies have been conducted on patients with retinitis pigmentosa, the prerequisites for undergoing treatment;
The patient must be over 18 years old.
The visual level should be less than 0.05.
In addition to the absence of other systemic and ocular diseases (cataract for example).
According to the results of the studies, the criteria can be expanded for subsequent applications.
Looking at the phase II studies underway in the world, it is noted that applications of stem cells are being made in cases of macular degeneration and advanced stage of dry macular degeneration.
There are even phase I studies on optic atrophy.
Regarding the Phase II studies in Turkey, trials were started on patients with macular degeneration, Stargardt patients, retinitis pigmentosa and patients with optic atrophy, and the results were very successful and promising.
passed another studies The third stage confirms the benefit of stem cell transplantation within the retina and the absence of any side effects on the eye over a period of six months (the most dangerous period).
At Bimaristan, we provide you with the best center for the treatment of retinitis pigmentosa in Turkey at reasonable prices. Bimaristan Medical Center remains your first choice for treatment in Turkey.
We direct you to the best specialists who are experts in all fields, we break the language barrier, Arab specialist doctors will help you in communicating with your doctor, we help you book an appointment in the most important and modern hospitals in Turkey, we offer our services to secure hotel reservations for you and your companions, in addition to transportation, we help you secure a travel visa for you for free.
We provide our services throughout Turkey, the best place to provide you with treatment is our destination.
We will be with you step by step towards recovery.
Free consultations around the clock.
Do not hesitate to contact us, Bimaristan Your Family Center in Turkey.
You can also learn about Electron retinal implant or Corneal transplant without stitches And two of the latest treatment technologies in Turkey through our website.