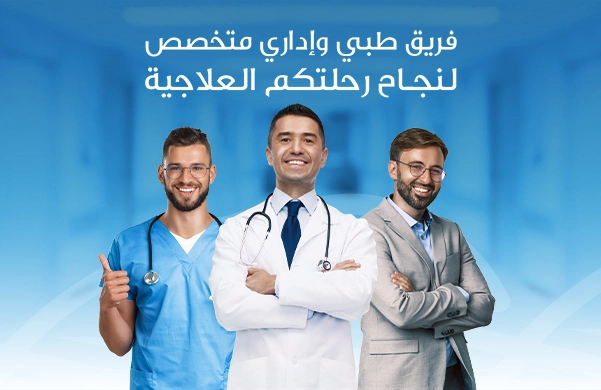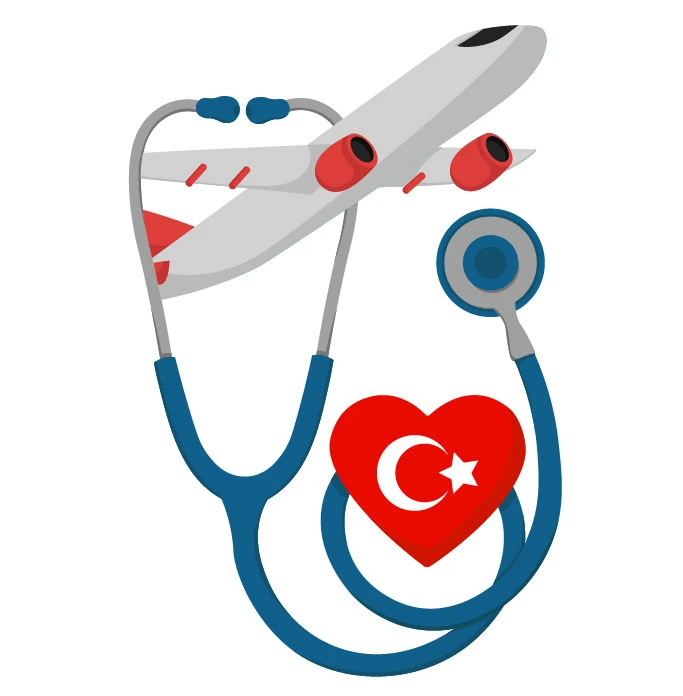 What distinguishes treatment in Turkey from other countries?
What about the treatment prices?
What is meant by medical tourism?
Why treatment in Turkey with Bimaristan?
First, the quality of health services is world-class, as Turkey is constantly working on bringing the latest medical equipments.
High medical efficiency, as Turkey, after political stability, worked to return all doctors from outside the country and motivate them to open multiple medical centers, which help them grow in their medical specialties.
Integrated medical services with a distinguished medical team
Bimaristan is your first destination for most of your health treatments
With Bimaristan, you can relax - you're in good hands. Our commitment to your family is carried through in everything the doctors and staff do at the hospitals we refer you to, from the friendly way we greet you when you call or come through our door to the thorough and gentle way we help you get your check-up. Our team and professionals are eager to use our latest technology and equipment to help keep you and your loved ones healthy.
Latest Medical Articles
Your opinions and comments
To request a consultation from the Bimaristan staff or if you have any questions, please fill out the following form