What distinguishes treatment in Turkey from other countries, and what about the treatment prices there? What is meant by medical tourism?
Why Treatment in Turkey?
First, the quality of world-class health services, as Turkey is constantly working on bringing the latest medical devices.
High medical efficiency, like Turkey, after political stability, worked to return all doctors from outside the country and motivate them to open multiple medical centers to serve their medical specialties.
Our services in Bimaristan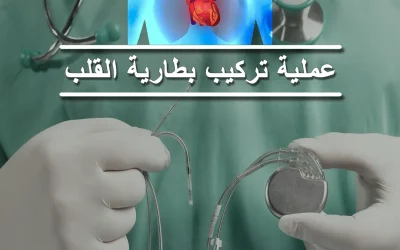 The heart battery is a small pacemaker implanted in the chest that is used to regulate the slow heartbeat to make it faster. The battery is implanted in Turkey through the process of inserting the heart battery. Heart battery Normally, the electrical signals that drive the heart to work originate from an area in the wall...
read more
To request a consultation from the Bimaristan staff or if you have any questions, please fill out the following form: